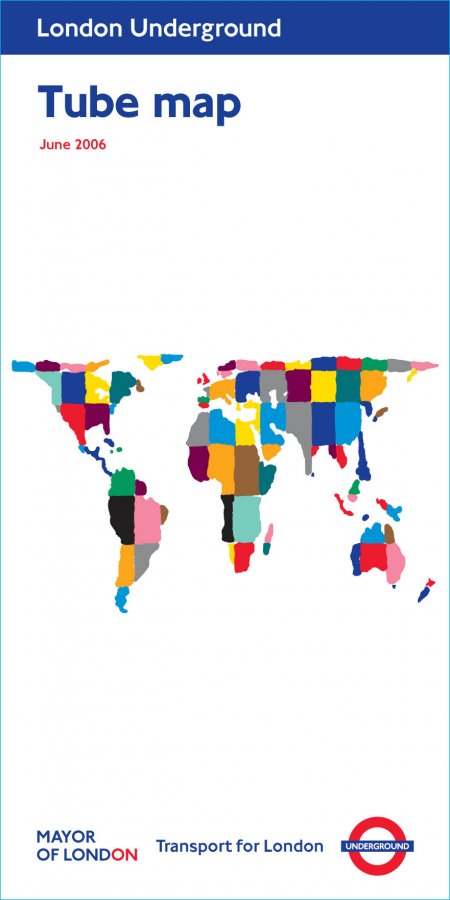 Art on the Underground has now commissioned 12 Tube map covers. Vote for your favourite for a chance to win a numbered limited edition print showing all 12 Tube map covers.
Go Here and scroll through the Tube map covers and click on the one you like best to find out which artist created it. Then email the name of the artist and title of the cover you like best (excluding the 12 Tube map cover poster) with your answers to a few questions.
Email your answers to art@tube.tfl.gov.uk
1. Full Name
2. Contact email / phone number
3. Which is your favourite Tube Map cover and why? (no more than 200 words)
4. What do you like about Art on the Underground? (no more than 200 words)
Please write "Entry for Tube map cover competition 2010" in the subject line of your email.
The competition will close at 11.59pm on 5 July 2010. Late entries will not be accepted. Go to art.tfl.gov.uk for further details.
Categories
Tags