As the UK enters into its first hung parliament decades, we are approaching a period of intense political uncertainty and instability. It thus seems more appropriate than ever, to consider art's position within the political arena and L-13 Gallery in Clerkenwell is doing exactly that. The gallery's current show is a collection of works by radical political veteran and activist Jamie Reid, a collection which derives predominantly from the artist's political discontentment and contextual motivations.
Jamie Reid, born in 1952, is an artist and anarchist, considered by many to have defined the image of punk rock in the UK. He famously created art work for the Sex Pistols including the album cover to Never Mind the Bollocks, Here's the Sex Pistols and the iconic punk image of Queen Elizabeth II, with a safety pin through her nose and swastikas in her eyes. His latest exhibition, Jamie Reid: Let it Grow, is a collection of the artist's most recent work, all of which are integrated heavily with his life, belief system, radicalism and activism.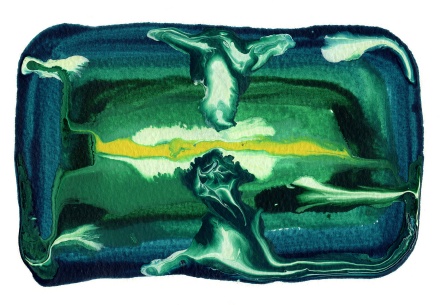 Reid's latest creations are bright, light and boldly colourful designs. The cellular looking paintings and graphic prints have an organic, free-flowing quality to them which art critic Stephanie Moran describes to have a "sense of flowing movement, of re-ordering forms like cells and micro-organisms". The colours swirl and run into each other, interconnecting in a wonderfully fluid manner, "flower-like images and tendrils float in saturated colour" Moran explains.
These small and aesthetically beautiful images are a far cry from Reid's better known, punk rock designs, yet their political significance is still overtly stressed by the artist. Each one is the result of the artist's attitude, way of life and sense of social responsibility. Each small, intense painting contains a compressed energy, brimming with contextual fervour and political angst. An understanding of Reid's life and belief systems therefore, is integral to achieving a fully rounded appreciation of the works.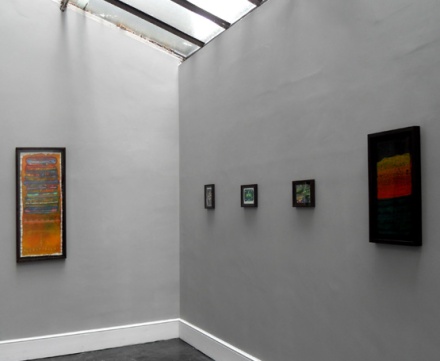 The collection is engineered to comment upon the key issues of our age, reintegrating art and life. In the last decade more than ever, art's autonomy has failed to put it beyond commerce and its value as investment continues to overshadow its fundamental value as 'art'. As Moran highlights in her 2010 essay on Reid, a work of is the "result of a process from the artist's personal and spiritual quest – and in that sense inseparable from [the] artists' lives and beliefs, and within the context of the life of the work".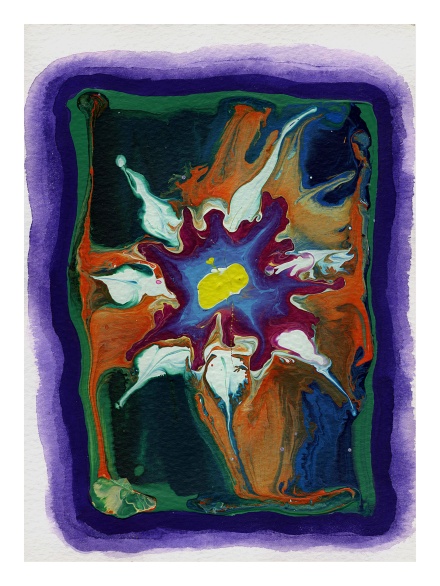 Reid's paintings are enriched by their context and their relation to his other activities which motivated and directed them. Art is a vehicle of activism and political expression for him, a natural method for voicing frustration and emotions about world situations. As such, Jamie Reid: Let is Grow is a fascinating and deeply revealing exhibition of works from one of the UK's most influential political activists – Not one to be missed!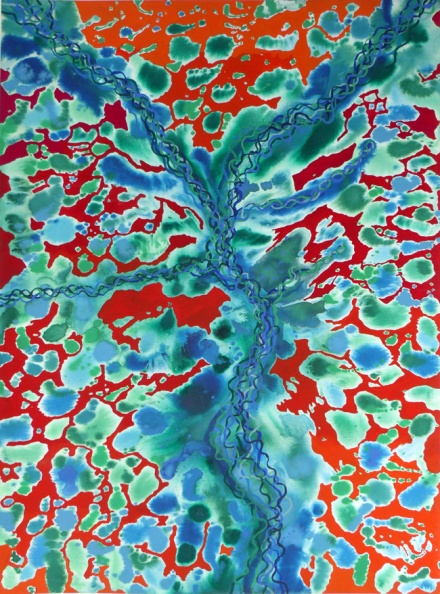 Find out more
Images courtesy of L-13 Gallery
Categories
Tags