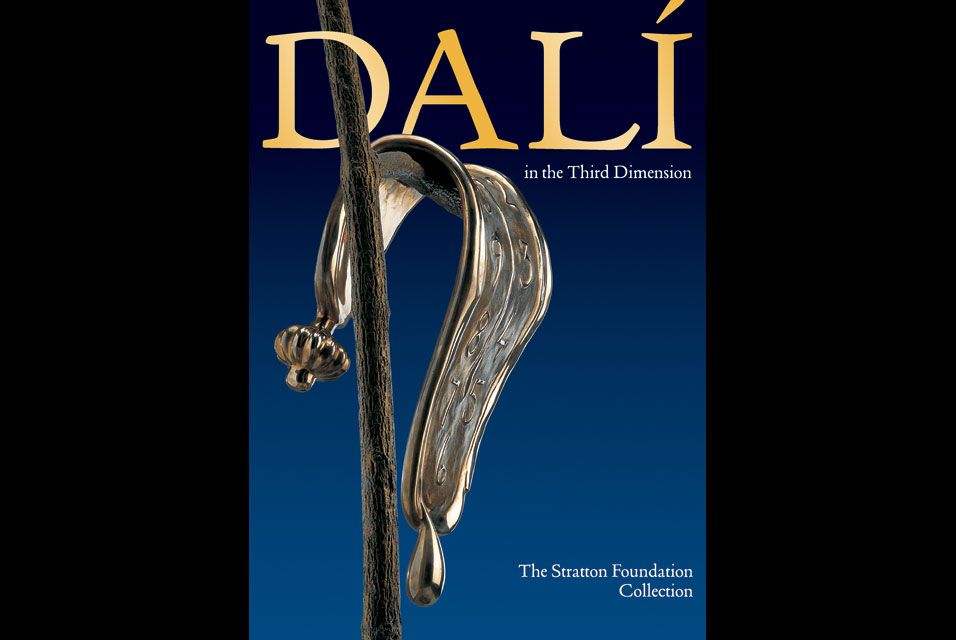 Welcome to the world of Salvador Dali, in three dimensions! 'Dali in the Third Dimension is a newly published study of three dimensional artworks by Salvador Dali. This impressive hardback book, 334 pages long, contains over 250 beautiful colour photographs detailing more than 150 artworks. The reader is invited to admire this exciting collection of sculpture and to discover the history behind their creation. From the delicate shimmering beauty of the surrealist glass Daum sculpture, to majestic awe inspiring Monumental bronze sculpture, this book is at once an intellectual meditation and an exciting addition to any Dali afficionados library.
'Dali in the Third Dimension' details the vast Collection amassed by Mr Levi, President of the Stratton Foundation, who has dedicated over forty years of his life to researching, identifying and collecting Dalí artworks. The book is at once the story of an incredible Collection and a historical testimony of one man's admiration and dedication.
Including text by Dali world experts Robert Descharnes, Albert Field, and A. Reynolds Morse, the book enthralls readers and invites them to learn more about Dali's third dimensional artworks; the Collection has already been seen by more than ten million people around the world and exhibited in over eighty prestigious museums and locations.
The book serves to promote awareness of a major aspect of Dali's genius and serves as an excellent introduction to the surrealist mind of the Catalan genius.
Published by Italian editors Allemandi, the book is available online and in all good book stores.
Categories
Tags