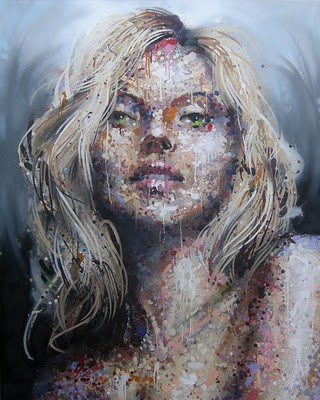 London Miles Gallery is proud to present A.K.A, a solo exhibition of brand new work by the artist Alex Young.
Traversing the boundaries of Fine Art, Illustration, and Graffiti, rising star of the UK Contemporary Art movement Alex Young's latest body of work investigates the social phenomena of alter-ego's, rendered primarily in spray paint, Young's medium of choice points to years of dedication as a graffiti writer as well as his years of formal art training.
A.K.A will also feature installations of fine-detail painted animal skulls
inspired by Young?s love of tattoo imagery and the macabre allure of
Mexican sugar skulls.
About Mark Westall