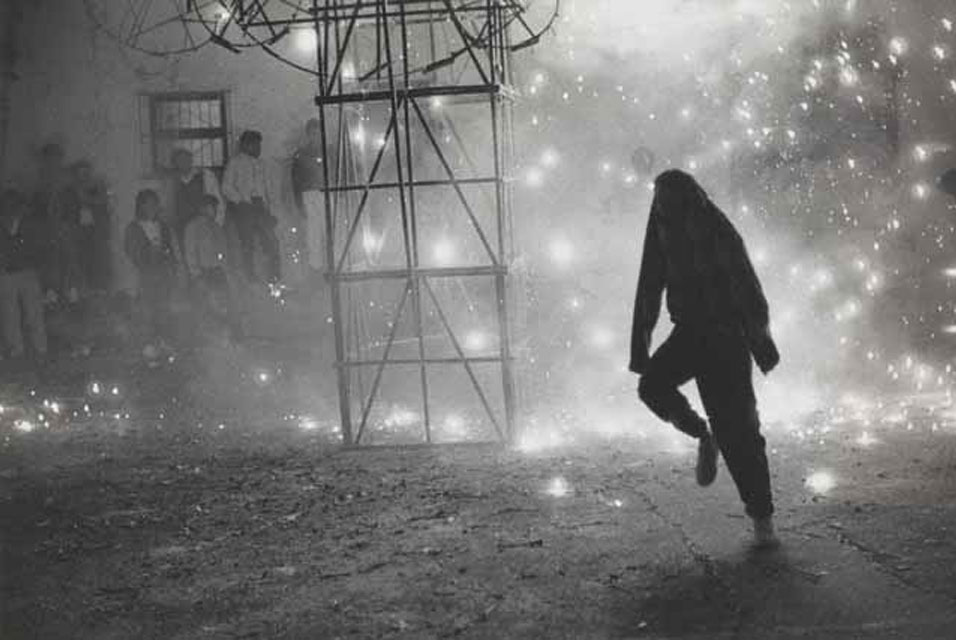 LOS ANGELES, CA.- The J. Paul Getty Museum announced today a gift of 52 photographs by acclaimed Mexican photographer Manuel Alvarez Bravo (1902–2002) from his compelling work in Mexico from the 1920s to the 1970s. The photographs are a gift from Daniel Greenberg and Susan Steinhauser of Los Angeles, who have continued their tradition of generous giving to the Getty since 2000, bolstering the Museum's already stellar holdings of photographs by the artist to 247.
Over the past ten years, the Getty Museum's Alvarez Bravo holdings have grown steadily through regular donations by Mr. Greenberg and Ms. Steinhauser. During this time, they have contributed one hundred works by the artist, as well as sixty-one pictures by Alvarez Bravo's one-time student, Graciela Iturbide.
Mr. Greenberg and Ms. Steinhauser have also assisted the museum in building its collection of significant post-war American photography with major gifts of work by Eliot Porter, William Eggleston, and Carrie Mae Weems. In addition to their thoughtful donations to the Museum's photographs department, they are active members of the Getty Museum's Photographs Council, which Ms. Steinhauser chaired from 2007 to 2009.
"Dan and Susan have been extremely generous donors to the Getty Museum, both in works of art and in the commitment of time to support our Department of Photographs," says Michael Brand, director of the J. Paul Getty Museum. "This most recent donation of fifty-two photographs by Manuel Alvarez Bravo not only strengthens our collection of his work, but greatly enhances our holdings of photographs from Mexico. We cannot thank Dan and Susan enough for helping us build our extraordinary collection and being such good friends of the Museum."
Adds Judith Keller, acting senior curator of photographs, "With this noteworthy donation, the Getty Museum now has the largest collection of photographs by Alvarez Bravo in the U.S."
Via [ArtDaily]
Categories
Tags