Tabish Khan the @LondonArtCritic picks his top exhibitions to see right now – this week it's a photography special. Each one comes with a concise review to help you decide whether it's for you. Those looking for more exhibitions should check out last week's top 5, where all but one is still open to visit.
Sebastiao Salgado: Amazonia @ Science Museum
Nobody does black and white photography like Sebastiao Salgado and these superb sweeping landscapes of the Amazon rainforest are testament to that. Hanging from the ceiling we must weave among them as if lost in the immense forest itself before discovering circles of photos of the indigenous populations that live there. It's a beautiful and important exhibition about the paradise that we could lose soon. Until March 2022.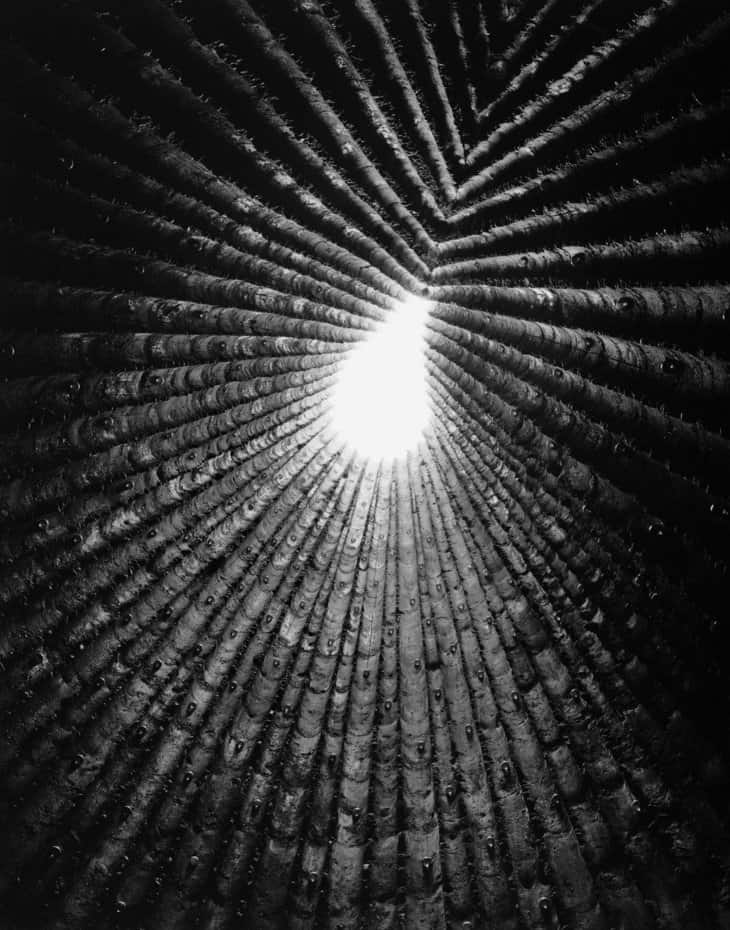 Light Lines: The Architectural Photographs of Helene Binet @ Royal Academy of Arts
Shadows, rays of light and monumental buildings. Helene Binet's photos literally shine a light on architecture by capturing the beauty in close up black and white photographs of the lines, corners and open spaces where the buildings become secondary to the light. Until 23 January.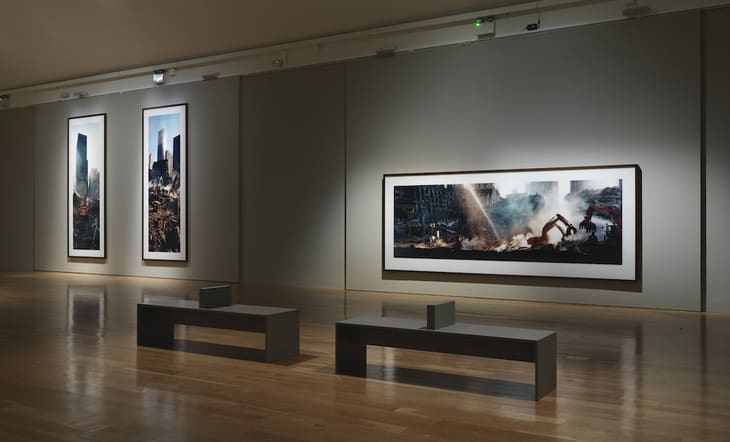 Wim Wenders: Photographing Ground Zero @ IWM London
Many of us will remember where we were on 9/11 and those memories of that tragic day will come back in these large scale photographs of the efforts to clean up the site after the devastating terrorist attacks. Wim Wenders uses scale to place us at the site and remind us of how much destruction and loss of life happened on that day. Until 9 January.
Brian Griffiths & Frank Kent: Life and its most Trivial Particulars @ Van Gogh House
Taking inspiration from Van Gogh, who used to live in this house in Brixton, the photographic duo of Frank and Kent have created ensemble photography with lovely nods to Van Gogh's works — whether that be in the form of a chair that looks like the one he painted or potatoes in the earth in reference to his work The Potato Eaters. It's the perfect, and only, place for it. Until 18 December.
Graciela Iturbide: Echoes and Sentiments @ Huxley-Parlour
Mexican photographer Graciela Iturbide's photographs only in black and white to find surreal beauty in the ordinary such as birds flocking around a telephone pole or a woman carrying a boom box through the desert, with a particular focus on the indigenous populations in Mexico. Until 13 November.
All images copyright artist and courtesy gallery / museum. Helene Binet image courtesy ammann // projects. Van Gogh house photo Fleur Dempsey.
Categories
Tags