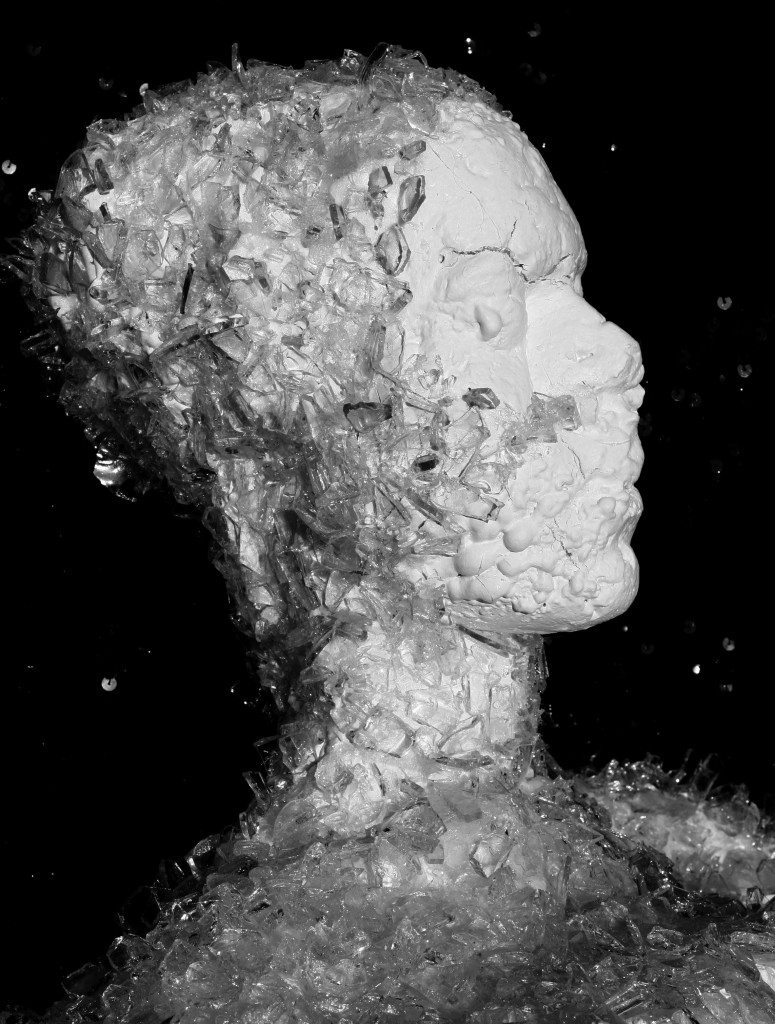 ©Art Barter
Curators Lauren Jones and Alix Janta are organising a show featuring work from 50 London based established and emerging artists.The list includes;
Tracey Emin, Gavin Turk, Mat Collishaw, Gary Hume, Abigail Lane, Polly Morgan, Boo Saville, Abigail Fallis and Paul Fryer. The event will open its doors on the 27th of November to the 29th of November and will be held at the Rag Factory in east London, the former studio of Tracey Emin and Gary Hume.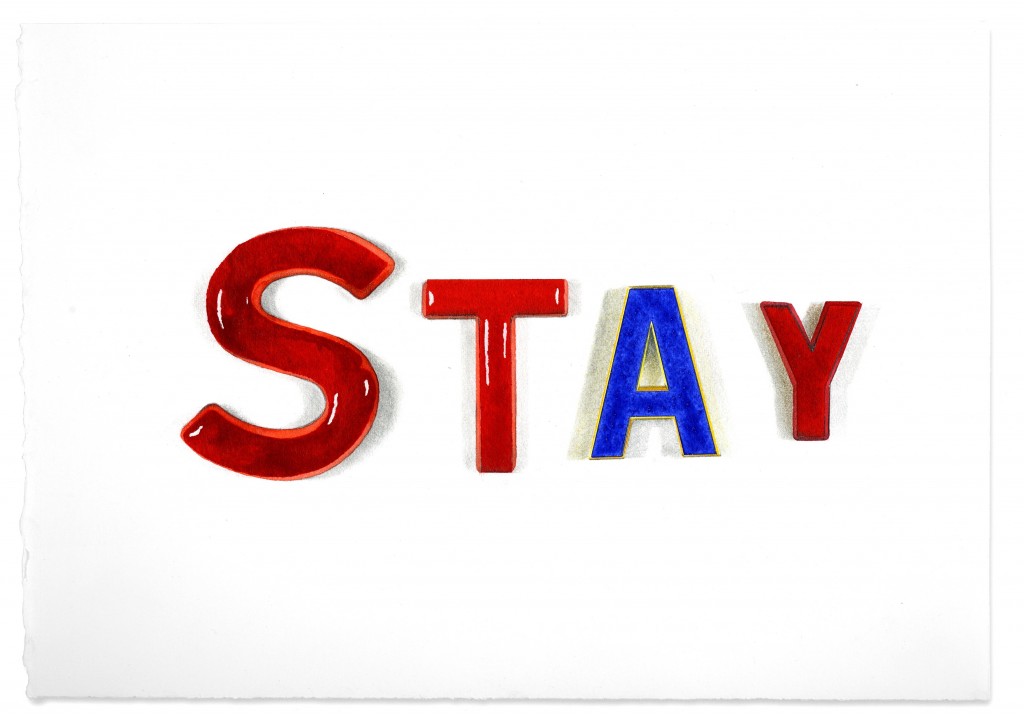 The Art Barter event revolves around the idea that artwork will be acquired by individuals through alternative means to money. Artists have always been familiar with the use of barter. From Picasso exchanging sketches for his meals, to hotels (such as The Chelsea Hotel in NY) accepting art as payment for rent and select YBA's having tabs at restaurants such as The Ivy in exchange for pieces of their work to adorn the restaurant walls. However, the ArtBarter event is unique because it is the only exhibition to promote such a form of exchange amongst a wide array of artists and the general public all at once.

There is a catch at Art Barter where you will not know which artwork belongs to which artist until after the show's end. This will create a gamble for the public and will make people value the art for what it really is, not for the name or price tag that formerly was attached.
As curator Lauren Jones says
"We want to make art available to a more diverse crowd, not just people with disposable income. ArtBarter is the perfect setting to make this happen, whilst also providing a fun way to get people involved with the arts."
So whether you have a special talent or skill to offer or something unused that may be desirable to others; or if you just wish to view a great exhibition and try your luck with bartering, come down and become part of 'Art Barter'.
The event is being sponsored by Green & Black's who will be showcasing a piece of 'Chocol'art' made by Sir Peter Blake.
More Info:www.artbarterlondon.co.uk
Categories
Tags