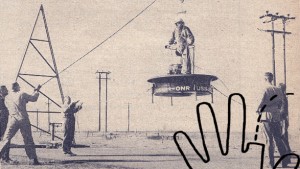 Open Platform as part of FIX09
Belfast's biennial of live art
Open Platform will take place in PS2 Gallery Tuesday 29th & Wednesday 30th of September.
Each performance is allocated max. 2 hours (including 15min set up/take down)
All performances/events must complement the theme of FIX09:
FIX09 will explore the concept of collaboration, offering a vibrant and fresh outlook on live art, provoking thought on audience participation.
This dynamic investigation of participatory and audience engaged artworks aims to connect and involve people of all ages, backgrounds and ethnicities, citywide and across Northern Ireland
Each artist must provide any equipment required and cover all costs of their project. Each artist must be covered with personal artist's insurance (such as AIR with an a-n subscription, available at www.a-n.co.uk).
Please send your CV, brief proposal (150 words max) and 4 images of recent/relevant work.
Deadline 5pm Thursday 20th August 2009
Send to:fixcatalyst@gmail.com
Categories
Tags