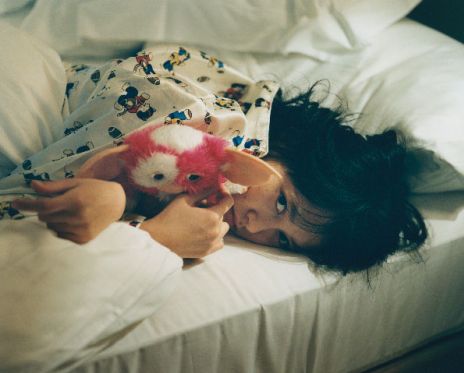 Matt Jones is presenting his first photo exhibition of Through to 1 August at colette.
Son of a famous father (Terry Jones, Artistic Director and founder of the magazine i-D), he had to face the challenge of making a name for himself, first name of course.
Photography took precedence over graphics for Matt, although one of the best graphics students of his school.
His first contribution was published in i-D magazine when he was 19: Damien Hirst…naked. Little over a year later, Matt shot his first cover for the magazine and has done nine others since then. He now lives the other side of the Pond and continues to flesh out his resume with work and covers for Life, Esquire, Elle and the New York Times Magazine, amongst others. The exhibition will show a selection of his personal work combined with a series of fashion shots and portraits of celebrities.
Categories
Tags