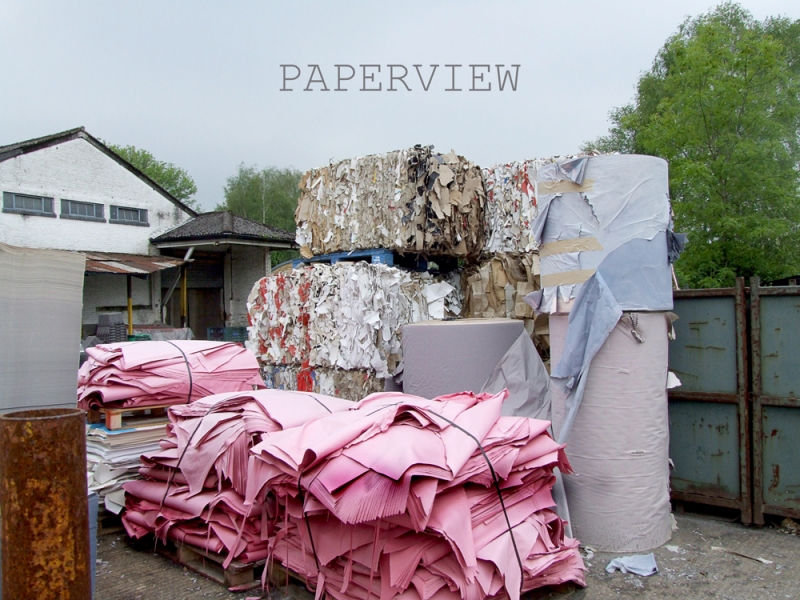 Private View May 28th 7-9pm , Exhibition May 29th – July 3rd Panel Discussion June 17th
PAPERVIEW brings together works on paper from three renowned London based art collections, alongside a selection of emerging and established London based artists.
The featured pieces reflect curator Danny Rolph's ongoing fascination with work created on paper. His selection offers us a multitude of visual and conceptual qualities that explore our relationship with the material, paralleling Rolph's own studio practice, where opposing ideas and sensations occupy the same space simultaneously, looking for questions through instinctive and subjective arrangements.
At a time when many galleries are reducing their exhibition programmes, PAPERVIEW celebrates the humble medium of paper by bringing together works by 75 artists from around the world.
The exhibition has been supported by John Jones to create an open discourse on both the passion and practicalities of collecting. In the current economic climate John Jones hopes to help galvanise the art market and inspire new collectors.
In recent years the market has been driven by a thirst for profit through investment. These three collections bring the focus back to the art and the curator's obsession with paper in a perfect way to explore the collections and bring together an exhibition that highlights the importance of collecting.
A panel discussion on June 17th led by writer and critic Martin Holman will invite a panel of guests to share their experiences of developing a contemporary collection, whilst discussing ideas that link and differentiate their collecting practice.
The panel will include Danny Rolph, Elizabeth Neilson (Curator and Head of the Zabludowicz Collection), John Evans (Cofounder of the Lodeveans Collection) and Kate Jones (John Jones Art Collection).
The Zabludowicz Collection is a privately funded contemporary art collection managed by The Zabludowicz Art Trust. It was founded in 1995 and currently comprises over 1,000 works by more than 350 contemporary artists from 33 countries.
The Collection is one of the first in the UK to focus on emerging artists on a global level and its strength lies in its focus on emerging artists of the late 20th and 21st Centuries. The Collection is open to the public through the exhibition programme at 176 in Kentish Town.
The Lodeveans Collection focuses on international contemporary art. It was founded in 2006 by Stuart and John Evans with the intent to acquire artworks in different media which are prophetic in the sense that they challenge people to reassess the ways in which they think, connecting work by artists operating in different countries working independently yet also exploring very similar processes and themes.
As well as collecting work by young artists the Collection also focuses on work made in the second half of the twentieth century where this has influenced current practice.
The John Jones Contemporary Collection has been established for over 40 years. The Collection largely reflects the incredible range of artists that John Jones have worked with over the years. It aims to engage with work that challenges the viewer and their everyday environment and includes work from different nationalities, genres and mediums. The Collection is on permanent display at the John Jones premises in Finsbury Park to be enjoyed by staff and clients, as well as visitors.
A selection of works from the Whitechapel Gallery Editions will accompany PAPERVIEW, bringing together an extensive range of artists working on different media and offering an excellent and affordable way to start a collection. Artist editions include Alex Katz, Paul McCarthy, Paul Noble and Albert Ohlen.
PAPERVIEW Artists:Eri Itoi ,Raqib Shaw,David Hockney,Richard Hamilton,Justin Hibbs,Danica Phelps,Felipe Jesus Consalvos, Franz Ackerman, Herman Bas,Delia Brown, Oliver Clegg, Barnaby Furnas,Wade Guyton,
Christian Holstad, Anya Kielar, Kris Martin, Martin Kippenberger, Aleksandra Mir, Ian Monroe,Peggy Preheim,
David Thorpe,Terry Winters, Kenji Yanobe,Lisa Yuskavage,Boakye-Yiadom, Olly Fathers,Leigh Clarke,Dale Adcock, Elad Lassry, Maya Hewitt,David Huffman,Peter Lamb,Piers Secunda,Georgie Hopton,Francis Upritchard, Simon Bill, Michael Stubbs,Stephen Cooper,Paul Housley,Flo Pullin,Chris Daniel,Joep Overtoom,Alex Veness,Vanessa Jackson,Sacha Craddock,Dan Coombs,Chantal Joffe,Jen Weikuo,Appau Junior ,Sarah Douglas ,Daniel Pasteiner,Perry Roberts, Hurvin Andersen ,Anna Barribal,Heiko Blankenstein,
Joshua Cardoso,Fernanda Chieco,Jose Damasceno,Alan Davie,Nogah Engler,Roland Flexner,Richard Forster,
David Huffman,Pauline Kraneis,Michael Landy,Julie Mehretu,Bruno Pacheco,Pjota,Jorge Queiroz,James Aldridge,Luiz Sacilotto,Sarah Strang,James Aldridge,Marepe.
John Jones
Categories
Tags