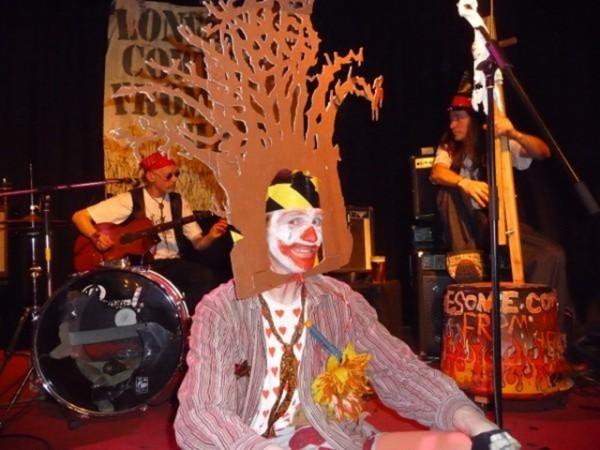 Lonesome Cowboys from Hell's performance outside/at Tate Modern this Monday. Bank Holiday Monday 25th May 09! between 2pm-6pm but get there earlier!
Yee-haw the Lonesome Cowboys from Hell are on stage at the North Lawn in front of Tate Modern as part of the UBS Long Weekend (May 22-25) Festival. Presented by the House of Fairy Tales who have events on the lawn 12-6pm each day.
If ya missed us at Tate Britain this one is free, outside with less crowd restrictions, to the right of the millenium bridge and by the thames!
http://www.lonesomecowboysfromhell.com
http://www.myspace.com/lonesomecowboysfromhell
http://www.youtube.com/lcfhpsychocountry
UBSs-openings-the-long-weekend-2009-tate-modern-22-25-may-2009/
Categories
Tags