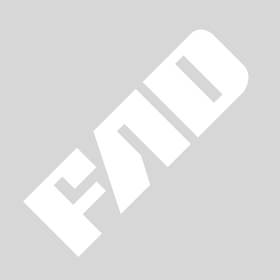 Exciting opportunity to become a member of The Running Ensemble for the performance project You'll Never Walk Alone, at Battersea Arts Centre.
Artist Amy Feneck is developing a new work as Artist in Residence for the Burst Festival 2009.
The project takes the actions of running and singing together as a way to formulate the experience of collectivity and question its meaning.
Must have a certain level of fitness to be able to run for a short distance at a regular pace (not too fast – this is not a race!) The performance will also require you to sing – but no previous experience is required. The live performance will take place during the Burst Festival on Wednesday 27th May 2009.
sparror.cubecinema.com/running
Categories
Tags