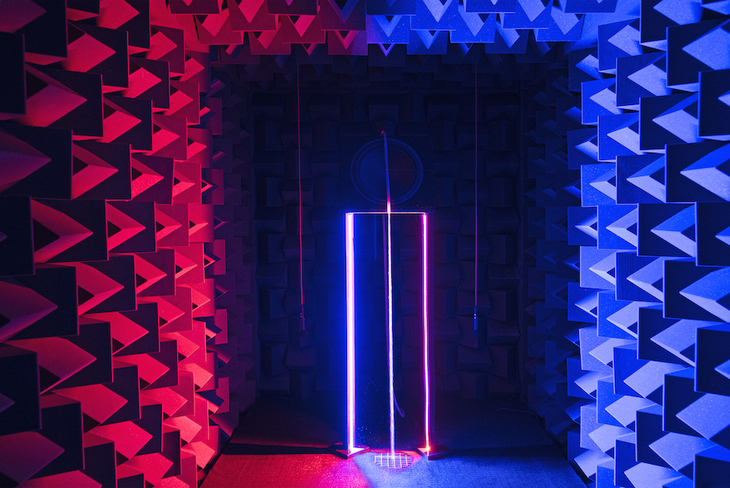 The Top 5 Art Exhibitions to see outside of London include Lights, horses, outsiders, migration and equality.
Environments is the 2019 national exhibition by award-winning arts charity Outside In (based in Sussex) and will showcase the work of up to 80 artists who identify as facing barriers to the art world.
I was lucky enough to visit in the closing month of November. Just before it closes, I've summarised the highlights and lowlights of this year's Biennale.