Mileskm (pronounced Miles – KM) is an international network of artists that collaborate in a one of show every year.
I am interested in communicating about our relationship with technology, media and society.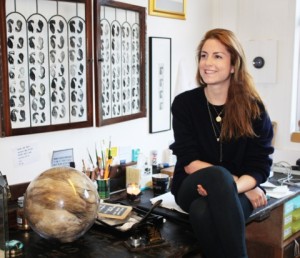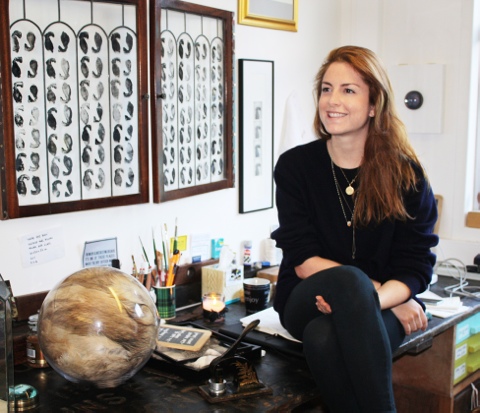 the shortlist of artists taking part in The Catlin Prize 2012 include: Gabriella Boyd, Poppy Bisdee, Jonny Briggs, Max Dovey, Ali Kazim, Adeline de Monseignat,, Soheila Sokhanvari and Julia Vogl.