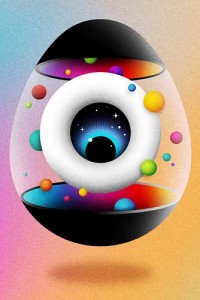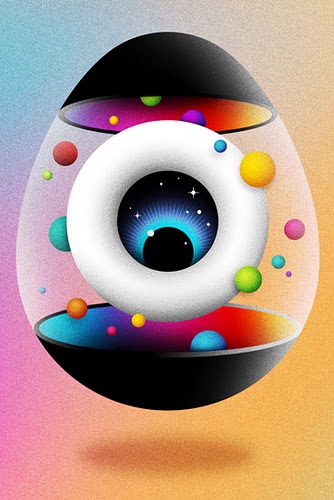 Image:La Boca! Darcel Disappoints has enlisted some friends for his new series 'Darcel Disappoints FRIENDS,' asking different artists to re-interpret… Read More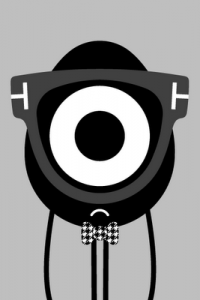 1 If you weren't an artist, what else would you be?
A hot dog vendor in Times Square.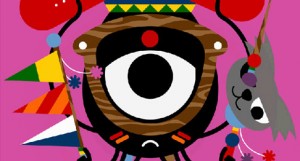 Darcel Disappoints is a New York based artist, with whom colette has been collaborating for many years now. For the first time now, they have an exhibition entirely dedicated to him.