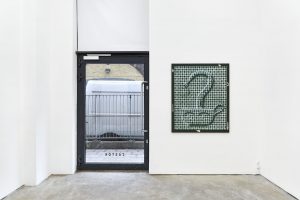 1 December 2020 • Mark Westall
Castor presents 'many drops make a puddle', Antwerp-based painter Charline Tyberghein's debut London exhibition.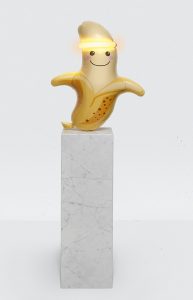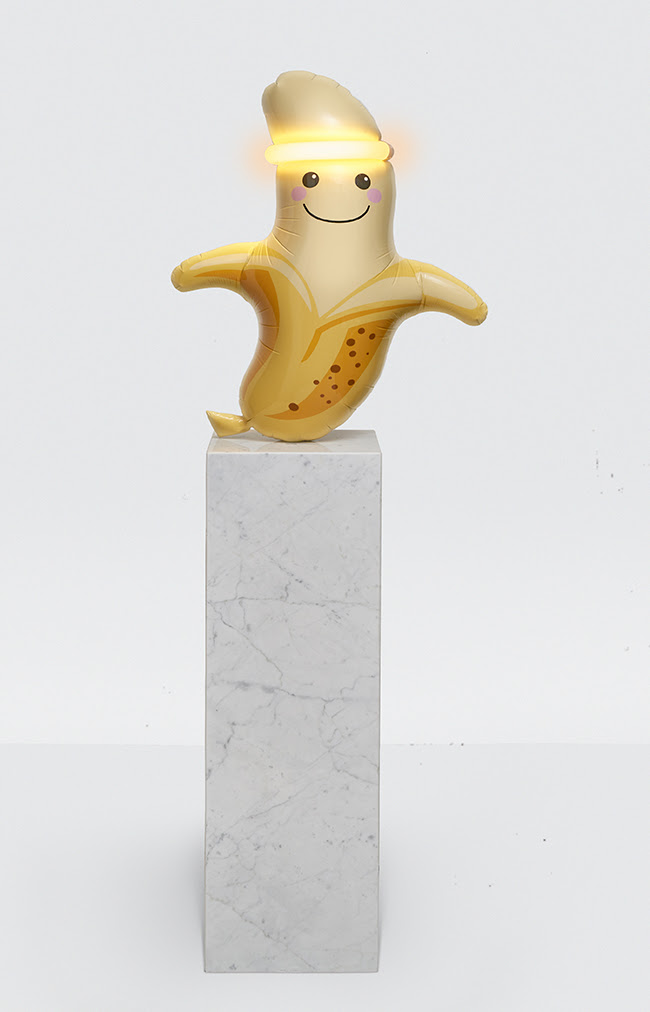 24 April 2020 • Mark Westall
Second Smile looks at new tendencies in figuration with a surrealist bent. Including loans of classical surrealist works, the exhibition focuses on what parts of the surrealist project are compelling for artists today and in what ways these distinctions of movements are being dissolved.