Innovative artist Trevor Jones – cryptoart and NFT pioneer is taking his annual Castle Party to France this year. 
Trevor's first Castle Party was held last year at Stirling Castle – an event which took the crypto community by storm and proved a global success, attracting guests from five continents and raising vital funds (over £17,000) for Maggie's cancer charity.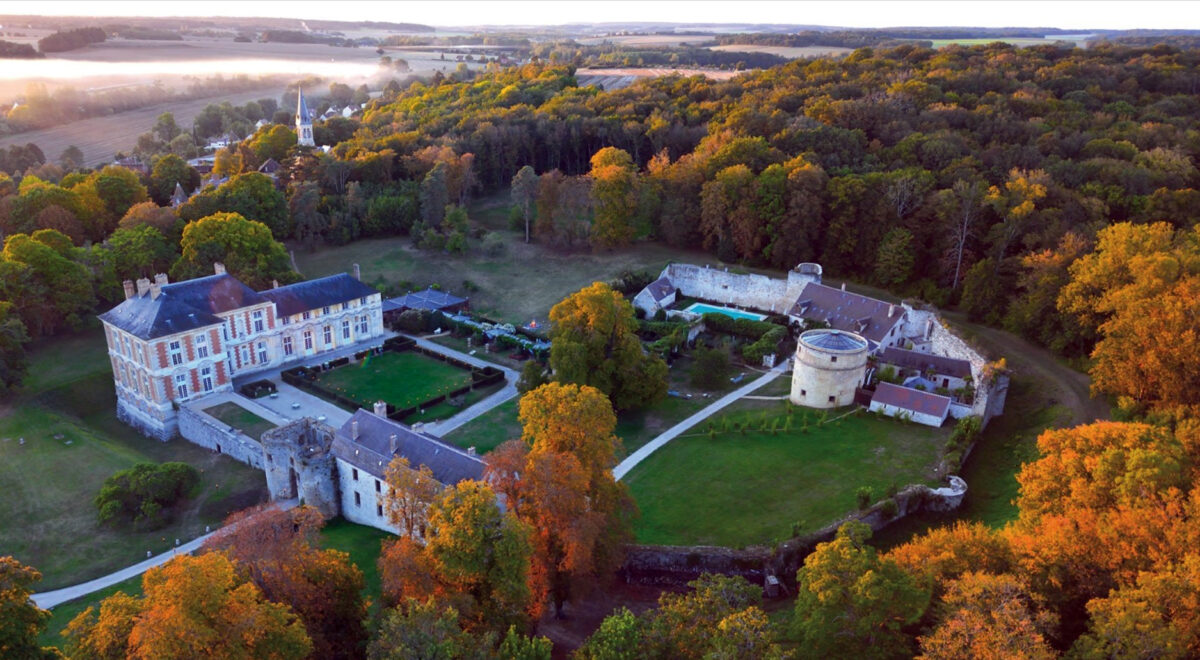 This September sees the Castle Party move to the breathtaking Château de Vallery near Paris, running over three days and two nights. Once home to the princes and princesses of Condé, Château de Vallery has witnessed countless celebrations over hundreds of years and is an awe-inspiring backdrop for a fusion of 21st-century art and technology.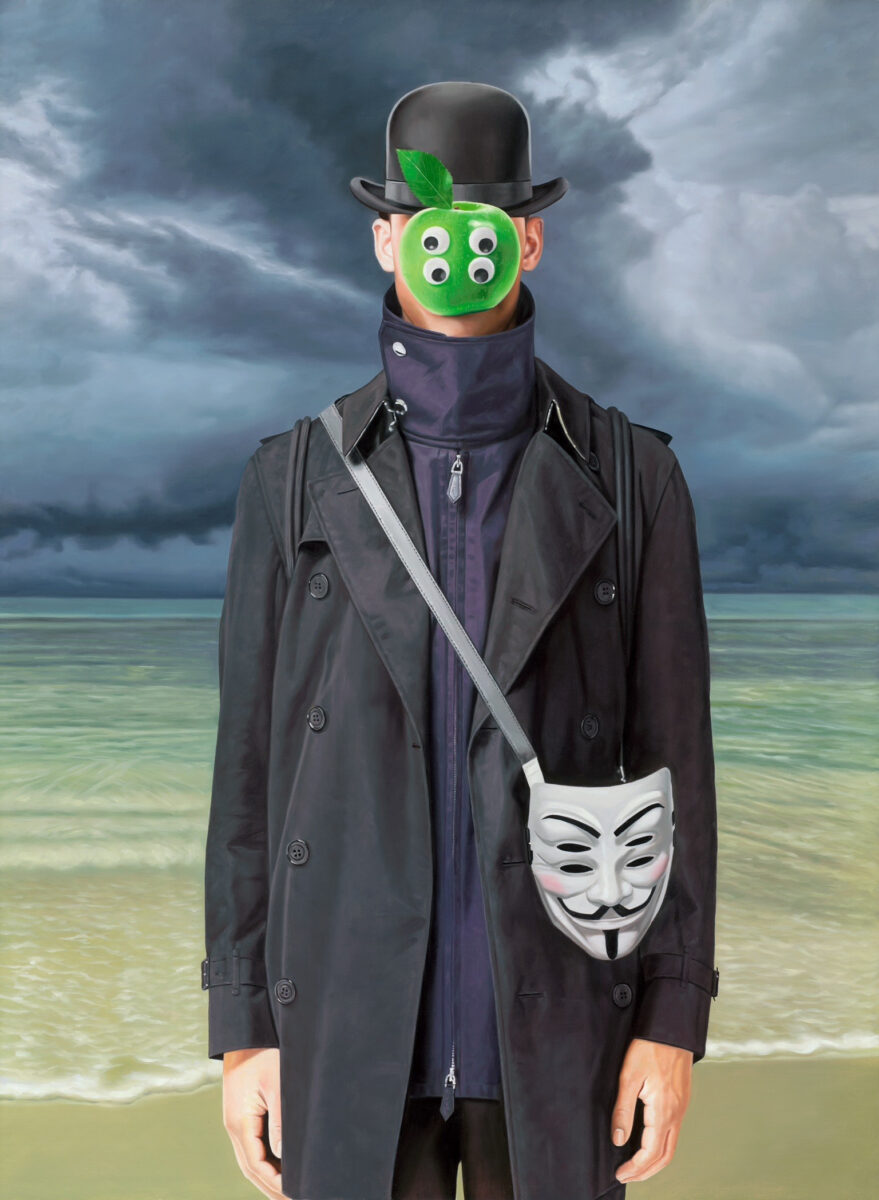 Bringing together big-name artists, collectors and builders under one roof, the Castle Party offers two nights of unmissable partying, including a headline performance from Grammy-nominated and pioneering musician, DJ, singer and songwriter BT.  Entertainment will also include French circus acts, pool parties, a 5-a-side football tournament and cornhole games, nightly fireworks, food and an open bar all-inclusive. Attendees will experience exceptional local French cuisine; a traditional French BBQ, with vegetarian and vegan options, plus candlelit wine and champagne tastings in the château's cellar. 
Last year the event was exclusive to holders of some of Trevor's key NFT artworks but this year the party is open to all, although some giveaways and other privileges will be available only to Trevor's NFT holders.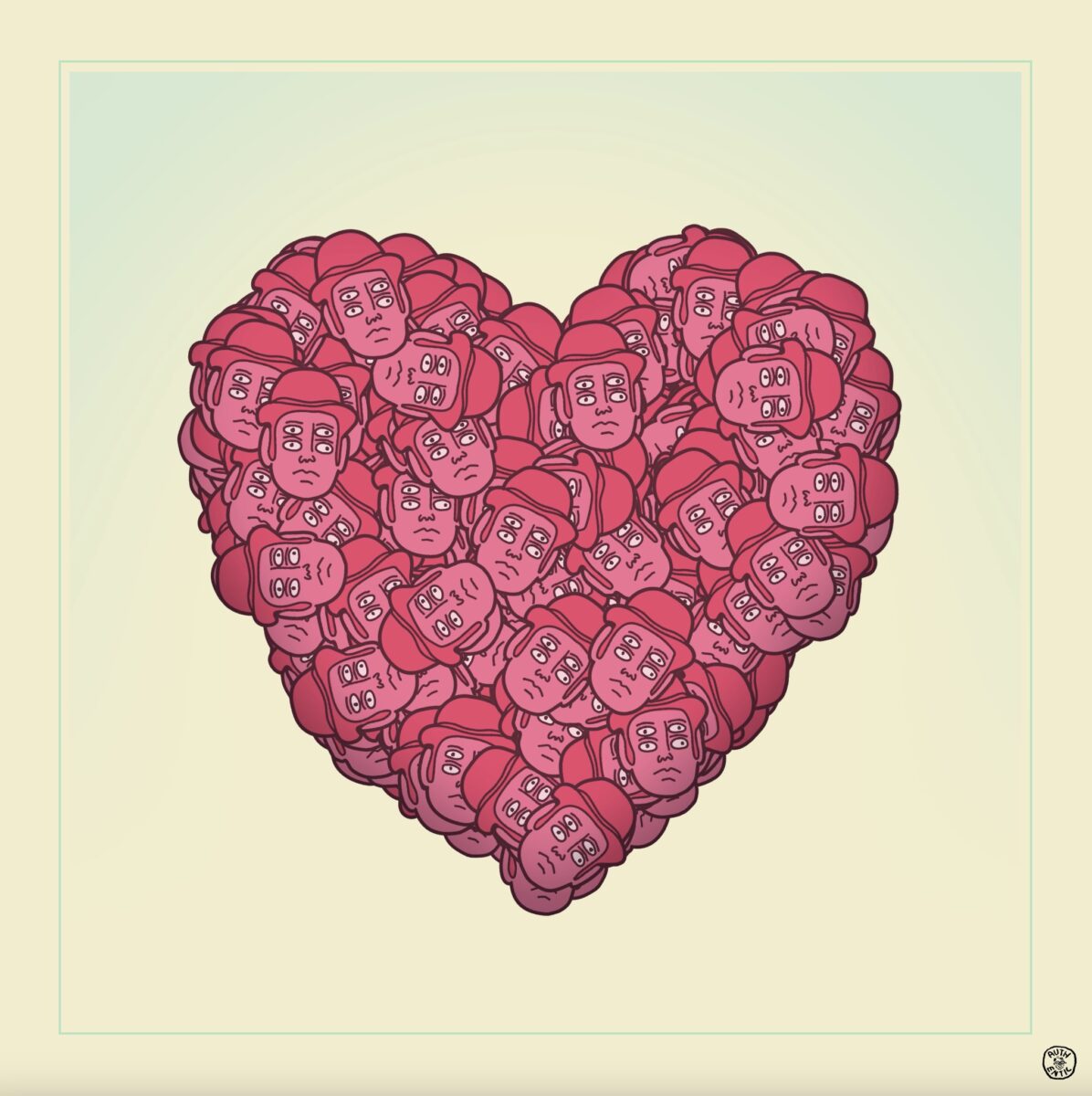 The spectacular event will once again be raising funds for Maggie's, a cause close to Trevor's heart, and in particular, will honour the memory of the late digital architect Philippe Fatoux, aka Alotta Money, with a charity exhibition and auction showcasing a curated selection of 31 artists, including Hackatao, Jose Delbo, Pascal Boyart, Pak and many others. 
Samantha Lea, Maggie's Edinburgh Fundraising Manager says:
We are incredibly excited to be supported once again by Trevor Jones and the NFT community this year at the Castle Party in France. We would like to say a huge thank you to Trevor, his team and all the talented artists who are generously supporting Maggie's through the auction. 

Last year the funds raised at the Castle Party in Stirling helped to fund 6 days at Maggie's Edinburgh. On a typical day, we welcome 80-120 visitors to our bright, welcoming centre. The free emotional, practical, and psychological support we provide can be transformational for people who are affected by a diagnosis of cancer. 

Every penny raised at this year's party and NFT auction will fund our vital support services in Edinburgh for people who have been affected by a diagnosis of cancer including their friends and family.
An auction for the 31 NFTs will take place live on MakersPlace from 1st to 10th September and the artworks will be displayed at the party in the château's beautiful music room, between September 3rd-5th. 
Many generous collectors also donated NFTs, among them some very rare Alotta Money artworks that will all be auctioned with 100% of the funds going to Maggie's. 
Trevor says:
The inaugural castle party last year in Stirling, Scotland went above and beyond our wildest expectations but this year we're pulling out all the stops and promise an even more spectacular event running over three days and two nights. We can't wait to welcome our guests to the fabulous Château de Vallery and we're looking forward to meeting friends old and new for this celebration that will be remembered for a lifetime.
Castle Party, 3rd-5th September, Château de Vallery trevorjonesart.com/castle-party
Sponsors for this year include Apollo Entertainment, Metabrew Society, Makersplace and Ledger. For more information and to enquire about the opportunity, please contact the team at Trevor Jones Art via their website. 
About the artist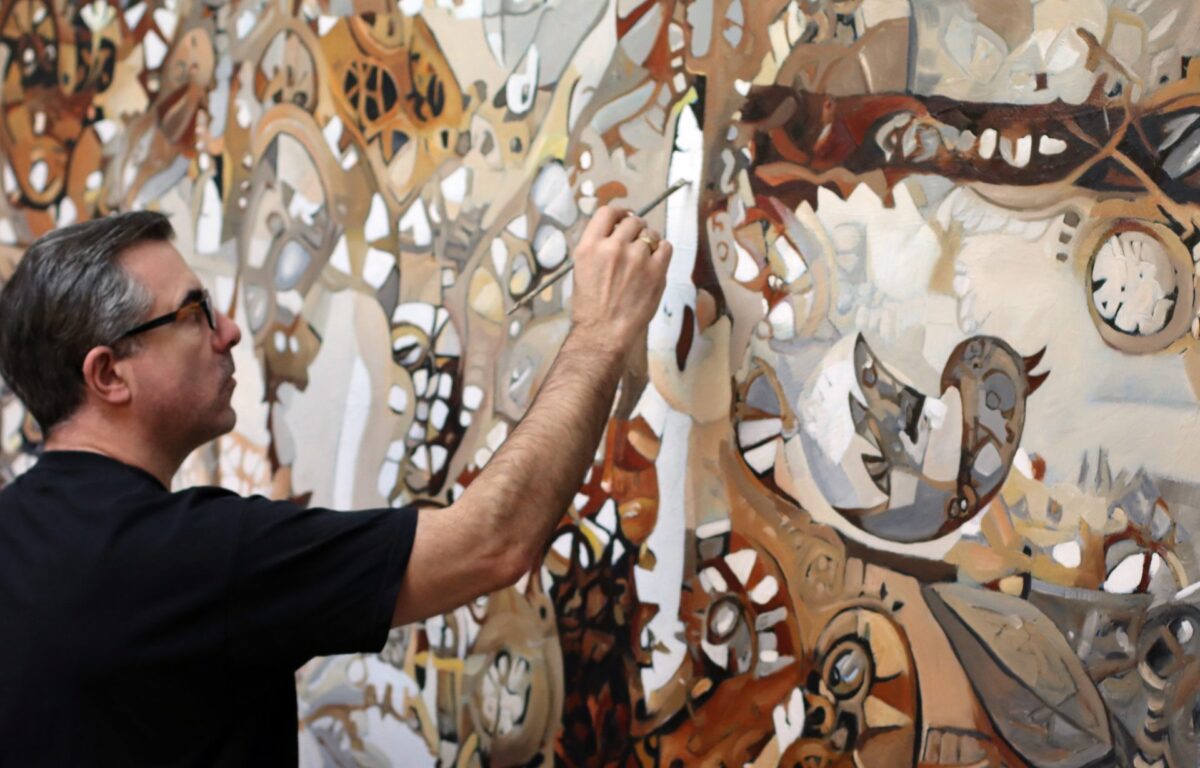 Originally from Canada, artist Trevor Jones set out in 1996 with a backpack and a taste for adventure. Three years and four continents later he found himself in Scotland, fell in love with the country and decided to stay. 
In 2008 he graduated from Edinburgh College of Art and The University of Edinburgh with an MA (Hons) in Fine Art (with distinction) and was appointed director of charity Art in Healthcare in Edinburgh. 
He went on to teach at Leith School of Art while exhibiting in London, Truro and Edinburgh, staging his first solo exhibition in 2010. Since 2012 he has been experimenting with the potential of QR codes in art and combining AR with traditional oil painting. 
In 2015 he co-founded CreativTek Ltd to provide AR services to artists and left Art in Healthcare and teaching to focus on his own art career. He also "hijacked" images in the National Gallery of Scotland to showcase his own work, setting up an app to see his paintings in place of Old Masters. 
Two years later he was invited to exhibit AR paintings at the Scottish Parliament in Edinburgh and took his first dive into Bitcoin and crypto trading. Since then, he has "hijacked" Edinburgh's National Portrait Gallery and exhibited crypto-themed work at crypto conferences. In 2021 the open-edition NFT derived from his painting The Bitcoin Angel broke sales records and is now iconic in the NFT world. 
Artist Trevor Jones has established himself as one of the most successful traditional to digital, crossover artists with record-breaking drops on SuperRare, Makersplace, AsyncArt, KnownOrigin and Niftygateway. 
He also created The Angel's Share NFT to accompany the record-breaking $2.3m sale of a cask of Macallan's whisky and collaborated with rapper Ice Cube and worked with world-renowned digital artist Pak on their Collision collaboration. 
Brian Cox, Ian Rankin, KT Tunstall and Dr Jordan Peterson have sat for a portrait by Trevor in his series The Famous, and he recently created an exclusive NFT artwork 'The Oath' to mark the historic moment of the Coronation of King Charles III, in collaboration with The Evening Standard and Apollo Entertainment. 
Categories
Tags