'The State of It' explores the convoluted reality of what it means to exist in the prevailing turbulent environment that is life in the UK. Hysteria, disillusionment and a longing for the past being a motif for survival. The show contains an assembly of artists, working both with digital as well as more traditional media.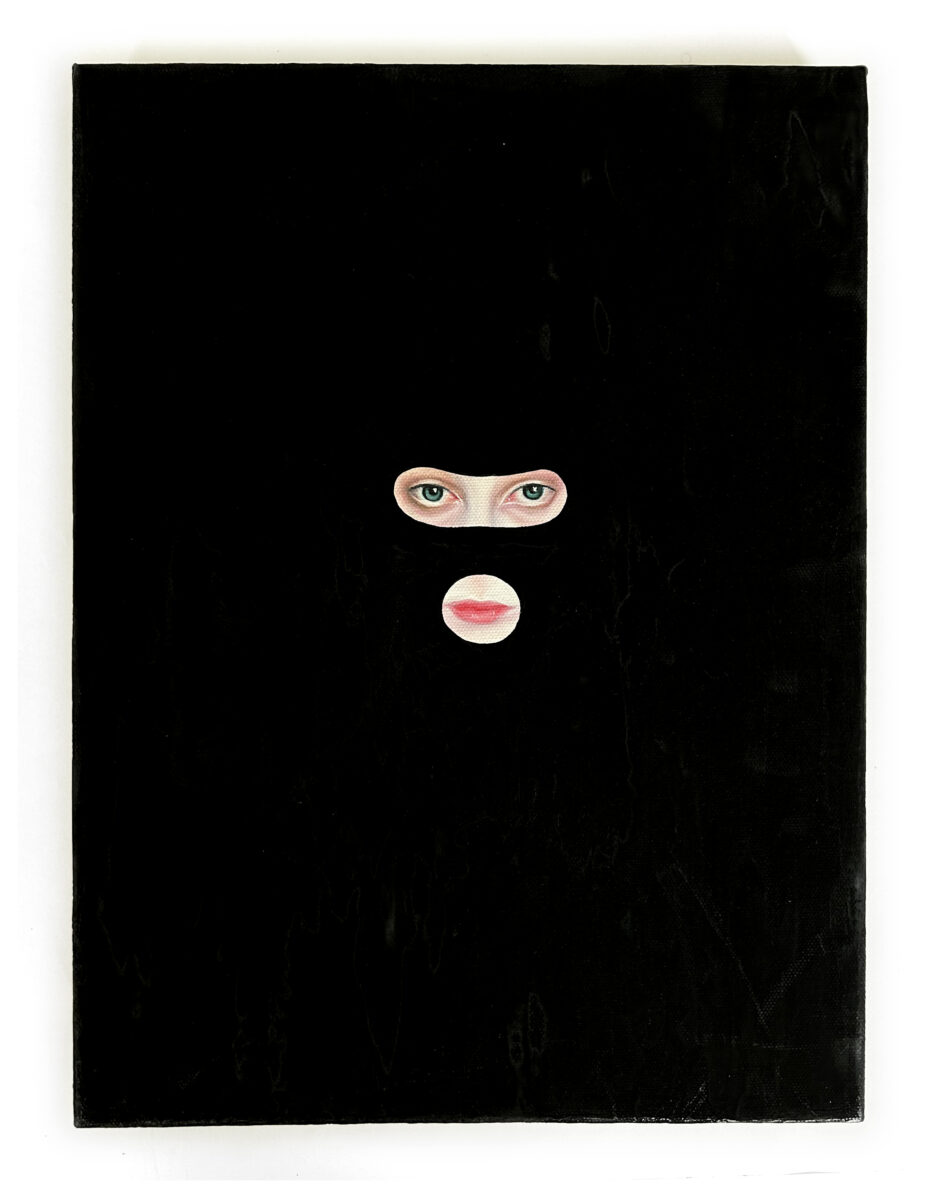 With a dizzying profusion of turbulence, political indifference and an absence of opportunity sentimentality and delirium gathers. 
Curated by Dora Densham Bond featuring: Ada Bond, Dora Densham Bond, Leo Fox, Luke Hemingway, Harry Hodkinson, Nina Mhach Durban and Athen Kardashian, Tommy Ryoma, Cora Sehgal Cuthbert, Freddie White.
The State Of It, 10th August- 16th August, Gallery 46
Art Opening Thursday 10th August 6PM – Late
Categories
Tags