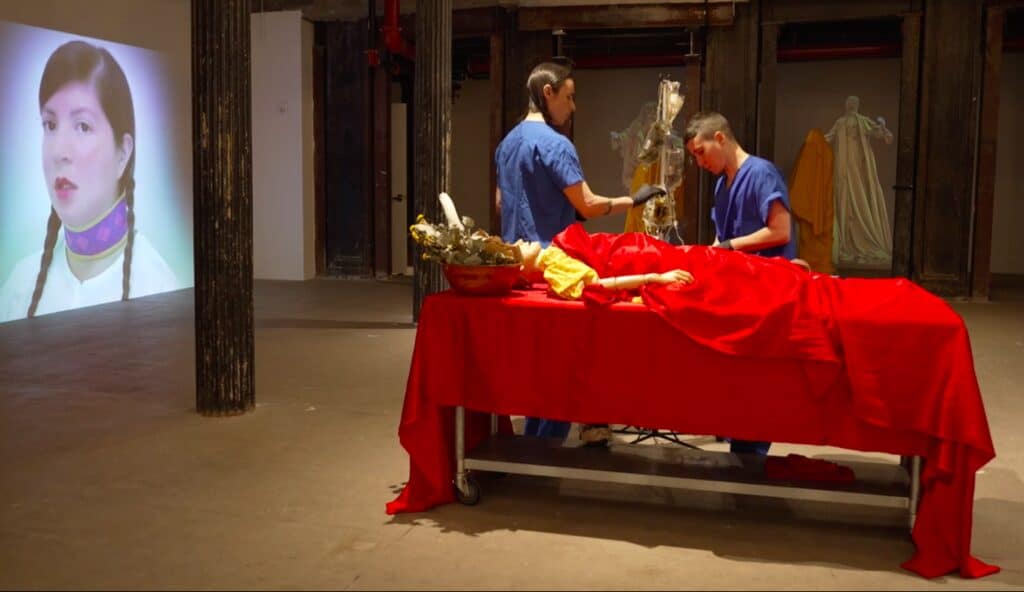 Today's healthcare industry is expanding rapidly thanks to both America's aging population and an increase in the prevalence of many chronic health conditions. As a result, nurses are currently in high demand. There has never been a better time to get into the field or progress in a current nursing career by obtaining a registered nursing degree.
What Is a Registered Nurse?
Before starting down the path toward becoming a registered nurse (RN), most people want to know what they can expect. Modern RNs are responsible for working with doctors and other members of a patient's medical team to deliver care and support. They monitor patient health, educate people about illnesses and treatment options, administer medications, and help with developing care plans. RNs can work in any healthcare environment, from hospitals and primary care clinics to nursing homes and schools.
Educational Requirements to Become an RN
Becoming an RN requires passing an exam called the NCLEX-RN, a test designed to determine whether recent graduates of nursing programs will be able to practice safely. The only prerequisite for taking the exam is generally obtaining an Associate of Applied Science in Nursing (ASN) degree, although many RNs go on to obtain more advanced Bachelor of Science in Nursing (BSN) or Master of Science in Nursing (MSN) degrees.
Steps to Becoming an RN
Most people spend 2.5 years or longer obtaining the training required to become an RN. Aspiring nurses must first obtain an ASN degree through an approved program. For practicing LPNs, there may be faster routes to obtaining this degree. However, most students spend around two years completing coursework and training before even taking the NCLEX-RN. Here's what to expect during each stage of the journey toward state licensure:
Step One: Obtain an ASDN or BSN
Aspiring nurses only need to obtain an ASN degree, but some choose to pursue BSNs as a part of their college careers. RN-to-BSN degrees are also available at many accredited universities, which means that people who choose to pursue state licensure with an ASN can complete shorter, two-year programs if they want to continue their careers by obtaining a more advanced degree.
Step Two: Register for State Licensure
Graduates from accredited nursing programs must next register for licensure. This process is completed on a state-by-state basis and is a prerequisite for signing up to take the NCLEX-RN exam. The National Council of State Boards of Nursing (NCSBN) offers information and guidance for recent graduates regarding each state's rules and requirements.
Step Three: Pass the NCLEX-RN
The next step after registering with the state is to request Authorization to Test. Future RNs will need this document to schedule their NCLEX-RN exams. This exam must be passed to complete the licensure process and become eligible to apply for nursing jobs, but not everyone passes it the first time. LPNs who are already working when they take the test may be required to tell their employers that they didn't pass, and everyone who fails the exam should reschedule and begin studying again as soon as possible.
Take the First Step
The first step for most people in the journey toward becoming an RN is to sign up for an ASN program. Eligibility requirements vary by program. However, most programs begin accepting students as soon as they have graduated from high school, so start looking into options for beginning a nursing career now.
Categories
Tags