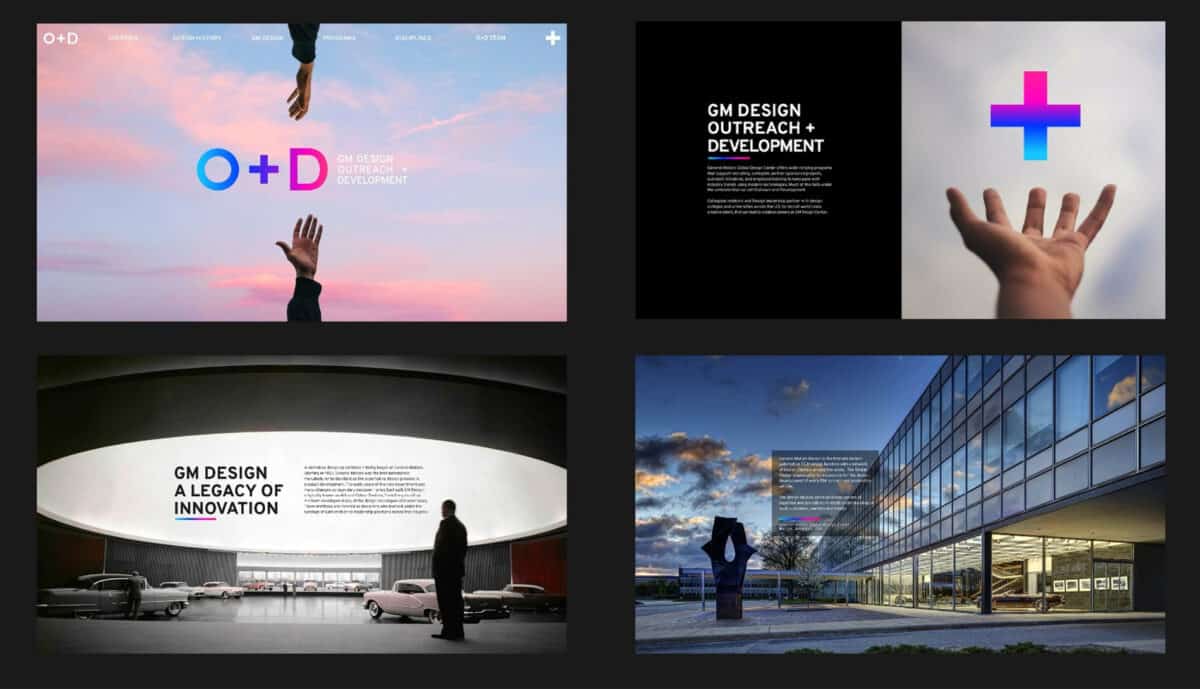 General Motors (GM) has been making waves recently with its substantial $632 million investment in next-gen pickup production in India. However, another remarkable aspect of the company cannot be overlooked – its forward-thinking and unique corporate culture. This year, GM showcased its insight by partnering with Yu Chen, a designer from China, resulting in a remarkable achievement at the 2023 NYX Awards Season 1. Yu Chen's design secured the grand prize in the Design category, providing GM with visually impactful and modern elements that contribute to the revitalization of the company's image.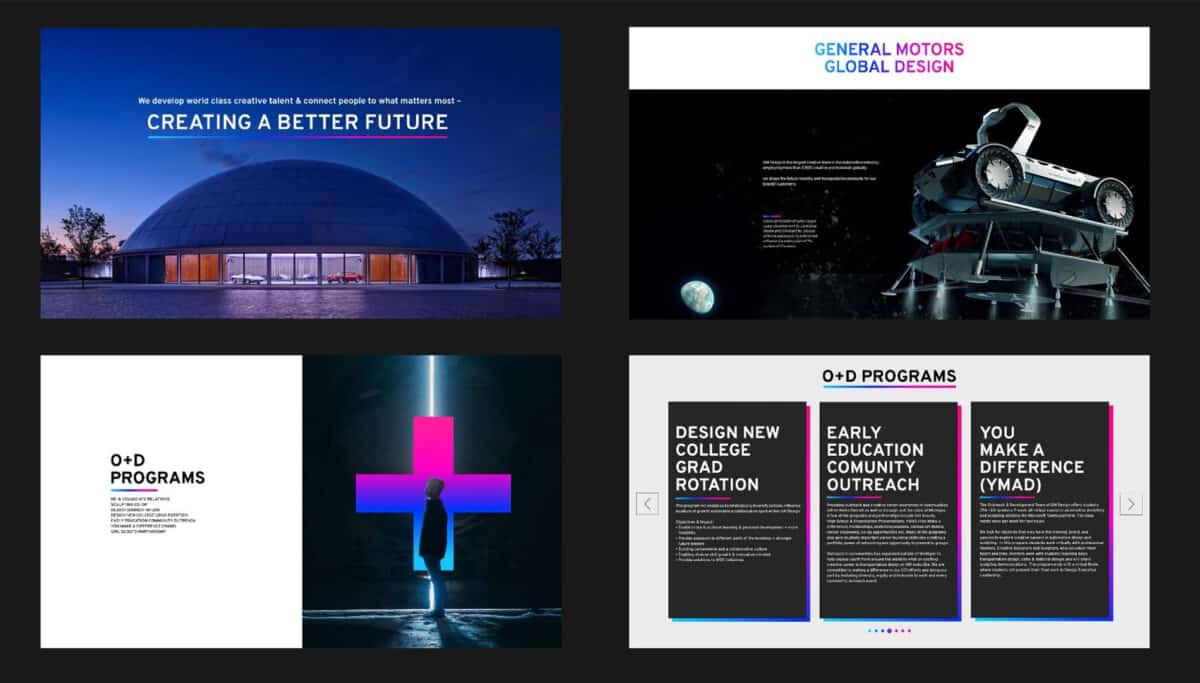 The NYX Awards is a prestigious platform that celebrates excellence in various creative fields, attracting participation from renowned companies such as Gravity Global, McDonald's, Embraer, Toyota Motors, Loch Mandy Motors, AT&T, Warner Music Experience, Airbus, and many more. In the highly competitive Design category, where eight designs secured top spots, Yu Chen stood out as the only designer who did not rely on a design firm.
Yu Chen's entry for this competition is "General Motors Design Outreach + Development Brand Identity". focused on GM's design division, GM DESIGN O+D, and its commitment to creating inclusive and accessible career opportunities in creative design. By actively engaging with communities, GM promotes artistic and innovative career paths. As part of this initiative, Yu Chen, was selected to design for GM. His contribution involved a complete visual identity overhaul, encompassing a fresh logo, typography, photography, website, and publications.
GM's decision to collaborate with a sole designer was a deliberate choice, recognizing Yu Chen's established expertise as a visual artist, designer, and lecturer specializing in brand creation even before joining one of the top art institutes in the U.S., Yu Chen has garnered numerous accolades for his work, including being recognized as a TOP 100 DAC World's Leading Designer and serving as a jury member of the Milan Design Week – China Design Exhibition. Additionally, he is a member of the China Fashion & Color Association – Color Education Professional Committee.
Yu Chen's extensive experience includes working with a diverse range of clients, from large auto companies and celebrity figures to higher education institutions, government agencies, beverage brands, and entertainment companies.
Design holds immense power, influencing our perception, forging emotional connections, and shaping our understanding of the world. Yu Chen's achievement at the NYX Awards underscores the significance of his contributions to the ever-evolving design landscape. By embracing innovation, pushing artistic boundaries, and showcasing a forward-thinking culture, GM sets an example for the automotive and design industries, demonstrating that excellence and creativity can coexist.
Yu Chen's firm belief is that a good designer must possess sensitivity and draw inspiration from various sources such as literature, philosophy, speculation, art, and society. It is this belief that drove him to continue discovering around the world , even after earning more than 40 international design awards and showcasing his work in over 10 countries. Yu Chen's relentless pursuit of excellence in graphic design compels him to continually push the boundaries and explore new, innovative approaches to his craft.
Author:
Qianying Niu, an accomplished brand packaging designer, possesses a distinct expertise in creating captivating brand designs tailored for the FMCG industry. With an illustrious career spanning across renowned global FMCG companies in Connecticut, Chicago, Paris, Shanghai, and Hangzhou, she has gained an expansive insight into the dynamic design landscape.
Categories
Tags