In a remarkable act of philanthropy, Damien Hirst has pledged to donate the entire proceeds from three of his works of art to the Ruwenzori Foundation in Uganda.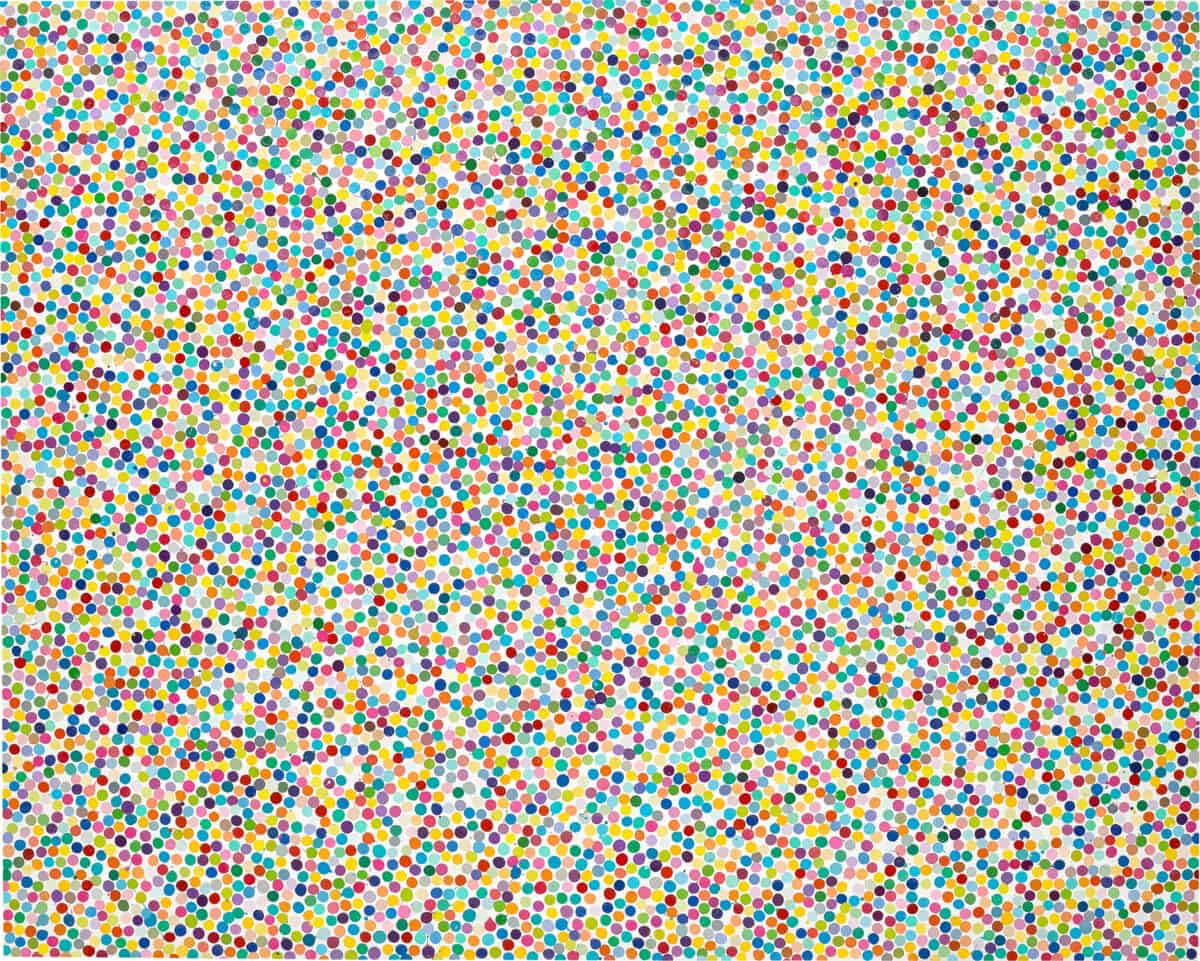 These remarkable pieces, namely "Toddler's Cloud" (2016), "Eshara" (2019), and "Decahydronaphthalene" (2019), will go under the hammer at the highly anticipated auction, 20th Century to Now, hosted by Phillips London on 30th June.
The driving force behind Hirst's benevolent gesture is his unwavering support for the construction of a groundbreaking 40-bed cottage hospital in the remote village of Kyemihoko, Uganda. This remarkable medical facility, nearing completion, is poised to become a lifeline for the local community. Equipped with state-of-the-art amenities such as an accident and emergency unit, an operating theatre, an X-ray scanner, a pharmacy, treatment rooms, and dedicated paediatric wards, the hospital is committed to addressing the urgent healthcare needs of the region.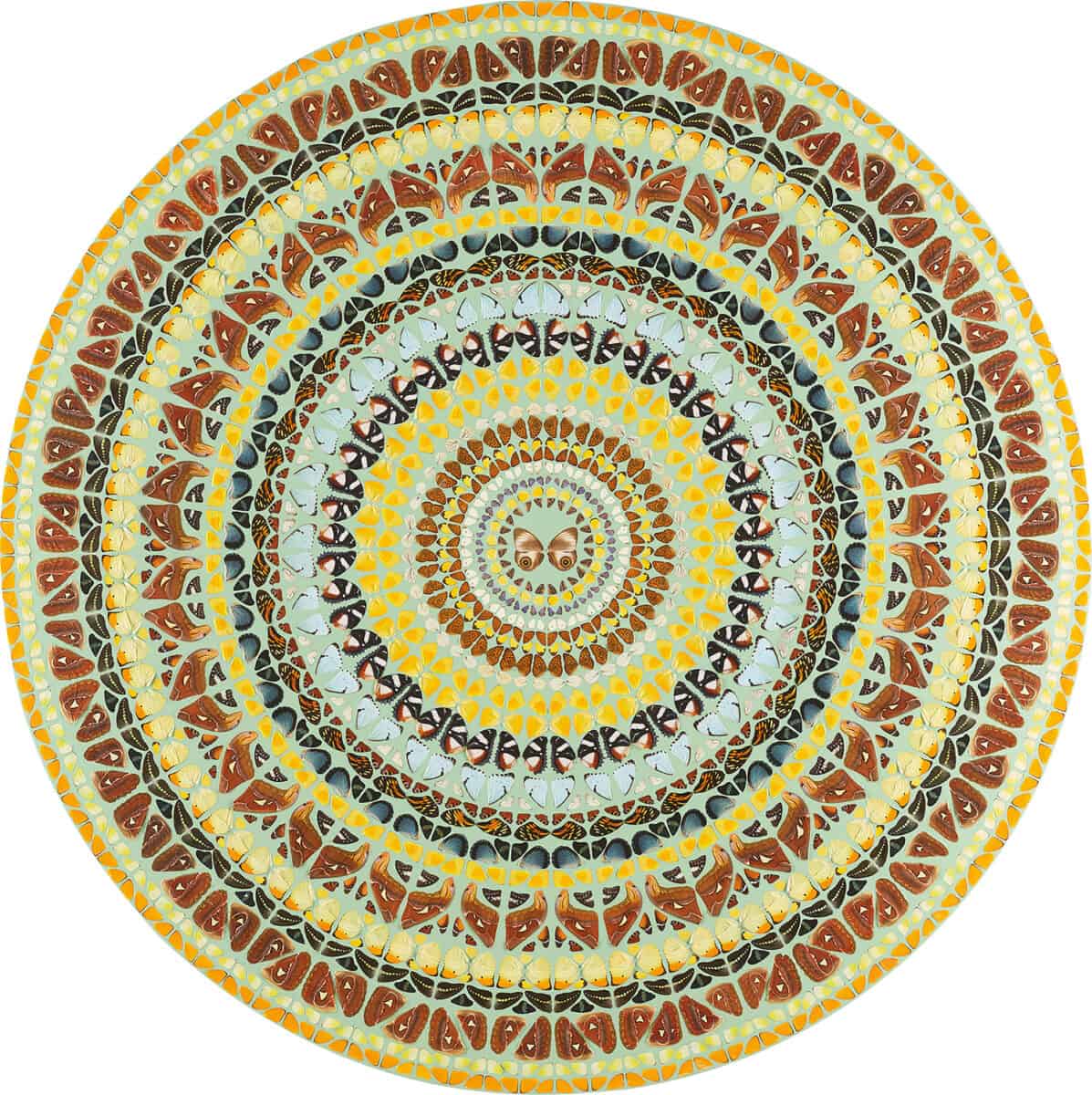 Hirst expressed his motivation, stating,
Throughout the years, I have lent my support to numerous charitable causes. However, in collaboration with the Ruwenzori Foundation, I have decided to channel most of my philanthropic efforts into this transformative large-scale endeavor. This hospital marks a pivotal milestone in Western Uganda's healthcare landscape, aiming to revolutionize the well-being of the local community. By offering an extensive range of services, this medical facility will ensure that critical healthcare is accessible to those in need.
True to his artistic legacy, the three works being auctioned encapsulate Hirst's enduring fascination with central themes of color, system, structure, and the enigmatic interplay between art, science, belief, and beauty. These pieces serve as a testament to Hirst's boundless inventiveness and his unyielding commitment to pushing creative boundaries.
As the auction date draws near, anticipation mounts for both art connoisseurs and philanthropists, all eager to witness the union of artistic prowess and charitable endeavor. Damien Hirst's altruism, paired with his unmistakable artistic vision, continues to captivate audiences worldwide, cementing his status as a leading figure in the contemporary art world.
Phillips 20th Century to Now sale is this Friday 30th June in London. The auction is comprised of 116 lots and, to help you navigate the selection on offer FAD managed to get Leonor de Osma, Head of Sale to select her six top picks and you can see them HERE
Categories
Tags