Josh Lilley has announced representation of Autumn Wallace (b. 1996, Philadelphia, PA).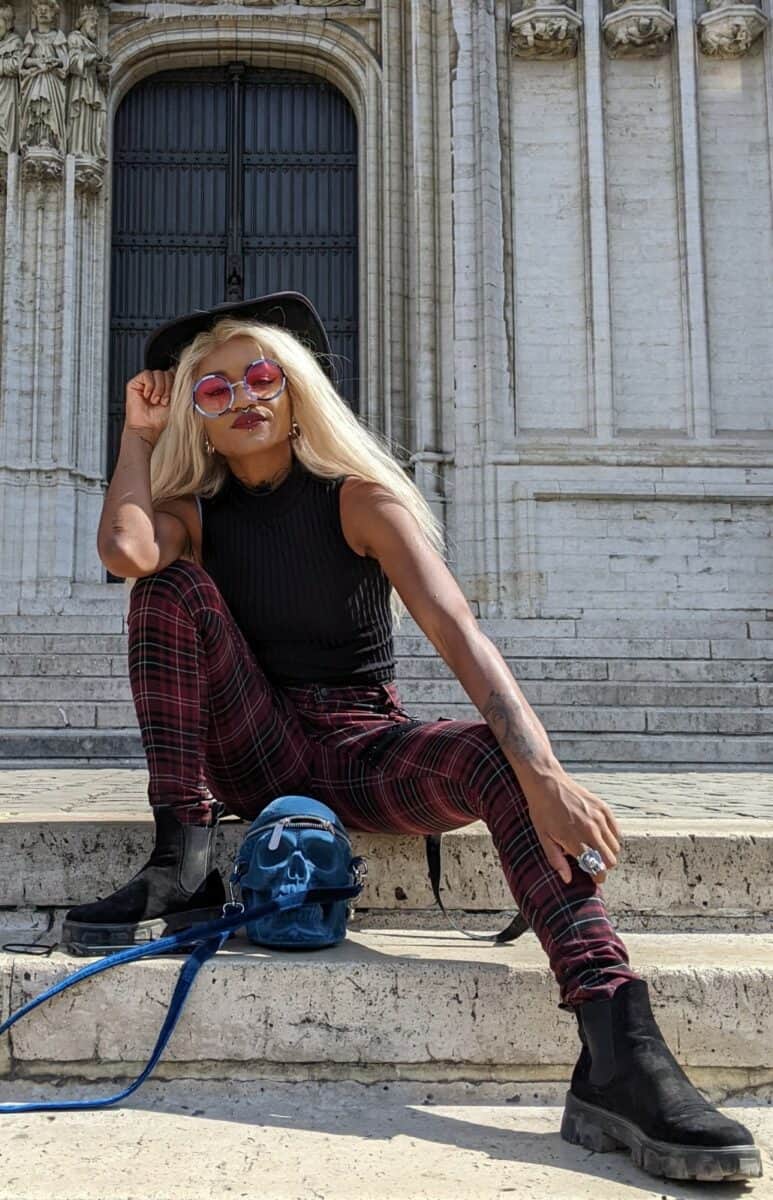 Wallace is a cross-disciplinary artist whose work examines myth, gender, sexuality and the black femme experience. Their work draws on a diverse range of material and research including early 90's cartoons, Byzantine aesthetics, "low-quality adult materials", anthropology and zoology, crafting unique stories and characters which reoccur and evolve throughout their practice. Through this eclectic methodology, Wallace creates alternative narratives which facilitate entryways for excluded voices.  Wallace graduated from Tyler School of Art at Temple University in 2018.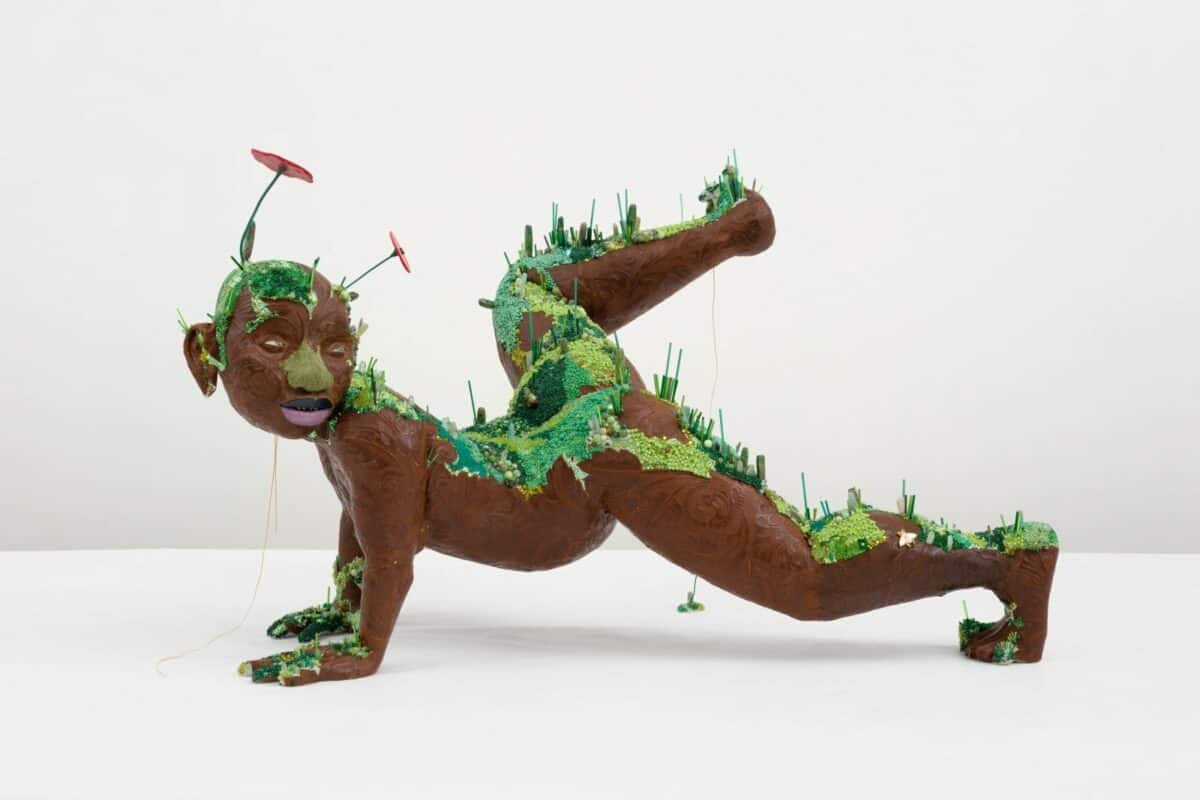 Josh Lilley will present an exhibition of new work by Autumn Wallace in April 2024. Entitled 40 Knots & How to Tie Them, the exhibition will feature large-scale painting and sculpture, presented as a single installation-cum-world, populated by Wallace's unique protagonists.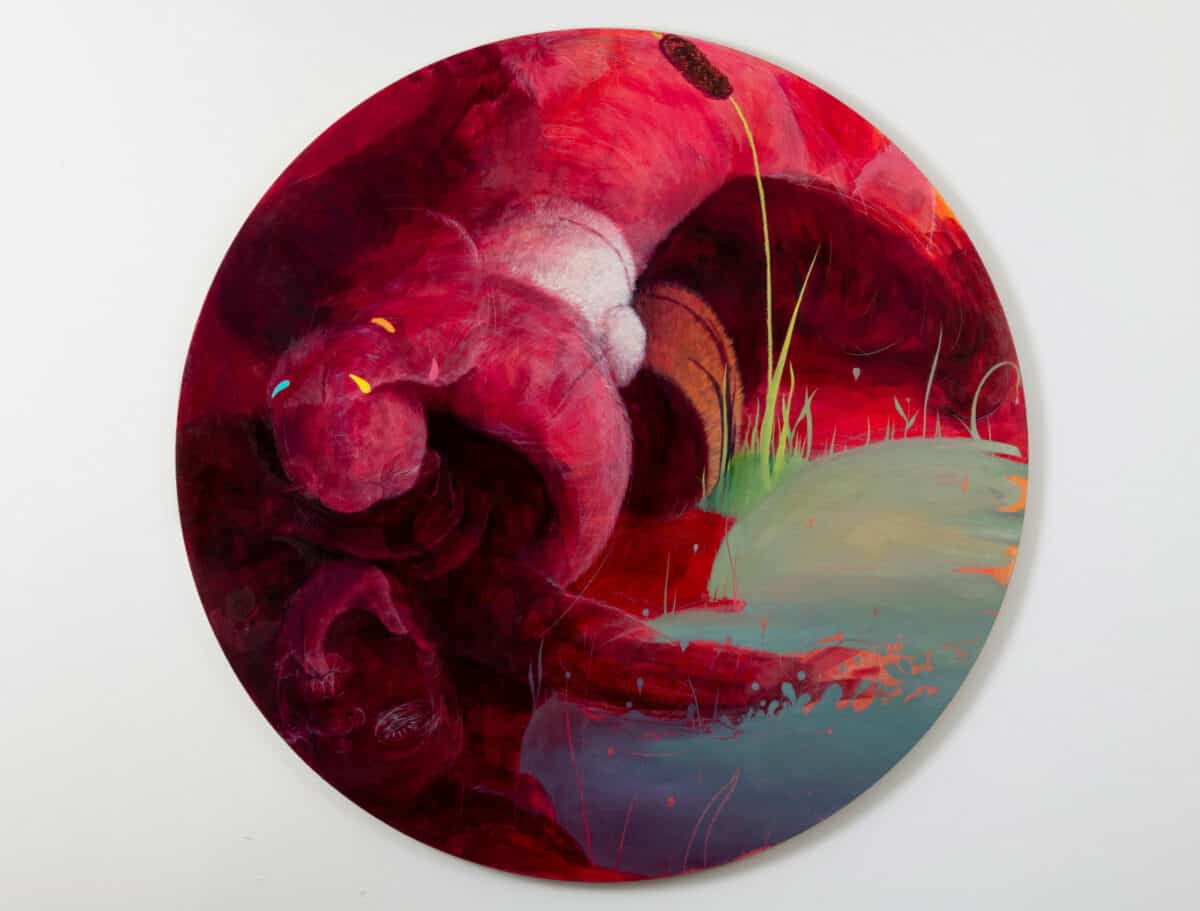 About the artist
Autumn Wallace (b. 1996, Philadelphia, PA) graduated from Tyler School of Art at Temple University in 2018. Wallace is a cross-disciplinary artist whose work examines myth, gender, sexuality and the black femme experience. Their work draws on a diverse range of material and research including early 90's cartoons, Byzantine aesthetics, "low-quality adult materials", anthropology and zoology, crafting unique stories and characters which reoccur and evolve throughout their practice. Through this eclectic methodology, Wallace creates alternative narratives which facilitate entryways for excluded voices.
@veggiemon
Categories
Tags