Parafin has announced representation of the acclaimed British artist Sophy Rickett. Rickett's first solo exhibition with the gallery will be in 2024.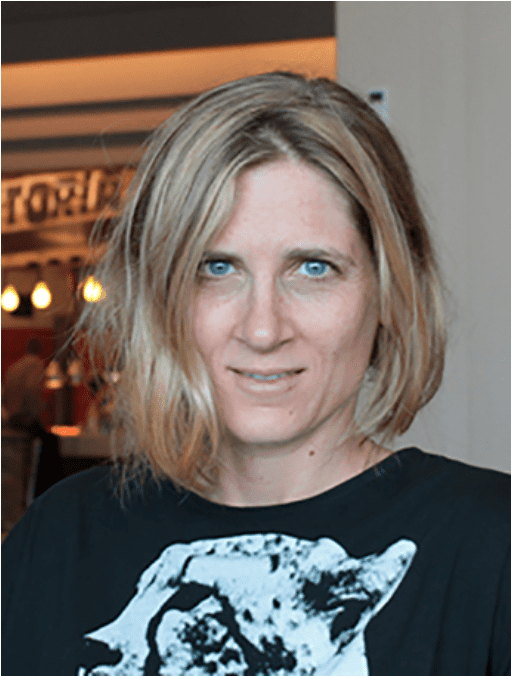 Sophy Rickett is an artist working with photography, film, text and archives. Known primarily as a photographic artist and exhibiting internationally since the late 1990s, Rickett's work has developed from a conceptual examination of the condition of photography itself into a multi-layered consideration of the subjective ways in which meaning is generated, encompassing complex exhibition presentations of photographs, texts and objects, as well as artist books. She is currently developing a new project exploring the landscape, history and legacies of the Ball Clay industry in Devon and a research programme exploring the creative potential of artistic interventions in the museum conservation process.
Following on from her participation in The Forest at Parafin in 2021, Rickett's first solo exhibition at the gallery will be in 2024.
About the artist
Sophy Rickett (born 1970, UK) studied at the Royal College of Art and is currently a Senior Lecturer at the London College of Communication. Recent solo and two-person exhibitions include Everything Is A Bird (with Bettina von Zwehl), Laure Genillard Gallery, London (2021), Cupid and the Curious Moaning of Kenfig Burrows, Glynn Vivian Gallery, Swansea (2019), Album 31 and other works (with Bettina von Zwehl), Fotogalleriet, Oslo and Library of Birmingham (2015), Objects in the Field, Kettle's Yard, Cambridge, Museum of the History of Science, Oxford (2014) and Brancolini Grimaldi, London (2013-14) and Arnolfini, Bristol (2012). Recent artist's books include The Curious Moaning of Kenfig Burrows (GOST, 2019) (shortlisted for the 2020 Krazsna Kraus Awards) and The Death of a Beautiful Subject (GOST, 2015).
Recent group exhibitions include A Rose is A Rose Is A Rose, Hestercombe House, Taunton (2022),  The Forest (Parafin, London (2021), London Nights, Museum of London, London (2018),  Œuvre exposée , Musée d'Arts de Nantes, France (2018), Into The Woods: Trees in Photography, Victoria & Albert Museum, London, (2017), Kochi Muziris Biennale, Kerala (2017), Look, Tate Liverpool (2015) and the New Forest Pavilion, 54th International Art Exhibition – La Biennale di Venezia, (2011).
Rickett's work is included in many collections internationally including the Victoria & Albert Museum, London, Government Art Collection, London, Centre Pompidou, Paris, FRAC Alsace, Musée des Beaux Art, Nantes, Museum of Visual Arts, Leipzig, and the Fondazione Sandretto Re Rebaudengo, Turin. @sophy_rickett
Categories
Tags