Tabish Khan the @LondonArtCritic picks his top 5 exhibitions to see after Easter. Each one comes with a concise review to help you decide whether it's for you.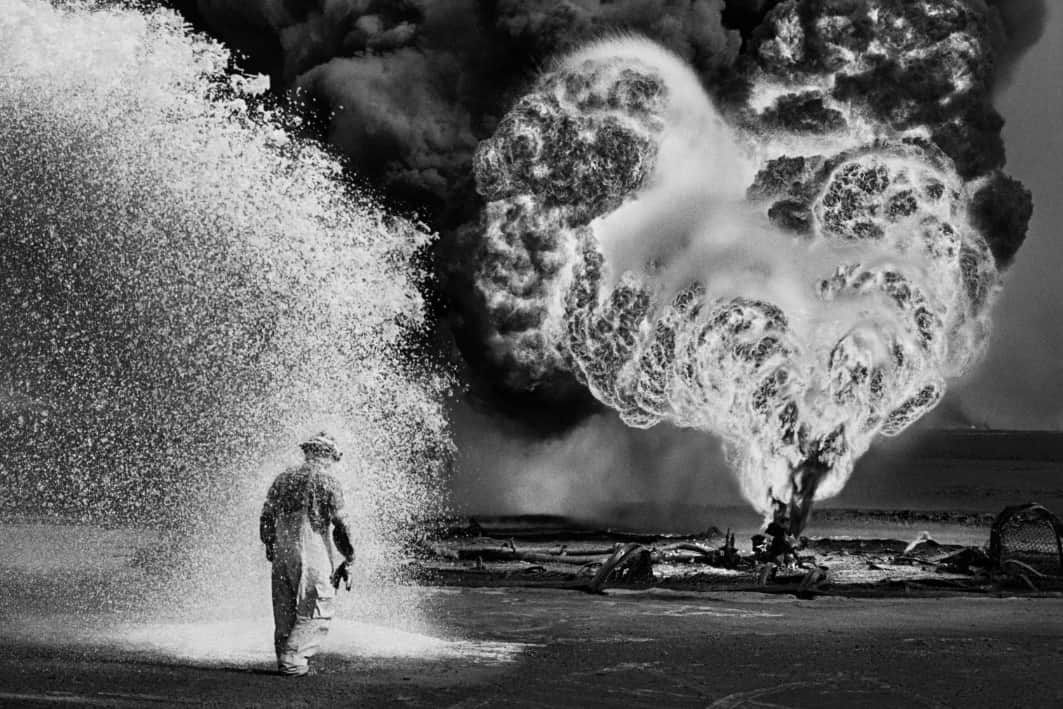 Sebastiao Salgado: Magnum Opus @ Flowers Gallery, Cork Street
Whether it be oil gushing from the ground or a whale's tail breaching the water's surface – there's drama in every black and white photograph by Sebastiao Salgado. Plus mountains that look so textured it's as if you could run your hand along the photo and feel the ridge. There's stunning works across two floors by the master photographer. Until 15 April.
Alderney: The Holocaust on British soil @ Cromwell Place
It's shocking to learn there was a World War Two concentration camp on British soil, established by the Germans on the captured channel isle of Alderney. This exhibition by Piers Secunda is the product of three years research and pieces the evidence together to highlight this tragic and dark chapter of history that's not been given much coverage. Until 15 April.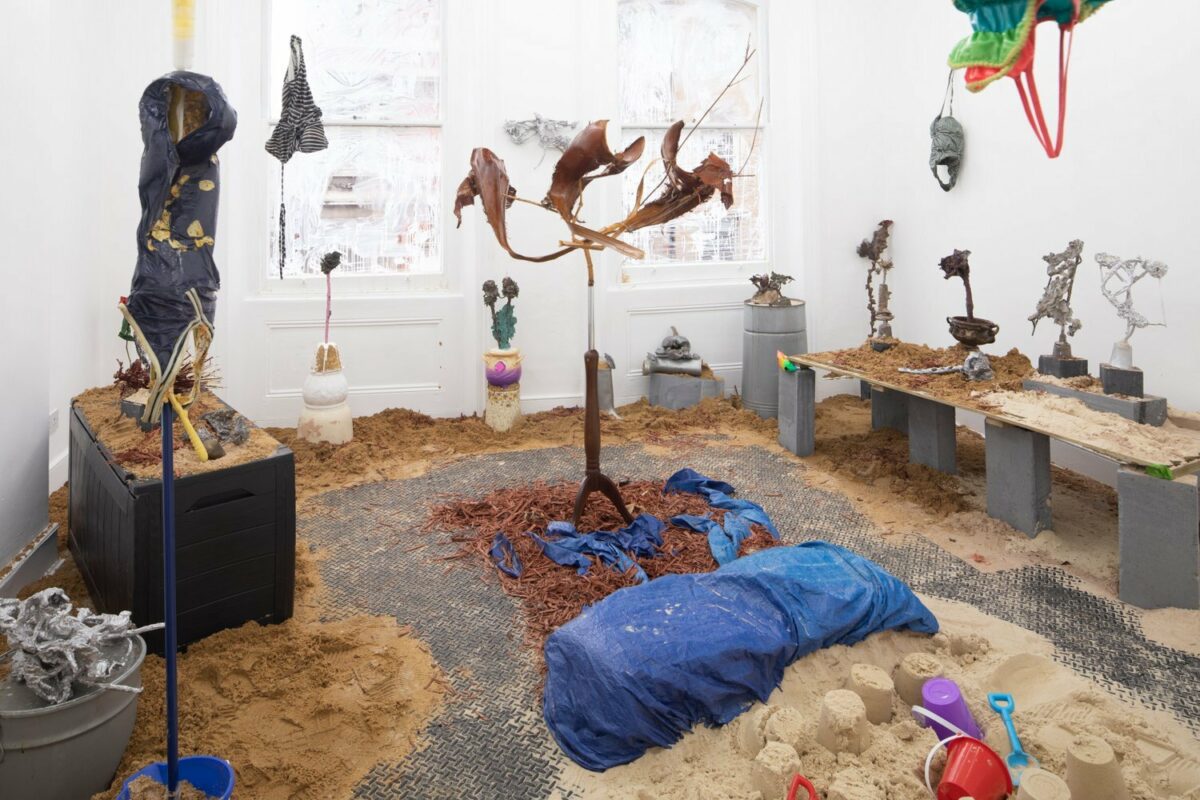 Lana Locke @ Lungley
Children's swimsuits, a deflated toy and a whole heap of sand make up this walk-in installation by Lana Locke. But this is far from a Utopia as the plants are either cast in bronze or coated and preserved, the swimsuits feel abandoned as if a lost memory of a former civilisation – all accompanied by a personal film that was filmed in the wake of the forest fires in Australia and reflects on the pandemic, gender and colonialism. Until 15 April.
Executions @ Museum of London Docklands
Looking back at the grisly history of London when executions were the norm, from the famous execution of Charles I including the vest he most likely wore, to the poor and persecuted who suffered at the hands of rough justice. This fascinating, if morbid, exhibition tells the bloody history of executions in the city. Until 16 April.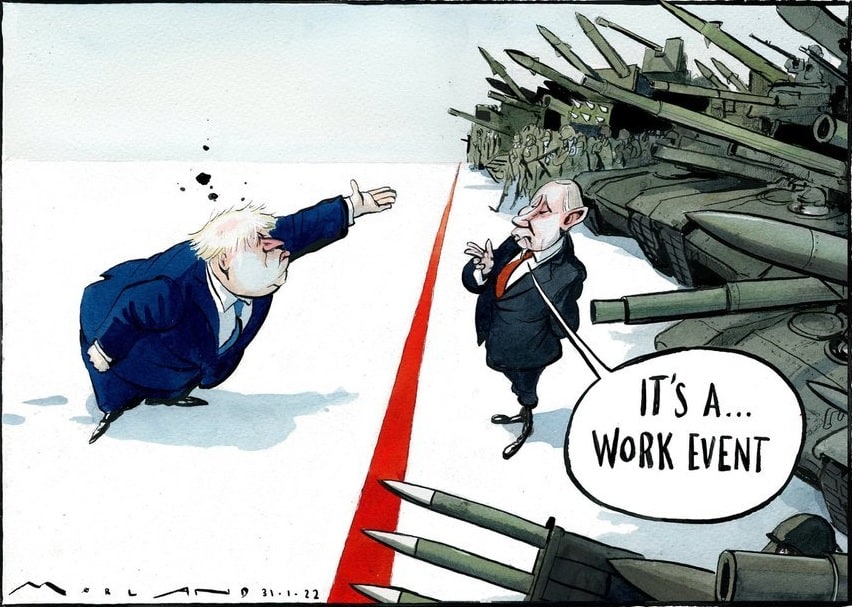 This Exhibition is a Work Event: The Tale of Boris Johnson @ The Cartoon Museum
Putin and Ukraine, Partygate, the horrific loss of life during the pandemic and his incessant waffling – cartoons lampooning Boris Johnson have been gathered together at The Cartoon Museum. And yes, his infamous Peppa Pig world speech does get a mention. Until 16 April.
All images copyright artist and gallery. Cartoon Museum image copyright Morten Morland.
Categories
Tags