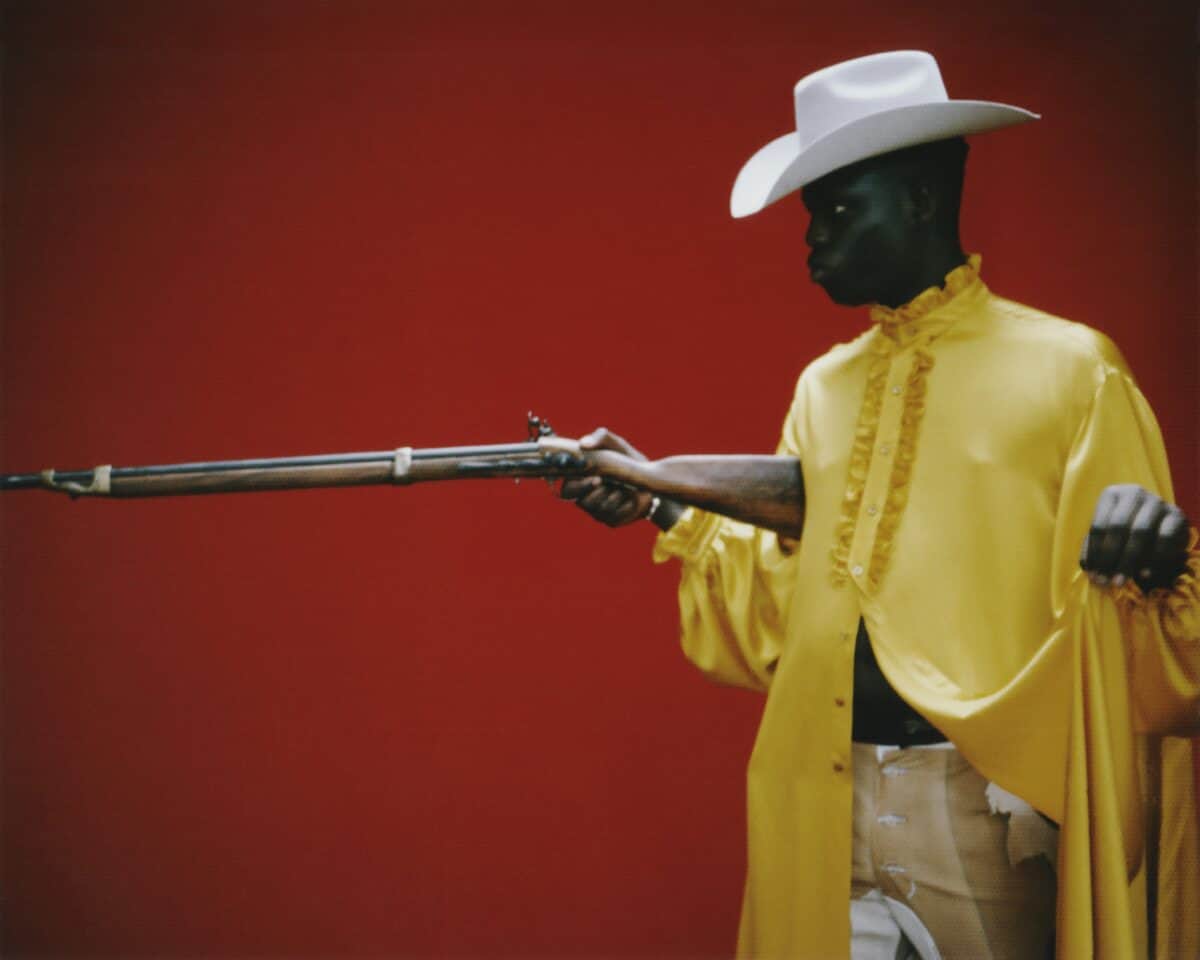 London-based photographer and filmmaker Gabriel Moses will unveil his first exhibition at 180 Studios this April, featuring around 50 photographs from his career across fashion, music and sport, including never-before-seen images.
The exhibition will also see the premiere of two new short films, including Ijó, commissioned by 180 Studios, that follows a group of young ballet dancers in Lagos, Nigeria, exploring common themes within Moses' work through the intersections of art, family and culture.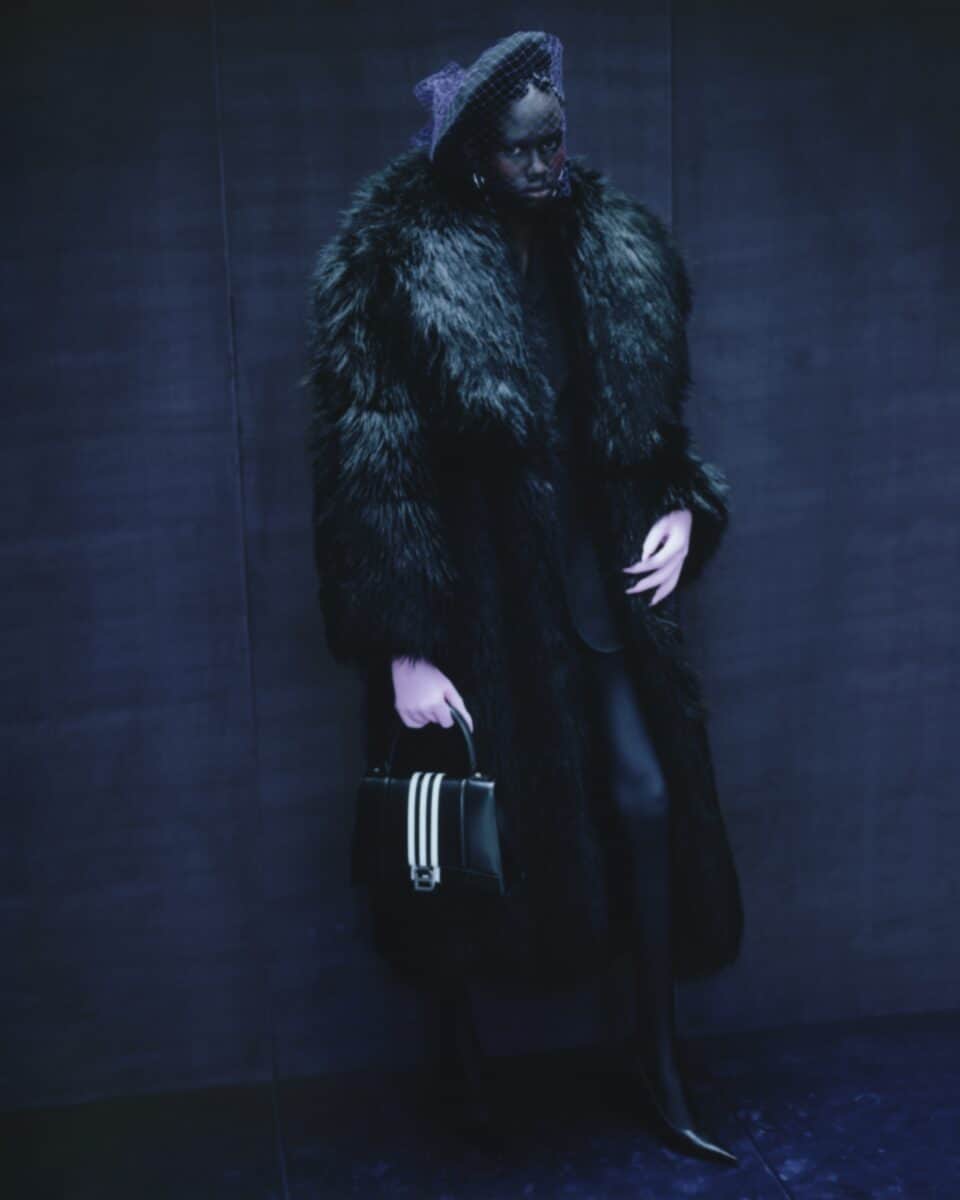 Inspired at a young age by black and white ancestral photography, identity and community has continuously shaped Moses' aesthetic – drawing on his South London roots and Nigerian Heritage to create reflective works that feel emotionally resonant. Putting emotive storytelling at the forefront of his practice, Moses produces beautifully soulful images characterised by deep, moody colour palettes, that are truly captivating and tell a story.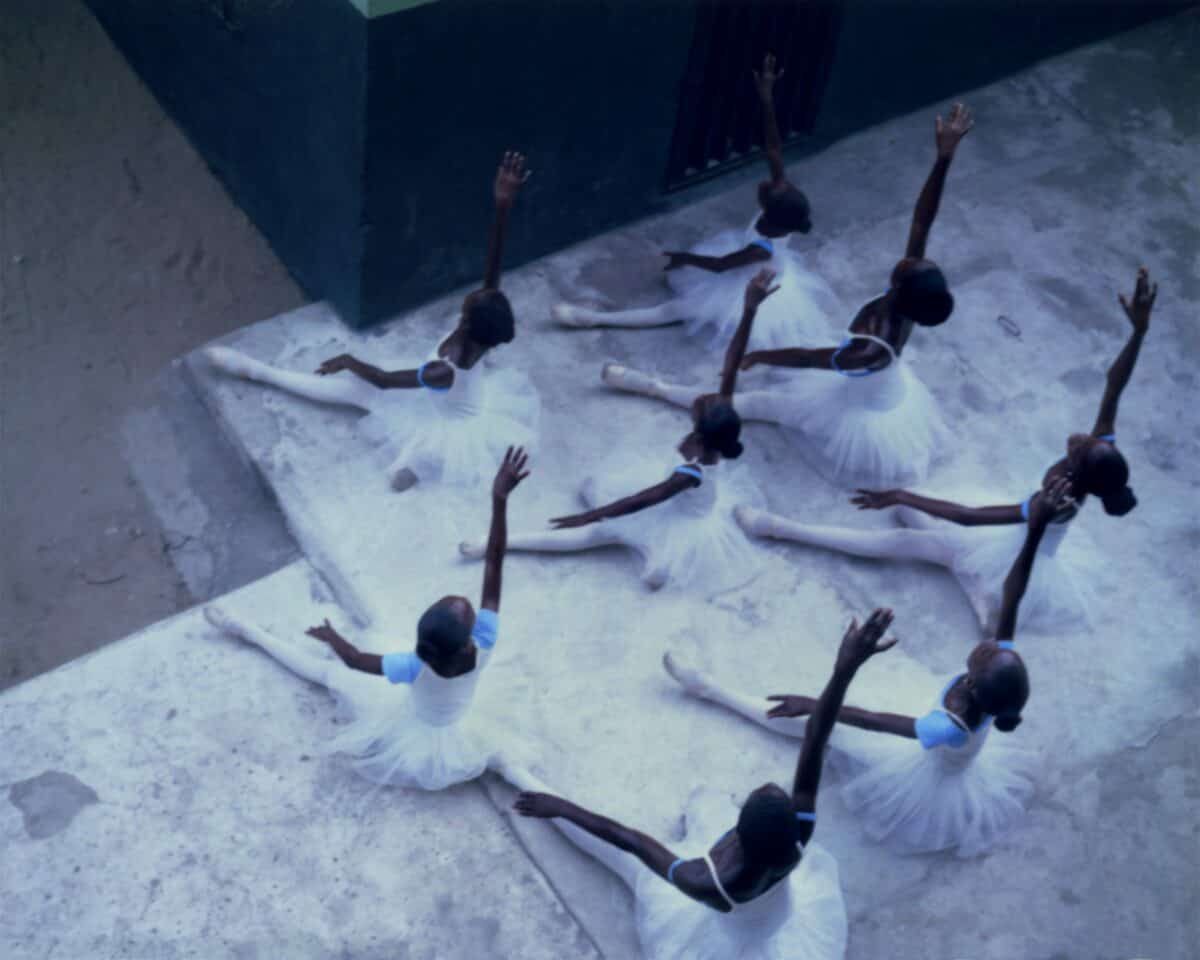 A self-taught photographer, Moses was offered his first directing role with Nike at the age of eighteen and went on to be the youngest photographer to shoot a cover for Dazed. He has collaborated with brands and designers including Adidas, Beats by Dre, Dior, Moncler, Supreme, Apple, Burberry, Virgil Abloh and Pharrell. His photographs have been featured in publications including Harper's Bazaar, The Face, i-D, 032c and The New York Times.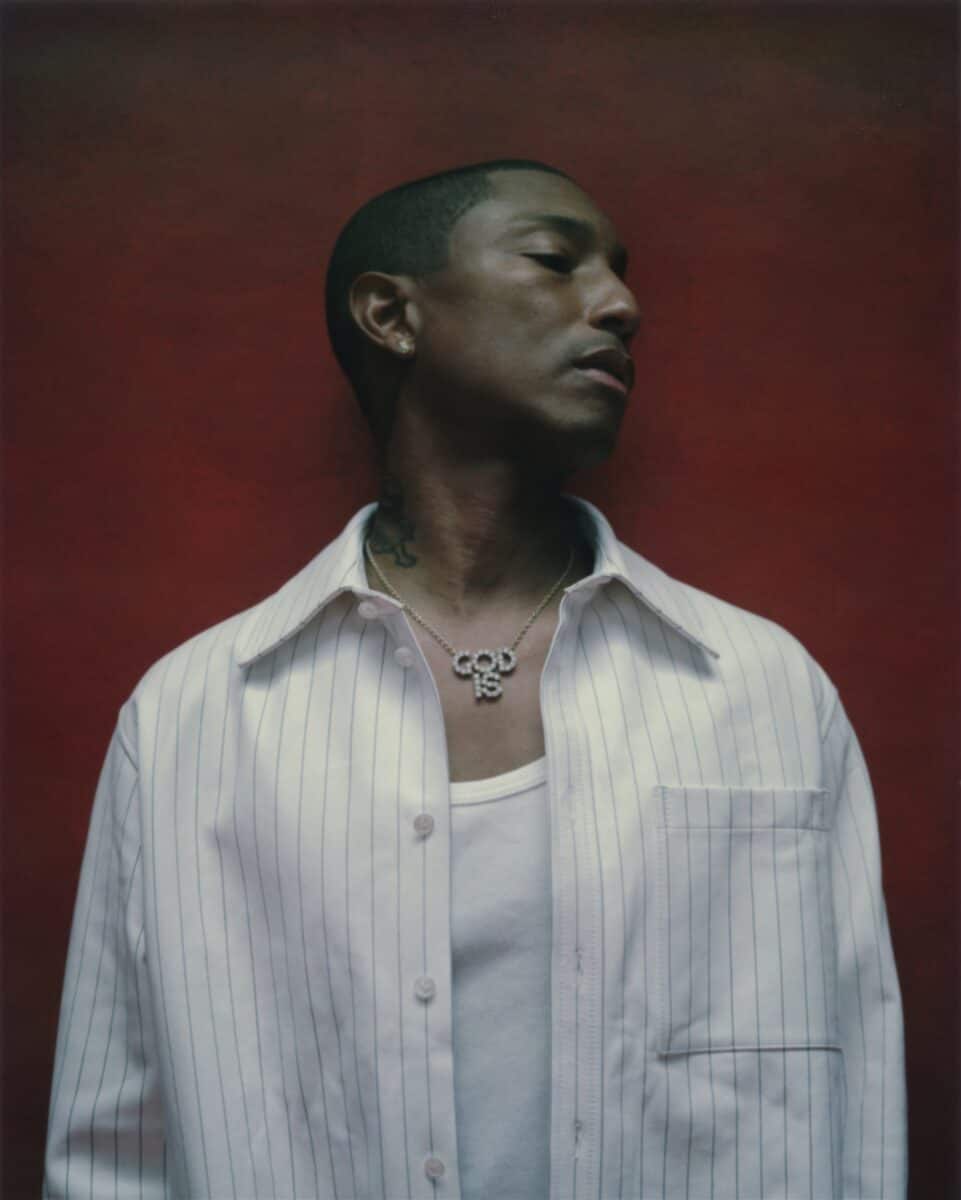 Gabriel Moses: REGINA, 180 Studios, 180 The Strand, London, WC2R 1EA, 5th April – 30th April 2023
Ijó is presented and commissioned by 180 Studios. An artist's book, published by 180 Studios, featuring images from Ijó, will accompany the exhibition. The original score for the film will also be released as a limited vinyl edition by The Vinyl Factory.
About Gabriel Moses
Gabriel Moses is a photographer and filmmaker from South London putting emotive storytelling and imagery at the centre of his work.
Prior to being offered his first directing role by Nike at the age of just eighteen, Moses was making videos with his friends, and ever since, has gone from strength to strength. Now 24, Moses boasts an extensive catalogue of commercial clients, having produced work for the likes of Dior, Moncler, Supreme, Apple, Burberry and Mercedes Benz. Alongside this, Gabriel has produced influential work across the editorial field; in 2020 Moses became the youngest photographer to have ever shot a Dazed Magazine cover and has had the pleasure of shooting stories for a range of huge publications.
Moses possesses a unique photographic eye that has captured the attention of both the fashion and music worlds. He has worked with the likes of Pharrell, A$AP Rocky, Skepta, Virgil Abloh and Zinedine Zidane. Moses's work centres around the exploration of the intersections of art, culture and fashion.
Categories
Tags