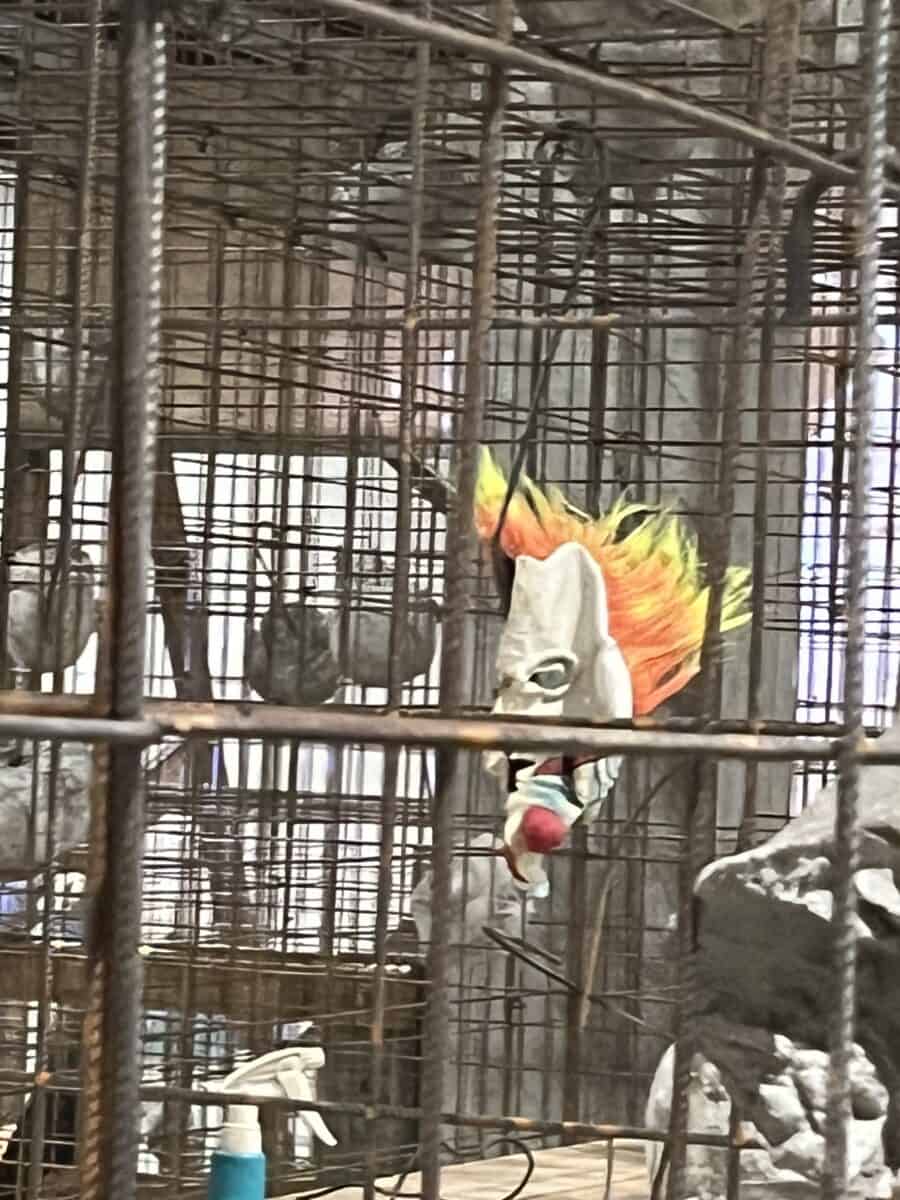 Mike Nelson: Extinction Beckons, how to explain? You gotta go and see, – it's your chance to star in a film, an old-school computer adventure game.
This is interactive art but not with your hands in your head.
Mike Nelson: Extinction Beckons – 'A Workout For Your Imagination'
Showing until 7th May 2023 it's the first major survey exhibition of large-scale immersive installations and sculptural works by the internationally acclaimed British artist.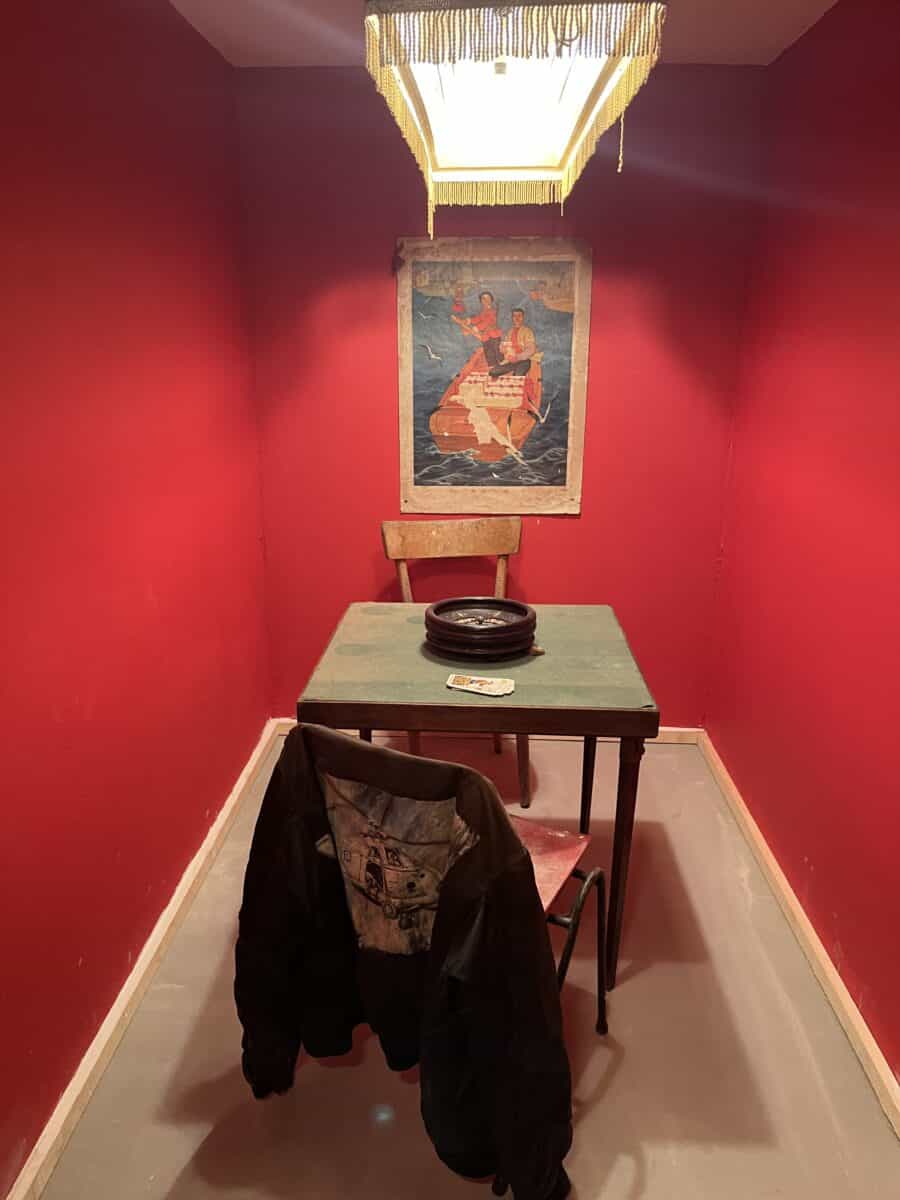 Nelson's psychologically charged and atmospheric installations take viewers on enthralling journeys into fictional worlds that eerily echo our own. Designed to dramatically transform the spaces of the Hayward Gallery, the artist's exhibition includes towering sculptural works and new versions of his key epic installations, many of which are being shown at the Hayward Gallery for the first time since their original presentations.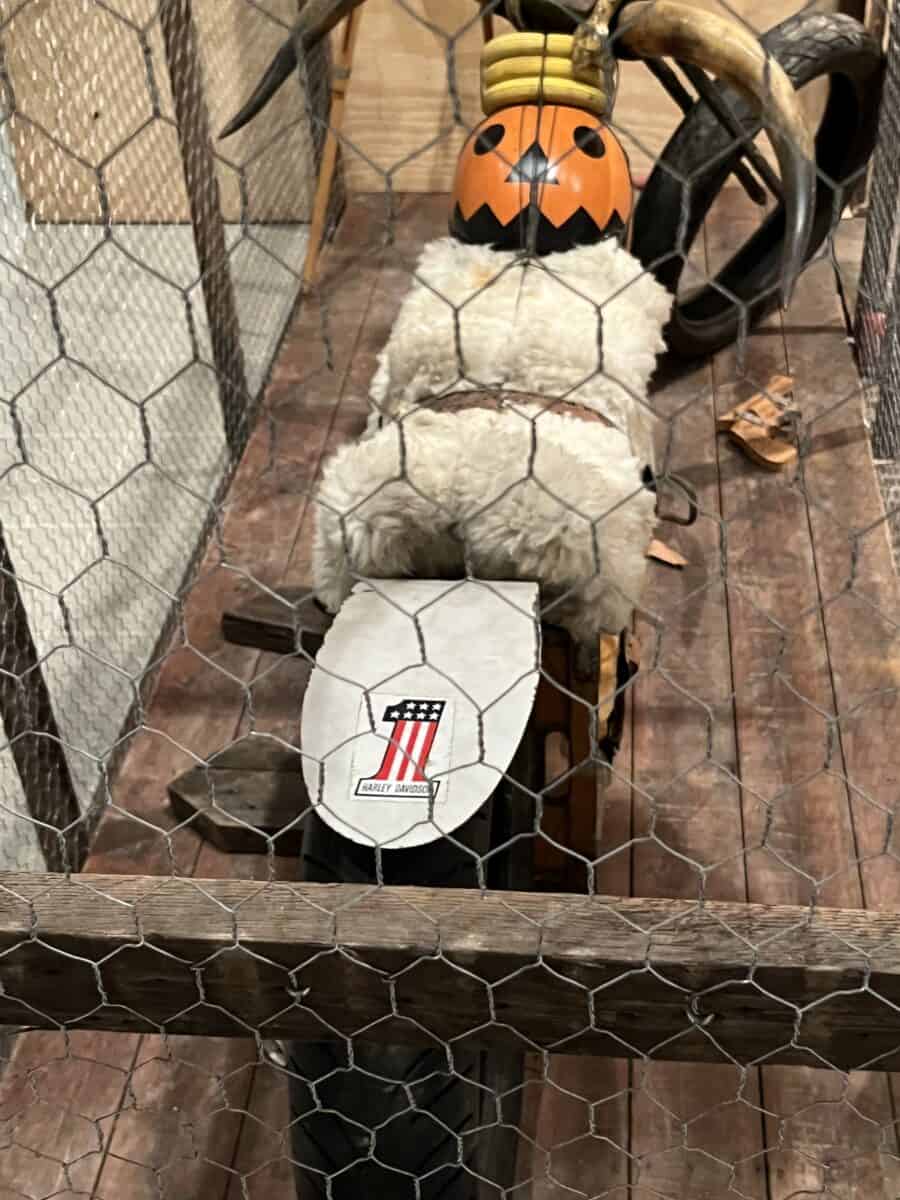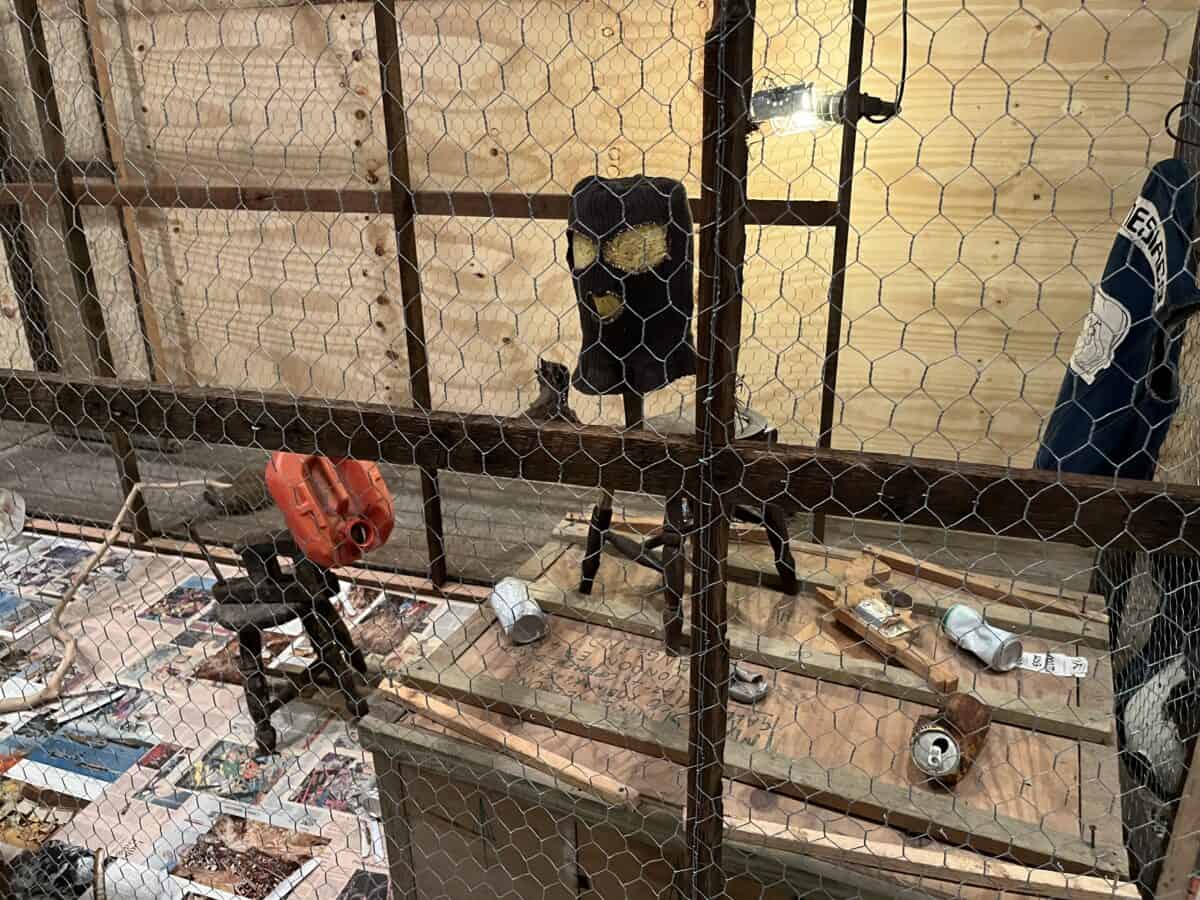 My intent has always been to make immersive works that operate on multiple levels. They should have a narrative, a spatial aspect, but also a psychological effect on the senses: you're seeing and feeling one thing whilst your brain is trying to override this and tell you something else.

Mike Nelson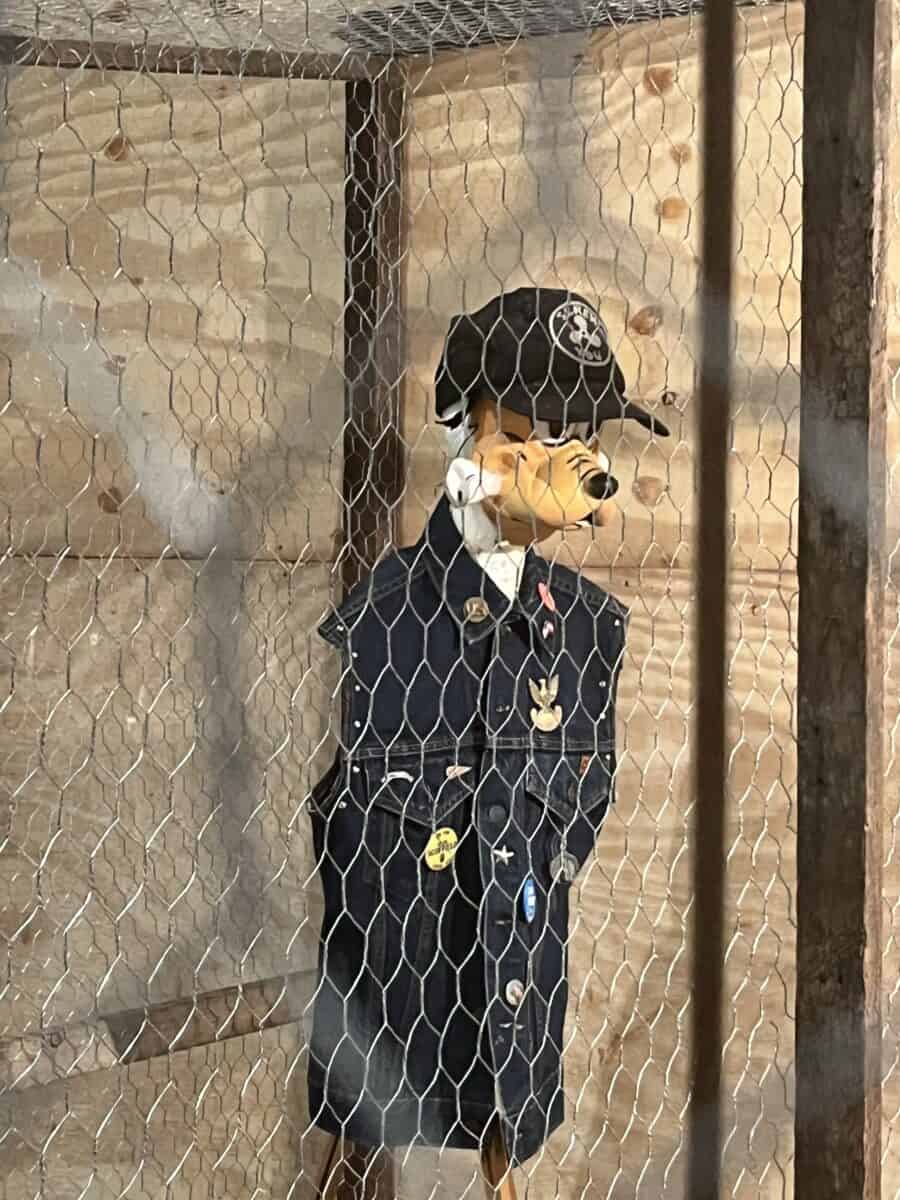 Nelson represented Great Britain at the 54th Venice Biennale in 2011 and has shown in leading galleries around the world. He has also been featured in numerous international exhibitions, including the 13th Biennale of Sydney, the 8th Istanbul Biennial and the 13th Lyon Biennale.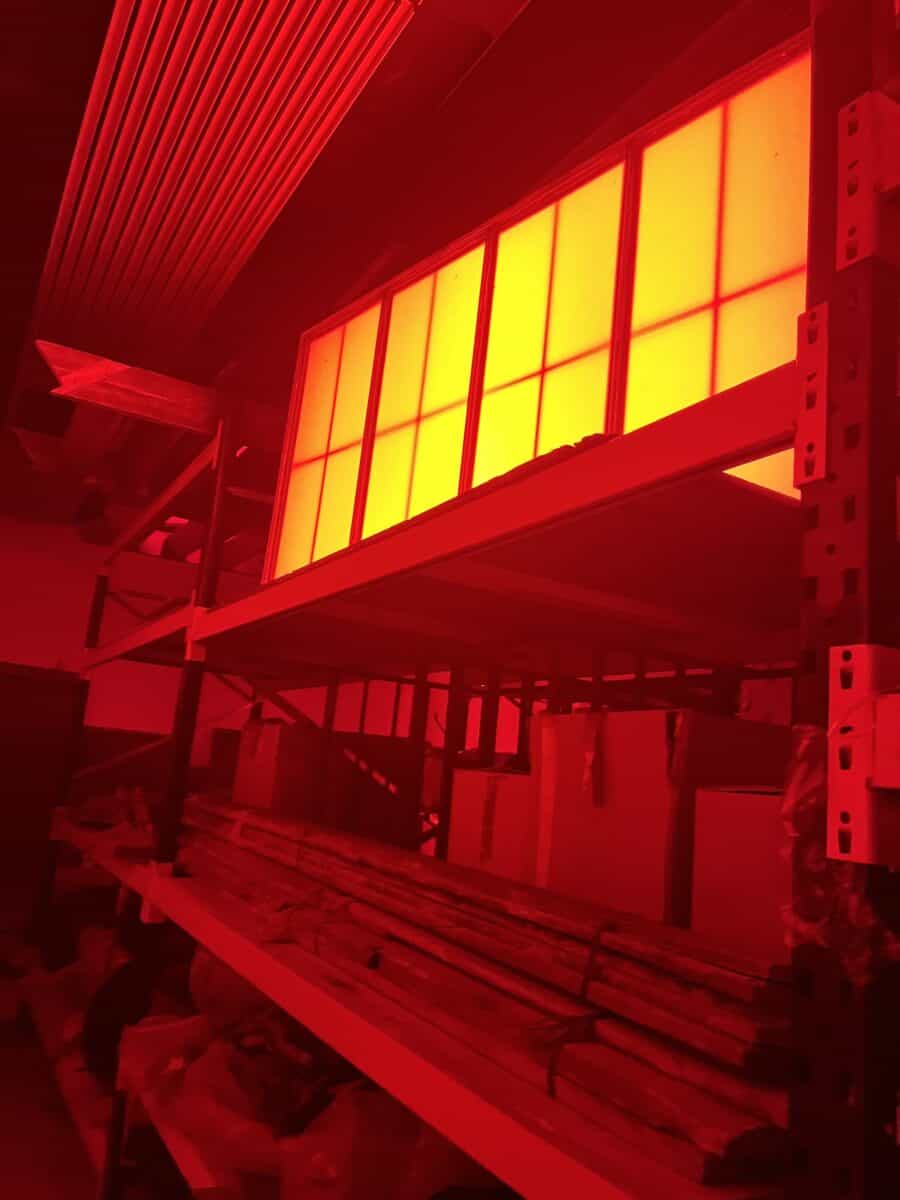 Mike Nelson: Extinction Beckons features ambitious reincarnations of key installations in Nelson's body of works, including The Deliverance and the Patience (2001), Triple Bluff Canyon (2004) and Studio Apparatus for Kunsthalle Münster (2014); each remembered and reconfigured for the exhibition at the Hayward Gallery.
Constructed with materials scavenged from salvage yards, junk shops, auctions and flea markets, Nelson's immersive installations have a startling life-like quality. Weaving references to science fiction, failed political movements, dark histories and countercultures, they touch on alternative ways of living and thinking: lost belief systems, interrupted histories and cultures that resist inclusion in an increasingly homogenised and globalised world.
On the occasion of the exhibition, there will also be a limited edition print of a photograph, MAGAZIN (Büyük Valide Han) (2003/2023), depicting the eerie photographic darkroom, infused with red light, that Mike Nelson created as part of his installation for the Istanbul Biennial in 2003. Produced as a C-print in keeping with its subject, this limited edition presents a striking and poetic meditation on memory, decay and our irrepressible yet futile desire to freeze the passing of time.
Extinction Beckons is curated by Yung Ma with Assistant Curator Katie Guggenheim and Curatorial Assistant Anusha Mistry.
Mike Nelson: Extinction Beckons, 22nd February – 7th May 2023, Hayward Gallery
The catalogue for Mike Nelson: Extinction Beckons, designed by Fraser Muggeridge Studio, will combine new writings with existing materials to offer readers a comprehensive overview on the artist's multifaceted practice. It includes newly commissioned essays by Yung Ma (Curator, Hayward Gallery), Helen Hughes and Dan Fox, as well as an interview with Mike Nelson by Katie Guggenheim (Assistant Curator, Hayward Gallery). The catalogue also includes a selection of previously published texts by Will Bradley, Richard Grayson, Jaki Irvine, Jeremy Millar and Mike Nelson.
About the artist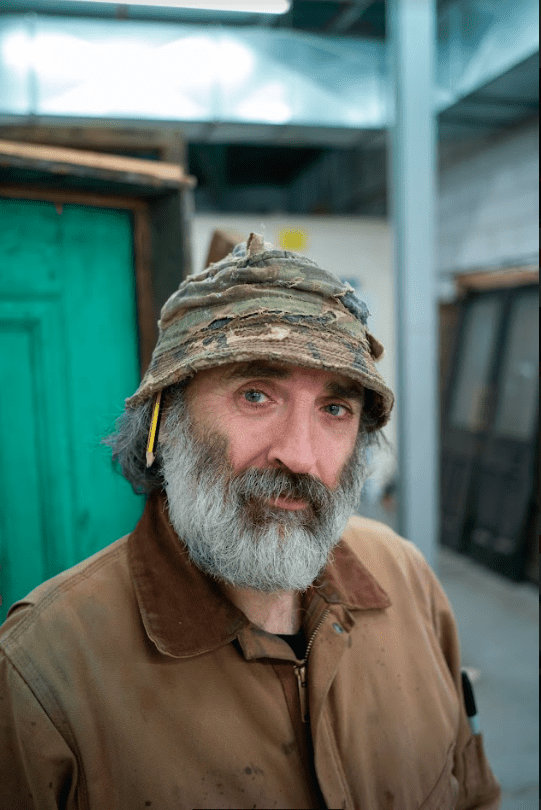 Mike Nelson came to prominence in the late 1990s, creating psychological environments by sifting through the debris of modern life. His installations are expansive dominions for assemblages of cultural detritus, often referencing specific works of literature and countercultural or failed political movements. Working with figures and materials on the fringes of society, Nelson asks his viewers to spend time inhabiting worlds that, while foreign on the surface, reveal intrinsic truths and modes of thought that affect even the most basic cultural activities. His work has been widely shown and collected by, amongst others, the Tate London and Moderna Museet, Stockholm. Nelson lives and works in London.
Categories
Tags