UK Black Female Photographers (UKBFTOG) & FUJIFILM to present Living the Dream, a group exhibition of a vibrant and diverse community. The showcase celebrates culture, creativity, and womanhood through the lens of Black female photographers.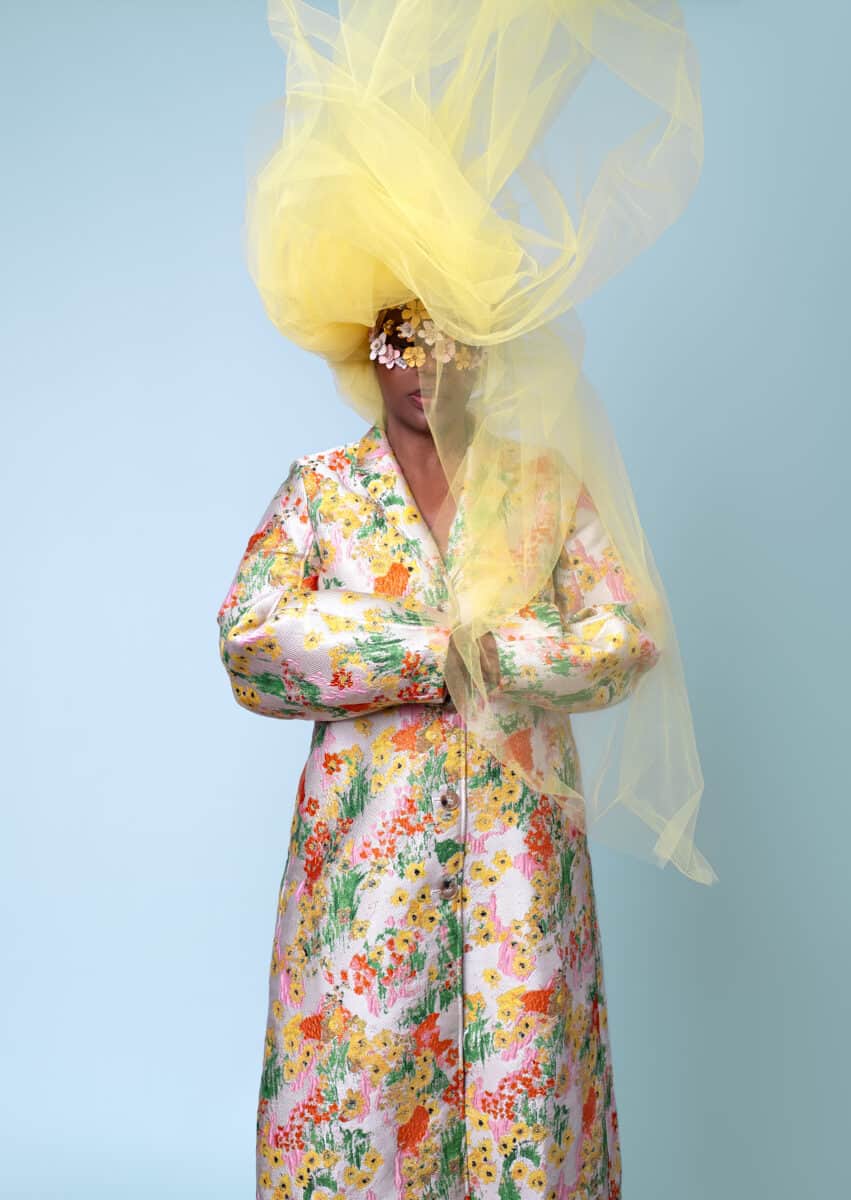 In Living the Dream, 51 artists present various genres covering topics such as identity and heritage as well as conceptual photography. With the display, the imagemakers seek to stimulate next generations and to pay tribute to inspirational women, and supportive men, from past and present. Visitors are invited to enter the gallery space with an open mind envisioning their own dreams whilst engaging with the artists' boldly captured images.
In support of Living the Dream, The McKenzie Heritage Collection has loaned several archival pieces for the exhibition. Drawing parallels between the past and the present, socially conditioned biases can be challenged. Through the display of Black life in Britain back then, juxtaposed with life in Britain through the lens of UKBFTOG members, inextricable connections will be highlighted and commemorated.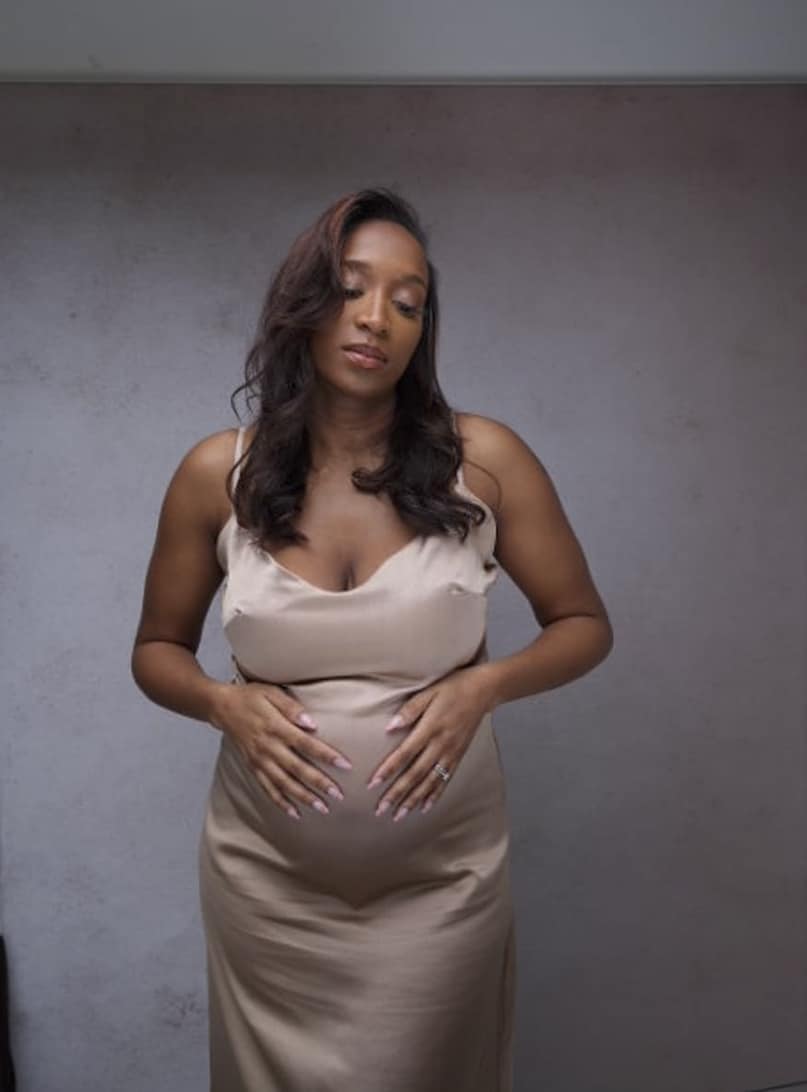 Dominique Nok, Curator of Living the Dream, said: 
This exhibition is a response, reminder and acknowledgement that we are 'Living our ancestor's wildest dreams' coined by American visual artist and activist Brandan Odums. I believe that having female role models from the Global Majority sharing their images with the world is vital for imagining specific futures. I would love the viewer, no matter race, no matter gender, no matter social status to find within themselves common ground with the imagemakers and their works.
I stand and agree with what abolitionist Harriet Tubman once said:
"Every great dream begins with a dreamer. Always remember, you have within you the strength, the patience, and the passion to reach for the stars, to change the world".
The Living the Dream, the FUJIFILM House of Photography, 8-9 Long Acre, London, WC2E 9LH, from Thursday 9th March – Sunday 7th May. ukbftog.eventbrite.com.
Events during the exhibition
Workshop and Portfolio Review with Cultura Creative (Wednesday 15th March, 4pm – 8pm)
Cultura Creative specialises in creating and licensing premium imagery for the global advertising and design market with a strong focus on Diversity in Imagery both in front of the camera and behind the lens. Led by Cultura's Founder, Christina Vaughan, this informative workshop will reveal the secret of successful stock photo production to ensure photographers can both create and sell your images in the global stock licensing imagery and will offer pointers on how to turn passion in to income. Tickets are priced at £5* per person.
Dream Big Vision Board Event with UKBFTOG (Wednesday 29th March, 6pm – 8pm)
Every year UKBFTOG offers their members a vision board workshop helping them to visualise their goals. With this event UKBFTOG invites members and non-members to gain a clearer direction into achieving their dreams in a fun, relaxed and safe space. All materials will be provided, however feel free to bring your own pictures. Tickets are priced at £5* per person.
Fashion and Beauty Photography Masterclass with Jade Keshia Gordon (Wednesday 12th April, 4pm – 7pm)
Jade Gordon is a London/Kent based self-taught Fashion and Beauty photographer and speaker. With more than 10 years' experience in the photography industry she became an expert in working with all skin tones and effective use of different light sources, reflectors, and backdrops. In this Masterclass Jade Gordon will share her invaluable knowledge in Fashion and Beauty photography. After a brief introduction Gordon will cover key points for camera settings (suitable for all camera brands) as well as lighting setups, tethering, working with a model and more. Tickets are priced at £5* per person.
How Dreams Come True Panel Discussion led by Dominque Nok (Wednesday 26th April, 7pm – 9pm)
Living the Dream Curator, Dominique Nok, will hold an interactive conversation with an all-female panel who are respected in the photography industry. They will discuss topics that will help Black female photographers navigate the world of photography and print and aspire to offer tools to realise their goals. Tickets are free of charge.
About UKBFTOG  UK Black Female Photographers- UKBFTOG is a photography community that offers UK-based Black female photographers a safe and welcoming space, both online and offline, to connect, support each other and to co-develop their practice. The community has award winning and established photographers, mid-career and emerging photographers who encourage, endorse, and assist each other. UKBFTOG is a non-for-profit organisation. ukbftog.com
About FUJIFILM House of Photography  The FUJIFILM House of Photography is the home of Imaging Solutions, and the UK's first experience centre based around all things photo related. Situated in the heart of Covent Garden in London, the store celebrates every element of picture taking, picture making and sharing photos using the instax, X Series and GFX system cameras and wide range of printers. Our passionate team is on hand to provide a range of photography services in-store. If you need help with your FUJIFILM camera, visit the team of photographers and experts. They can provide advice on getting the most out of your set-up, perform a camera health check, carry out camera repairs and provide sensor cleaning services. fujifilm-houseofphotography.com/.
About McKenzie Heritage Collection The McKenzie Heritage Collection, which is the Collection that remains from the 'McKenzie Heritage Picture Library and Archive' (MHPA 1996-2007), was founded by published photographer, educator, and researcher Anita J. McKenzie. Exploring what it means to be Black, of dual African and Indian heritage and from an 'immigrant' family in Britain, McKenzie drew from her early childhood experiences to inform her professional practice. Growing up in the UK and not seeing positive images of Black and South Asian people she became an avid deltiologist with a strong fascination for early colonial engravings and images of Black and Asian people. These are now part of her personal collection, within the wider McKenzie Heritage Collection. McKenzie Heritage was the first Black commercial picture library in a time when cultural imagery of Black and South Asian people was absent from the mainstream. They worked closely with the Black Cultural Archives (BCA) and nearly every major media outlet to offer both contemporary and historical images for publishing. The McKenzie Heritage Collection is now on loan to the BCA, is their largest image Collection and is currently being catalogued. @mckenzieheritagecollection
Categories
Tags