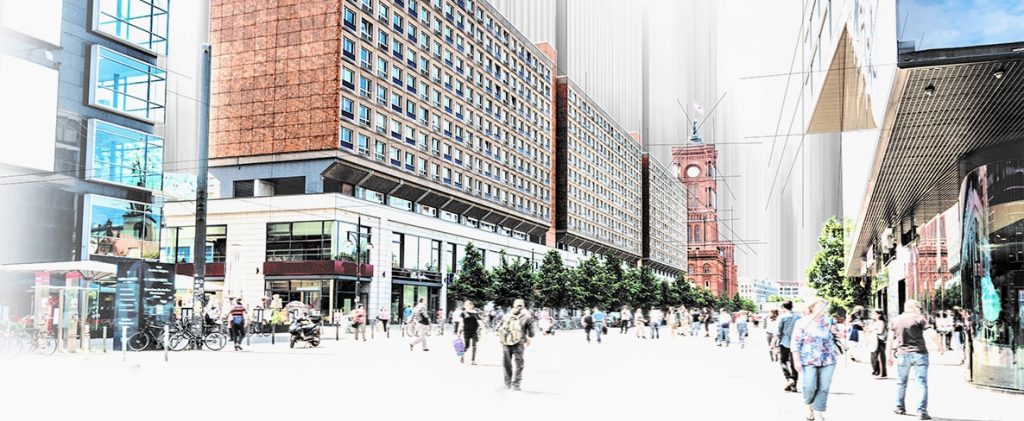 The fashion retail industry is one of the most dynamic and rapidly growing fields in the apparel and accessories industry. A successful fashion retailer must employ a modern multi-channel sales strategy to increase sales and profits. These strategies may include adopting product line management systems, customer loyalty programs, ERP applications, and point-of-sale (POS) systems.
Adopting PLM Systems
In most fashion retailing, PLM systems are present. This is because selling fashionable apparel and accessories relies on an extensive product database. The fashion retailer should always know the demand for their product and how it connects to consumers and potential buyers to create a vision of what would be sold well. In addition, implementing PLM systems for fashion retailers will also allow them to collect data quickly about trends and customer preferences to react in real time by adjusting sales and promotions plans.
Installing Customer Loyalty Programs
The role of a customer loyalty program is to keep consistent customers happy. It also allows existing and new customers to get discounts and freebies from the store. As part of this process, the retailer or business has to change their operations to build, track, and analyze data from every customer participating in their loyalty program. Statistics show that 10-20% of customers become loyal through these programs.
Using Enterprise Resource Planning (ERP) Applications
An enterprise resource planning system is critical for every fashion retail store. With the help of an integrated software platform, several processes and functions can be automated, streamlined, and optimized. In addition, using an ERP dramatically improves the ability to track inventory, manage sales, track orders, and utilize data analytics for identifying business trends.
Creating a Brand or Trademark Name
A trademark may identify the goods and services of a particular manufacturer, indicate their source, and distinguish them from those of other manufacturers, traders, or service providers.
Always consider a trademark's characteristics before choosing one. Companies must consider how the public will perceive their name, what it means to the consumer, and how it can help distinguish their brand from others. Additionally, it is crucial to consider whether the name is available or infringes upon another's trademark. It will take careful consideration of fonts, colors, and imagery to create something memorable and set up strategic word usage throughout all aspects of the retail store.
Incorporating Point of Sale (POS) Systems
The benefit of incorporating point-of-sale systems is that they increases sales, generate more profits, and reduce cost. POS systems are effective and can add significant value to the business by providing a robust reporting capability and flexibility in overall budget management.
POS systems also provides industry-leading performance metrics and allows business owners to make decisions on various fronts, including managing sales efforts and customers' satisfaction with their products and giving managers real-time visibility into sales trends, merchandising operations, and inventory levels.
The fashion retail industry is a fast-paced and competitive business. Due to this, some of the more essential strategies used by retailers can be determined by analyzing how they can compete with store prices and how they differentiate themselves from competitors.
To effectively compete in this industry, fashion retailers will need to find the most effective way to attract customers, develop a loyal customer base, effectively manage inventory levels, establish pricing parameters for their products, and identify various other methods of promoting their brands through different marketing strategies such as advertising and social media.
Categories
Tags