California-based artist Narsiso Martinez wins Frieze Impact Prize. The prize recognizes an artist who has made a significant impact on contemporary art and society and will see Martinez present a solo project at Frieze Los Angeles 2023.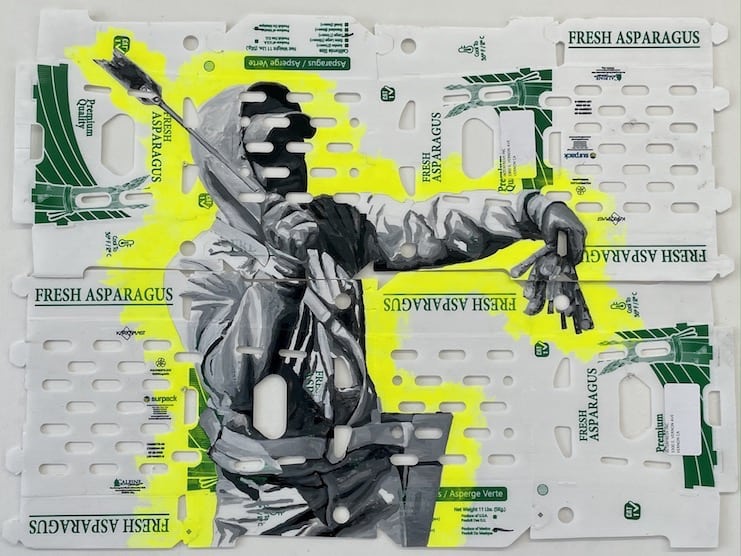 Presented in partnership with Define American, a non-profit narrative change organization that uses the power of storytelling to humanize conversations about immigrants, the 2023 Impact Prize is a major initiative launched together with Endeavor Impact.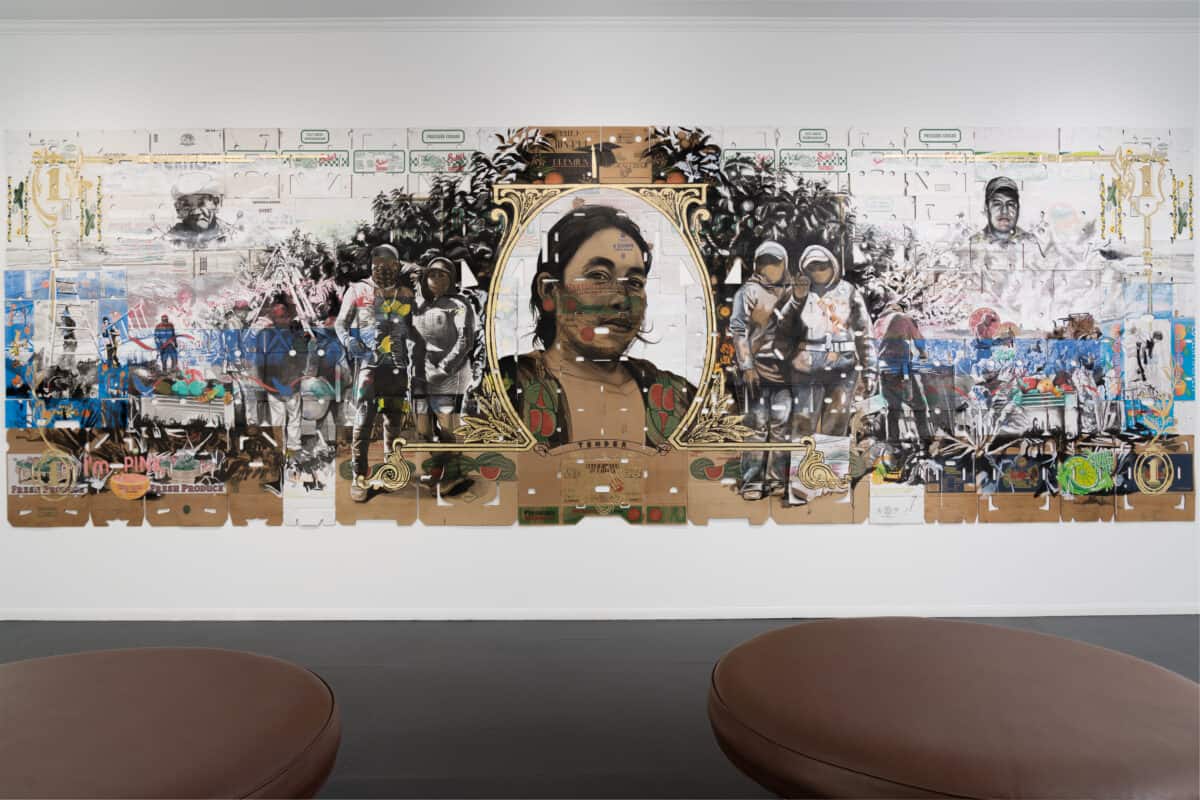 We're proud to partner with Frieze to support more nuanced representation of immigrant communities in the arts. Immigrants are not a monolith; their stories are diverse and nuanced. Narsiso Martinez's portraits of migrant farm workers bring to life complex, compelling, and authentic immigrant stories that are often overlooked, yet part of the American experience. We hope that Narsiso's storytelling through art will reshape how people relate to the world around them and inspire a more equitable and more humane future.

Jose Antonio Vargas, founder of Define American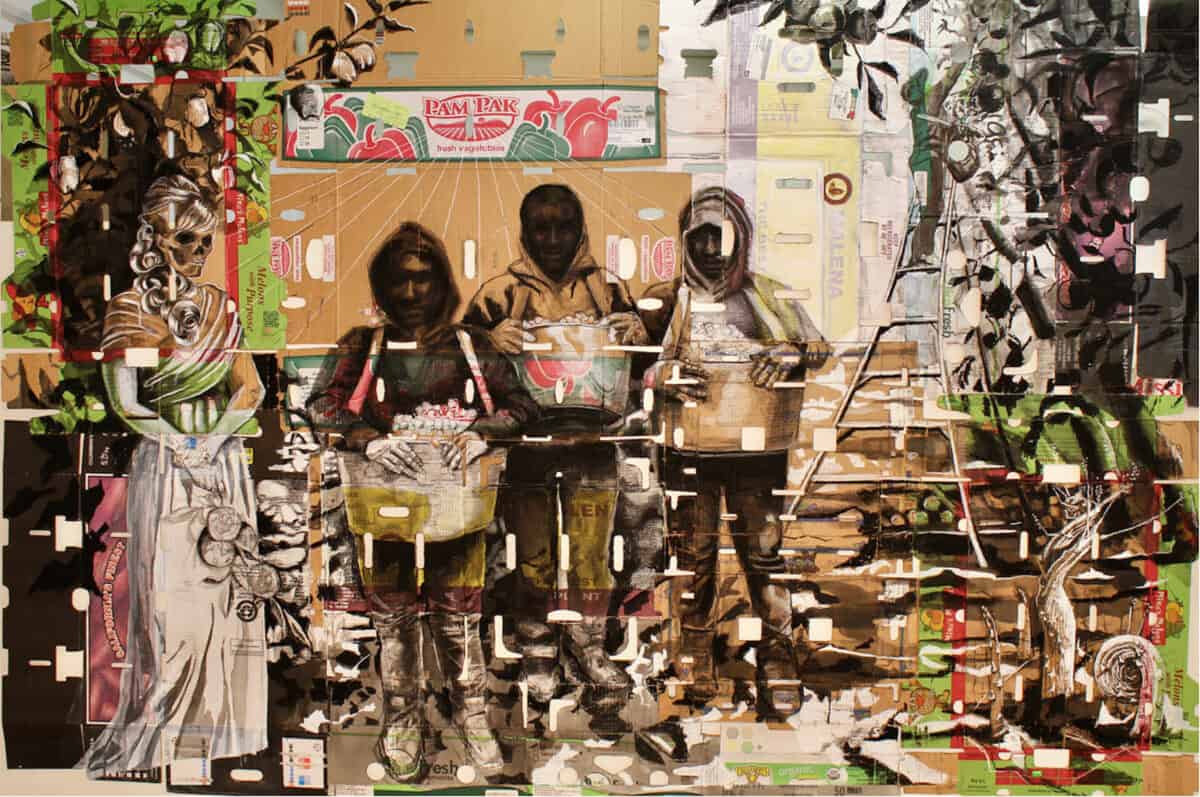 Martinez's work addresses the immigrant experience, specifically that of the immigrant farm workers that
power much of the US agricultural business. His work has been exhibited locally and internationally, and is in the permanent collections of the Hammer Museum, Orange County Museum of Art, Amon Carter Museum of American Art, University of Arizona Museum of Art, Long Beach Museum of Art, Crocker Art Museum, Jordan Schnitzer Museum of Art at the University of Oregon, and the Santa Barbara Museum of Art. Martinez receives $25,000 and the opportunity to realize his work Sin Bandana, a series of 12 charcoal portraits of farm workers, at Frieze Los Angeles 2023. Martinez was selected by a jury composed of Ariel Emanuel, Tanya Aguiñiga, and Jose Antonio Vargas.
Romola Ratnam, SVP, Head of Impact and Inclusion, Endeavor said:
We are thrilled to recognize Narsiso Martinez as the winner of the Frieze Impact Prize. His work is truly impactful, both in terms of its aesthetic power and its ability to spark important conversations about the experience of Mexican immigrants and the challenging work conditions they face.
Drawn from Martinez's own experience as a farm worker, his work Sin Bandana focuses on the people that perform the labors necessary to fill produce sections and restaurant kitchens around the US. Martinez's portraits of farm workers are executed on discarded produce boxes collected from grocery stores. In a style informed by interwar Social Realism and European Realism, Martinez's work makes visible the difficult labor and onerous working conditions of the American farm worker.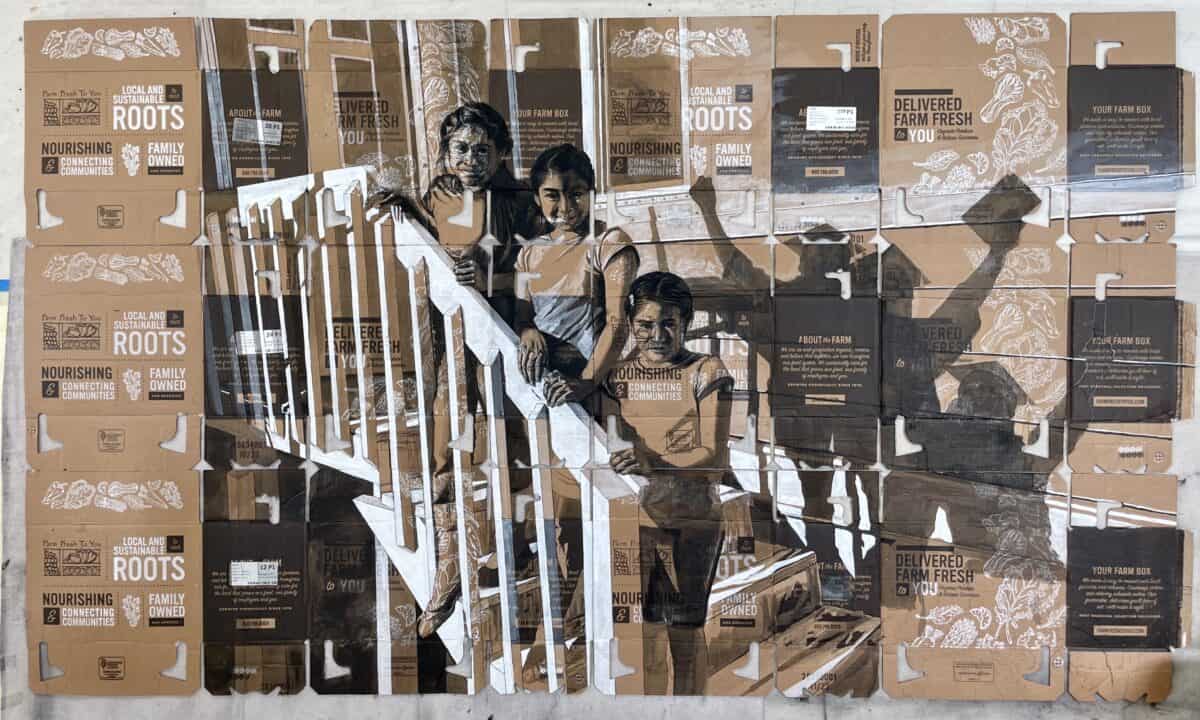 The Frieze Impact Prize draws inspiration from Mark Bradford's Life Size (2019), a work created on the occasion of Frieze Los Angeles 2019, which depicted a police body camera isolated on a simple, monochrome background, exposing the inequitable aspects of the criminal justice system. Following this initiative, the Frieze Impact Prize was established to recognize artists who contribute their talents towards issues of social justice.
Frieze Los Angeles, February 16th-19th Santa Monica Airport
About the artist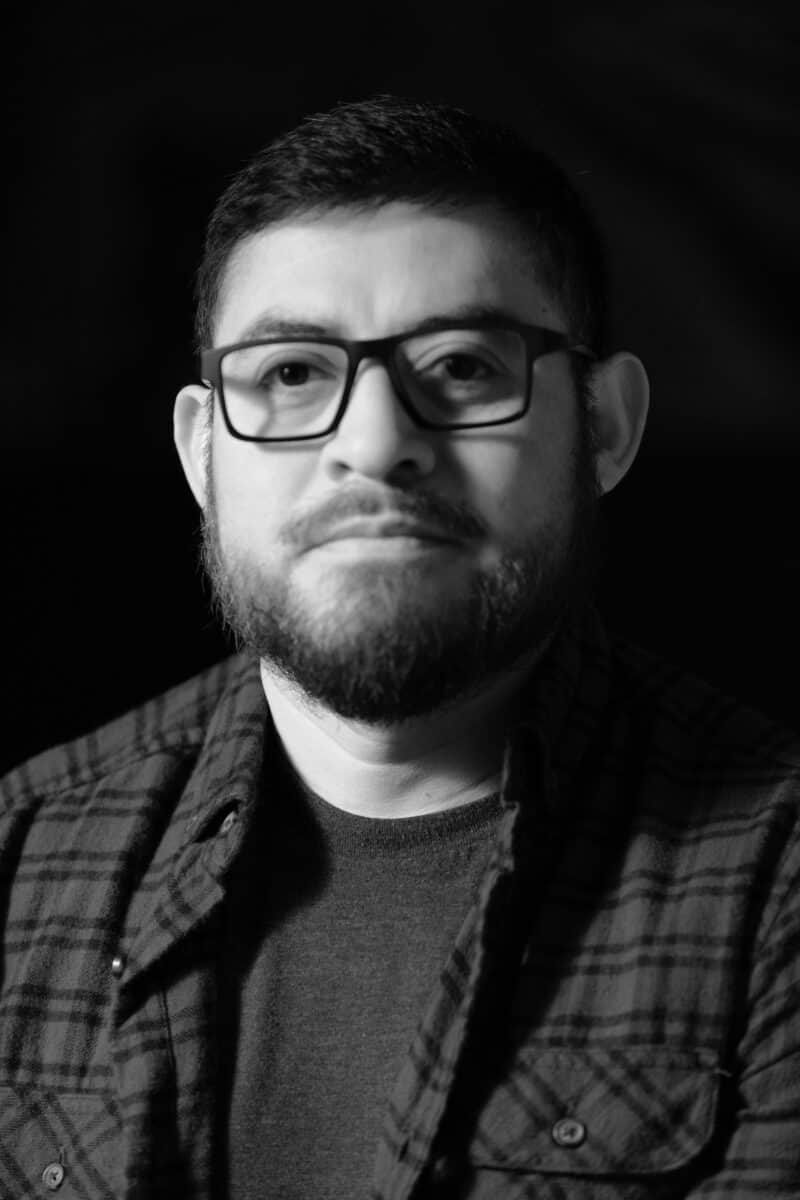 Narsiso Martinez (b. 1977, Oaxaca, Mexico) migrated to the United States when he was 20 years old. He attended Evans Community Adult School and completed high school in 2006 at the age of 29. To finance his education, Martinez worked seasonally in the apple orchards of Eastern Washington for nine years. He earned an Associate of Arts degree in 2009 from Los Angeles City College. In the fall of 2012
Narsiso earned his Bachelor of Fine Arts from California State University Long Beach. In the spring of 2018, he received a Master of Fine Arts degree in drawing and painting from California State University Long Beach, and was awarded the prestigious Dedalus Foundation MFA Fellowship in Painting and Sculpture. His work has been exhibited both locally and internationally. Narsiso's work is in the permanent collections of the LBMA, the Crocker Art Museum, the Jordan Schnitzer Museum at the University of Oregon, the Santa Barbara Museum, and others. Martinez lives and works in Long Beach, CA. Narsiso is represented by Charlie James Gallery, Los Angeles.
Categories
Tags