Frieze Los Angeles returns next week with an ambitious lineup of artistic programming that takes inspiration from the fair's new location of Santa Monica Airport.
This year Frieze Projects features two site-specific strands of programming: a collaboration with Art Production Fund, onsite at the fair, and an expanded series of projects curated by Jay Ezra Nayssan and Del Vaz Projects installed in culturally significant sites across the westside of Los Angeles.
Additionally, five nonprofit organizations from across Los Angeles are given a platform at the fair to showcase each organization's mission linking art and social impact.
We are thrilled to present a diverse and innovative lineup of artistic programming at Frieze Los
Angeles 2023,

Now Playing and Against the Edge both demonstrate our connection to the city. Embedded in both strands of programming is an understanding of Los Angeles' historical significance, the creative founders and foundation, the unique architecture, and the artistic community.

said Christine Messineo, (Director of Americas, Frieze).
Now Playing
Art Production Fund's 'Now Playing' brings together a series of artworks that shine a light on the often-overlooked elements of everyday life in Los Angeles; the vehicles, street food, sports, aircraft, construction sites and deeper histories that blend into the background. The artists featured in 'Now
Playing' provide a lens through which we can see these quotidian details anew; ever-present but unseen, that make Los Angeles a city both complex and beloved. 'Now Playing' receives support from Art of Recovery, an initiative of the City of Santa Monica Cultural Affairs. Participating artists in Now Playing include Autumn Breon, Chris Burden, Jose Dávila, Basil Kincaid, Divya Mehra, Ruben Ochoa, Alake Shilling and Jennifer West.
Burden's awe-inspiring forty-foot skyscraper mimics the skyline of downtown's architecture; Ruben Ochoa pays tribute to the street vendor community, connecting his personal narrative to his art making. Performances reveal not only the city's daily life, such as Alake Shilling's Buggy Ball, an artist-designed soccer ball activated by LAFC led scrimmages, but also its histories, as in Autumn Breon's Leisure Lives, which honors Bay Street Beach, a seaside haven for Black Californians' recreation in the early to mid-twentieth century.
Autumn Breon, Leisure Lives (2023), Chris Burden, 40 Foot Stepped Skyscraper (2011), Jose Dávila, Acapulco chair stack (2023), Basil Kincaid, Dancing the Wind Walk (2023), Divya Mehra, A Practical Guide (2023), Ruben Ochoa, Revolution Carts and Class: C Mobile Gallery (2023), Alake Shilling, Buggy Ball (2019) – in association with LAFC, Jennifer West, Hologram Phantom Limbs (2023).
Against the Edge
Curated by Jay Ezra Nayssan and Del Vaz Projects, Frieze Projects: 'Against the Edge' takes place
across a constellation of culturally significant sites along the coastal Westside which have been and
remain integral to the history of modern and contemporary art in Los Angeles. Each of these provides a setting for new and imagined relationships between site and artist, history, and fiction. At each location, an artist's work has been placed in conversation with its setting, unearthing narratives of liberation and creativity as well as exile and occlusion.
The Thomas Mann House (1941) in Pacific Palisades, visitors will find the work of Moroccan-born, French artist Nicola L. (1932–2018), Villa Aurora (1928), the former home of writer Lion Feuchtwanger and meeting point for German emigres such as Bertolt Brecht, Alma Mahler and Arnold Schoenberg, will play host to the work of LA-based artist Kelly Akashi (b. 1983), Beyond Baroque, a leading literary arts organization whose building was originally Venice City Hall, will show the work of Tony Cokes (b.1956)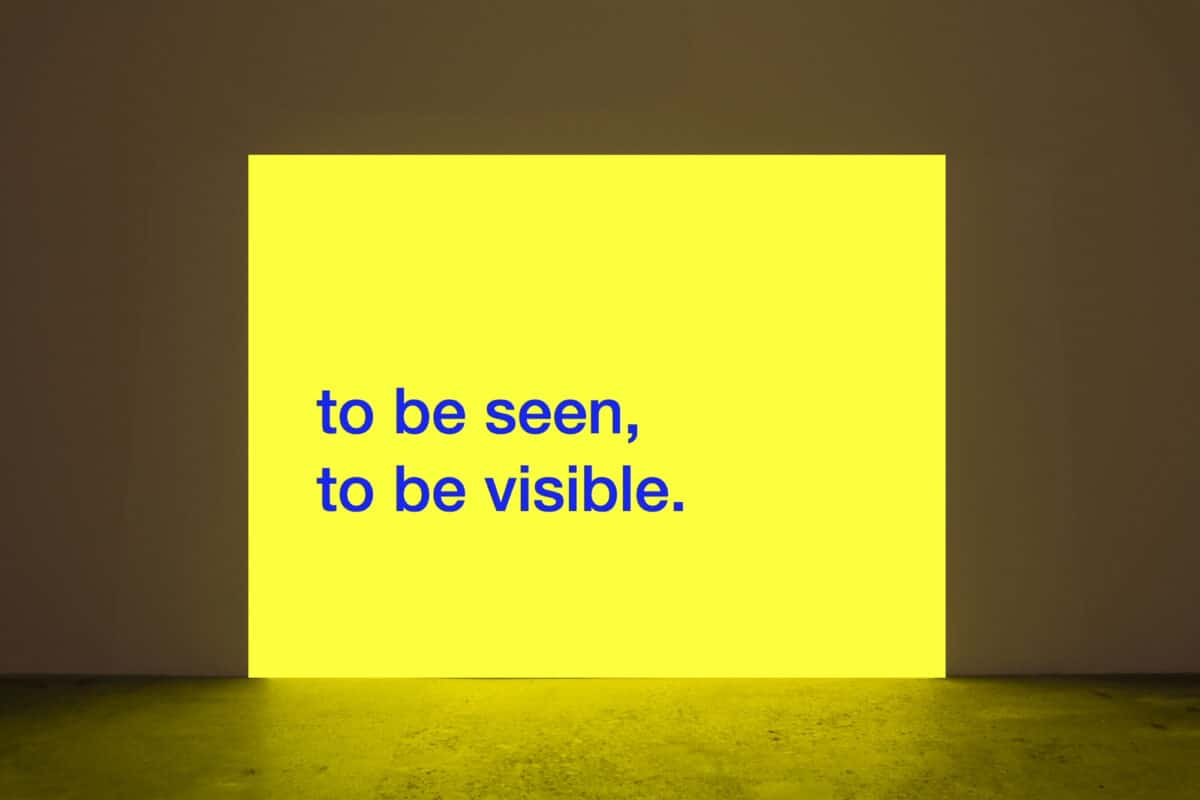 Monday Evening Concerts' artistic director Jonathan Hepfer and a cast of notable figures from the worlds of visual art and music will perform a musical tribute at the Santa Monica Pier Merry Go-Round Building to the legendary Los Angeles curator Walter Hopps (1932- 2005) whose first major exhibition took place on the same site in 1955, Nayssan's own space Del Vaz Projects, which operates out of his house (Shirley Temple's childhood home), will show a selection of works from late Los Angeles artist Julie Becker's
(1972-2016) much-acclaimed unfinished work Whole.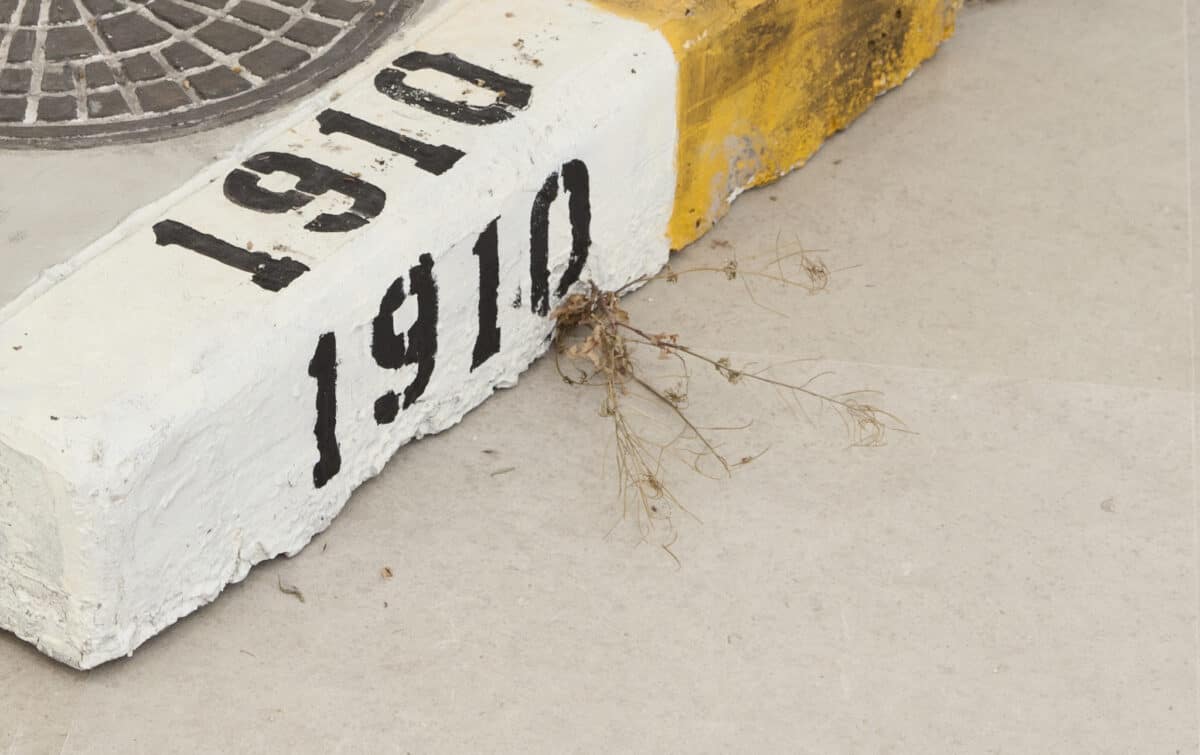 NON-PROFITS
Frieze Los Angeles hosts five Los Angeles-based non-profits, honoring each organization's work to
make Los Angeles a more equitable community.
GYOPO is a collective of diasporic Korean cultural producers and arts professionals generating and sharing progressive, critical, intersectional, and intergenerational discourses,
community alliances, and free educational programs in Los Angeles and beyond. gyopo.us
People's Pottery Project's mission is to empower formerly incarcerated women, trans and non-binary individuals through the power of artmaking, grassroots advocacy, and meaningful employment through its non-profit ceramics business. peoplespotteryproject.com
AMBOS seeks to express and document border emotion through art made on opposite sides, by providing a platform for bi-national artists along the border. Using craft and art as a vehicle for community self-care, this project is aimed at humanizing the act of border crossing. ambosproject.com
90220 Gallery strives to provide an accessible platform for emerging and underrepresented artists by hosting think tanks, podcasts and promoting collaboration with like-minded trailblazers, their mission is to be the premier art gallery and community safe haven for creatives of color to voice their unique expressions to Los Angeles and beyond freely
Carolyn Glasoe Bailey Foundation is committed to supporting and advocating the arts and sciences. Current initiatives include awards for visual artists and The Ojai Institute, an artist-residency program. Currently based in Ojai, California, the organization was founded in 2015 by artists, family, and friends to celebrate the legacy of esteemed art patron and private art dealer Carolyn Glasoe Bailey.
In addition, Reparations Club, a Los Angeles-based independently Black-owned and operated bookstore will host a pop-up sho
Frieze Los Angeles Opening Hours February 16th – February 19th
Categories
Tags