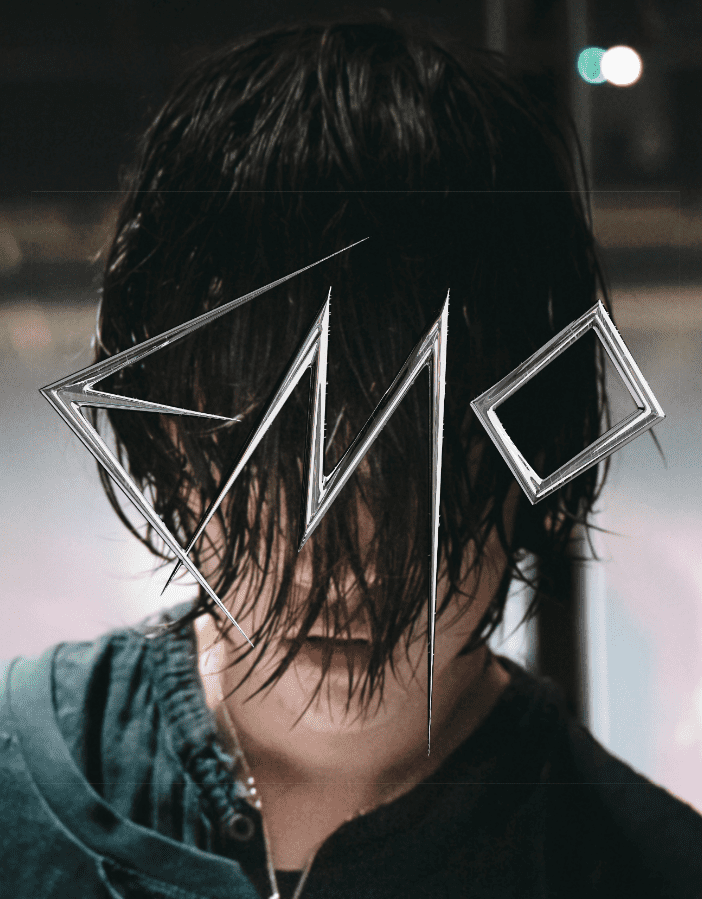 Sprüth Magers to present Anne Imhof EMO, a solo exhibition representing the largest presentation of the artist's work in the United States to date and her first in Los Angeles. Over the past decade, Imhof has developed a deeply moving and varied practice that encompasses painting, drawing, sculpture, installation, video and performance.
Following her recent exhibitions at Palais de Tokyo, Paris (2021), Stedelijk Museum, Amsterdam (2022) and Sprüth Magers, London (2022), EMO brings together several bodies of work across multiple mediums, putting each in dialogue with found objects in ways that implicate visitors' bodies as they move through the space, at turns exalting and frustrating the viewing experience.
Coinciding with the exhibition, The Cultural Institute of Radical Contemporary Arts (CIRCA) will play an excerpt from Imhof's film Youth across a global network of digital billboards as part of its 20:23 program. From February 3rd–28th, Youth will be projected on outdoor screens in Los Angeles, Hong Kong, London, Berlin, Milan, New York, Seoul and Tokyo every evening at 8:23pm, with additional screenings during Frieze LA. Imhof is also collaborating with CIRCA on a 24-hour fundraiser on February 24th, with proceeds donated to UNICEF.
Anne Imhof, EMO, February 16th–May 6th, 2023, Public Reception: February 15th, 4–7pm
Sprüth Magers, Los Angeles
Categories
Tags