Opening this week 7th-8th December, Introducing… is a pop-up event by InnovationRCA, the Royal College of Art's centre for entrepreneurship, which will showcase products from a curated selection of creative start-ups, from sectors such as jewellery, fashion, homeware, ceramics and textiles all of whom have progressed through the Creative Brands Accelerator programme over the past 3 years.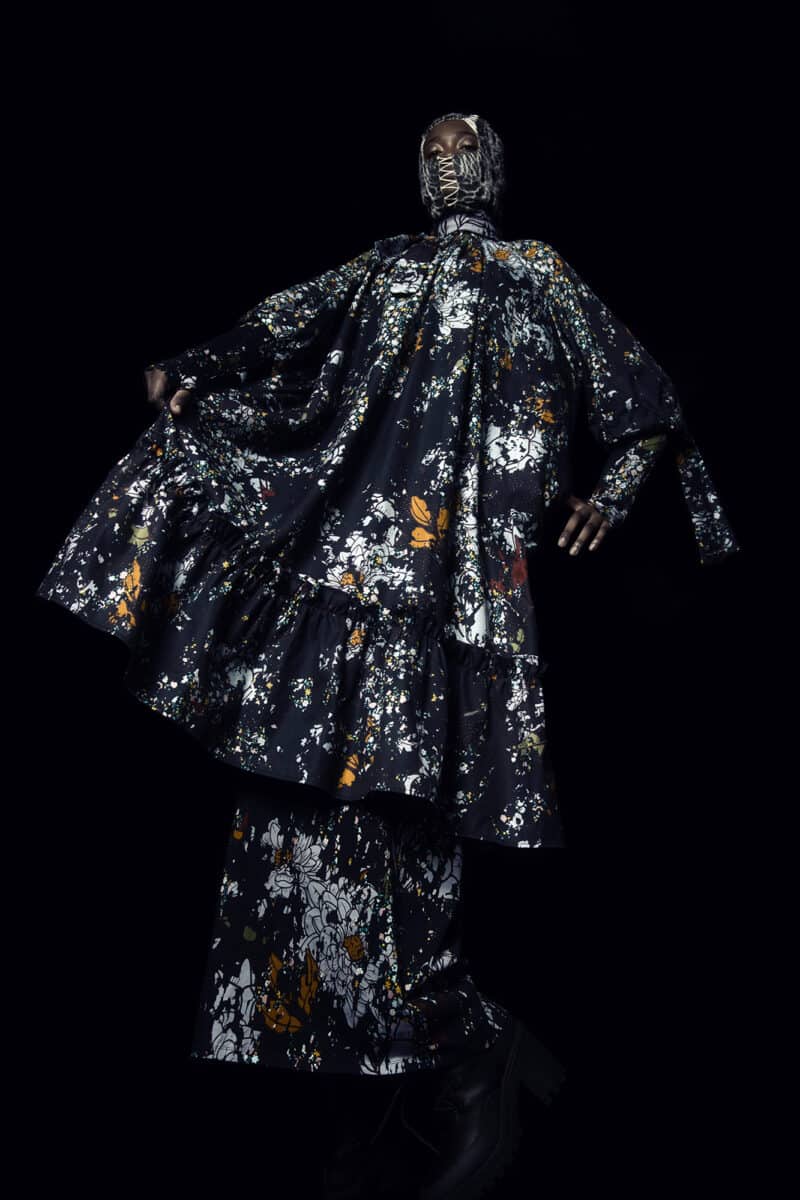 The event, held within the newly opened Studio Building in Battersea designed by Herzog & de Meuron, will offer exclusive Christmas shopping opportunities and a chance to meet the makers themselves, all recent alumni of the RCA, the world's leading university of art and design.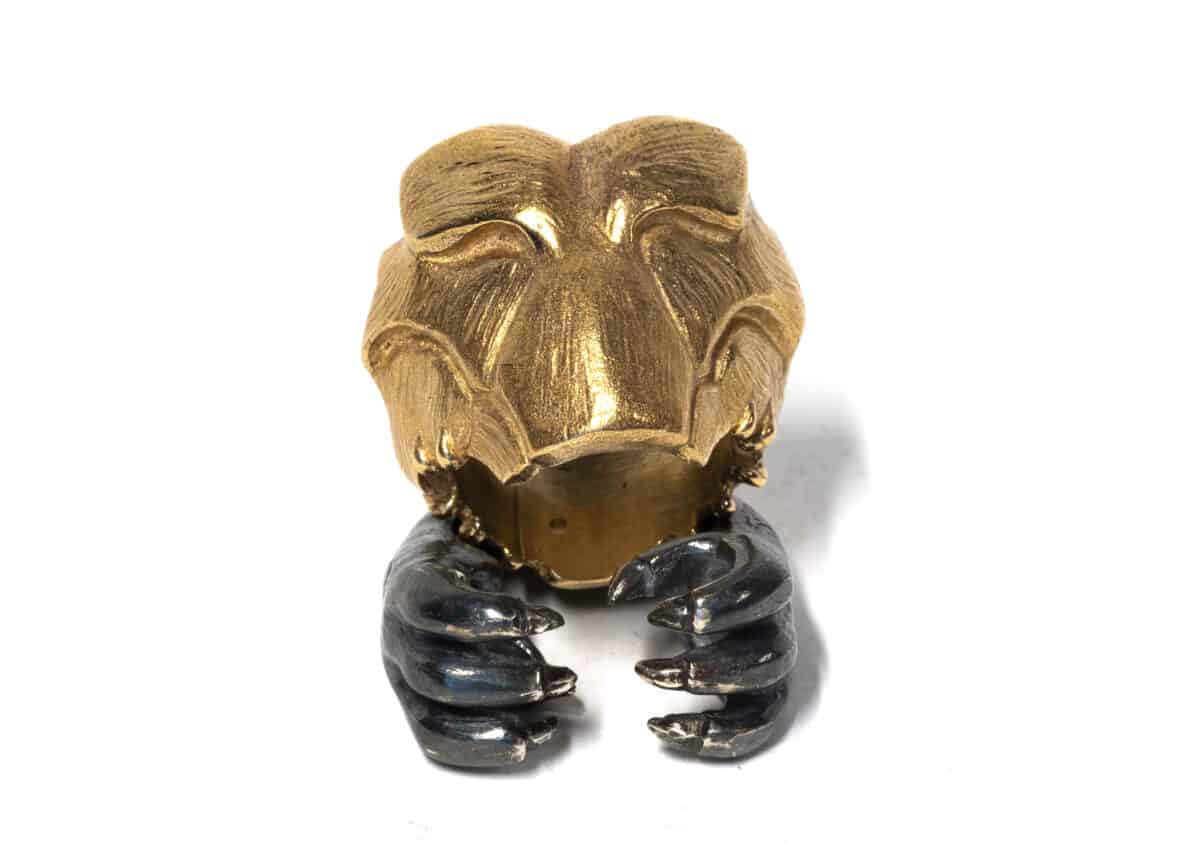 Featuring:
Orla Lawn, TMS.SITE, Apofena-Incarna, Nkdware, Holly Lloyd Williams Design, Chloe Valorso, Pindiga Ranjith Kumar, ALA TIANAN, Minelgaite Studio, Official e-ternity, FARPHORIA, Croí Meala, KAWAkEY, MIG, Joseph Mobolaji Aina, FOLIUM, Scale Model Studios, Kali Forbes, Epoch-A, Jo Miller Studio
Highlights include:
FARPHORIA– a zero-waste brand that creates unique jewellery from plants dipped in liquid porcelain.
Jo Miller Studio– an experimental headwear studio that makes artisan rain hats by deconstructing streetwear and reworking in water-repellent natural latex rubber.
Nkdware – a ceramics and homeware brand on a mission to make homeware retail more transparent, each collection is organised around a specific technique and a universal shape, interpreted by artisans – resulting in unique products that are the 'same-but-different'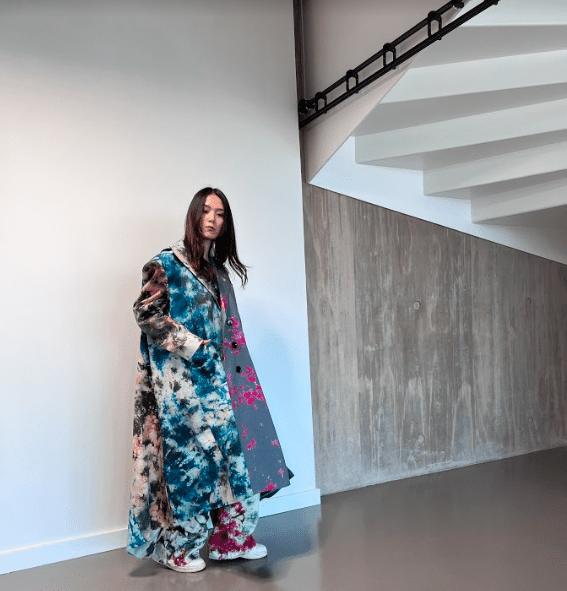 Introducing… Wednesday 7th December 10am—5pm, Thursday 8th December 10am—2pm
Royal College of Art, Hangar Gallery, Studio Building, RCA Battersea, Howie Street, SW11 4AS
MORE INFO
If you are arriving from Battersea Bridge Road, the Hangar Gallery is on the right hand side when you walk down Howie Street on ground level, in the middle section of the Studio Building, with access directly from the street.
Categories
Tags