British artist and Royal Academician David Remfry will co-ordinate the 255th Summer Exhibition in 2023.
The Summer Exhibition Committee members will be Royal Academicians Peter Barber, Eileen Cooper,
Bill Jacklin, Katherine Jones, Tim Shaw and Clare Woods. The Committee will be chaired by the
President of the Royal Academy, Rebecca Salter.
For the Summer Exhibition 2023, David Remfry RA will explore the theme 'Only Connect', inspired by a
quote from the novel Howards End by E. M. Forster:
Only connect! That was the whole of her sermon. Only connect the prose and the passion, and both will be exalted, and human love will be seen at its highest. Live in fragments no longer.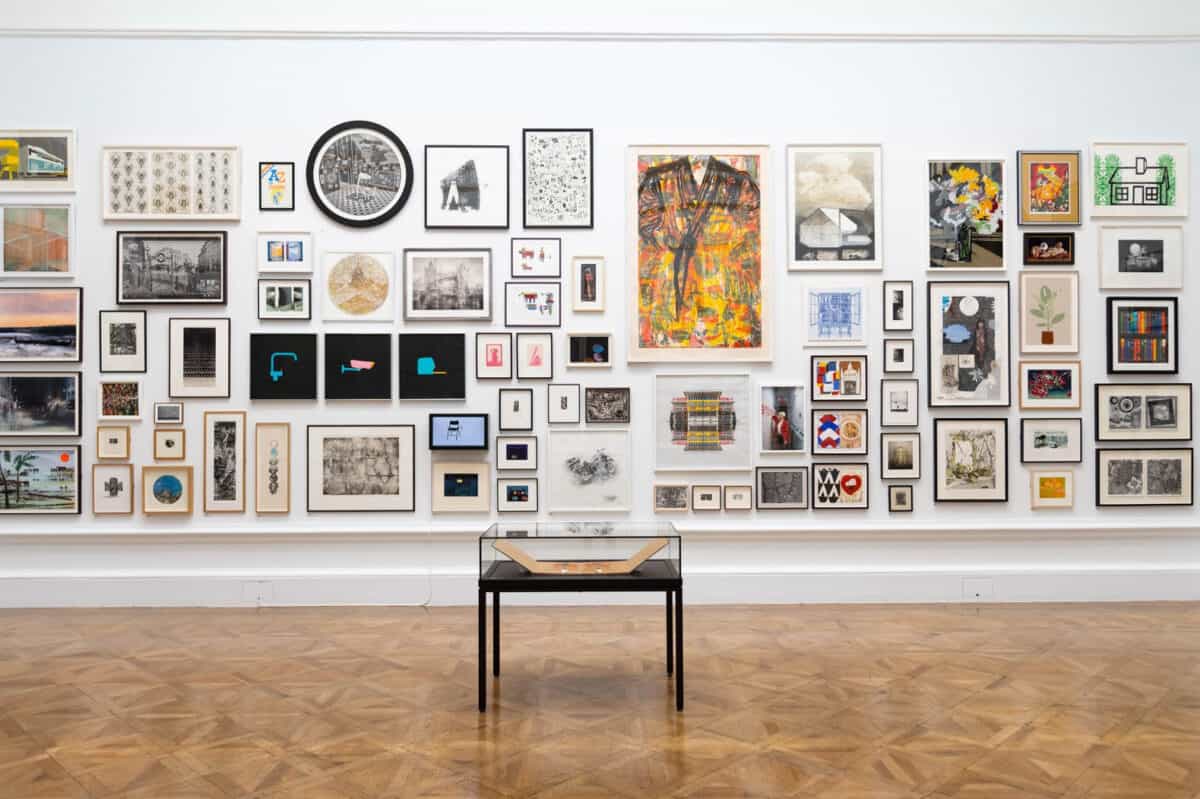 Remfry said:
Only Connect' can be as simple or as complex as you like – as simple as putting a plug
into a socket, as meeting a friend for a coffee or the fabric of the entire cosmos. In Howards End, E. M.
Forster's 1910 novel, the phrase 'Only Connect' meant a connection between the spiritual and the
quotidian; I use it to mean a connection between oneself and everything else. Almost 100 years later in
2005, Zadie Smith wrote On Beauty, a brilliant and moving contemporary retelling of the story. Both
novels have wise central characters with humane views of their respective dysfunctional and often unfair societies, and both take the view that human empathy and connection is the only solution. American singer Nina Simone said, 'You can't help it. An artist's duty, as far as I'm concerned, is to reflect the times.
The Royal Academy now invites artists and architects to submit their work for a chance for it to feature
in the exhibition: summer.royalacademy.org.uk. Entries will open from 10 January 2023 to 14 February 2023.
The RA expects to receive approximately 15,000 entries and around 1200 works, in a range of
media, that will go on display.
The Summer Exhibition is the world's largest open-submission contemporary art show which has taken
place every year without interruption since 1769. The members of the Summer Exhibition Committee
serve in rotation, ensuring that every year the exhibition has a distinctive character, with each Royal
Academician responsible for a particular gallery space. Works from all over the world are judged
democratically on merit and the final selection is made during the eight-day hang within the galleries.
The majority of works will be for sale, offering visitors an opportunity to purchase original work. Funds
raised support the exhibiting artists, the postgraduate students studying in the RA Schools and the work
of the Royal Academy.
Summer Exhibition 2023 Committee Royal Academicians
Peter Barber, Eileen Cooper, Bill Jacklin, Katherine Jones, David Remfry, Tim Shaw and Clare Woods
Summer Exhibition 2023 Main Galleries Tuesday 13th June – Sunday 20th August 2023
Categories
Tags