Philip Colbert's LobstarBot to be unveiled at Phillips London today Thursday 1st December a new frontier in Cobert's Lobstar world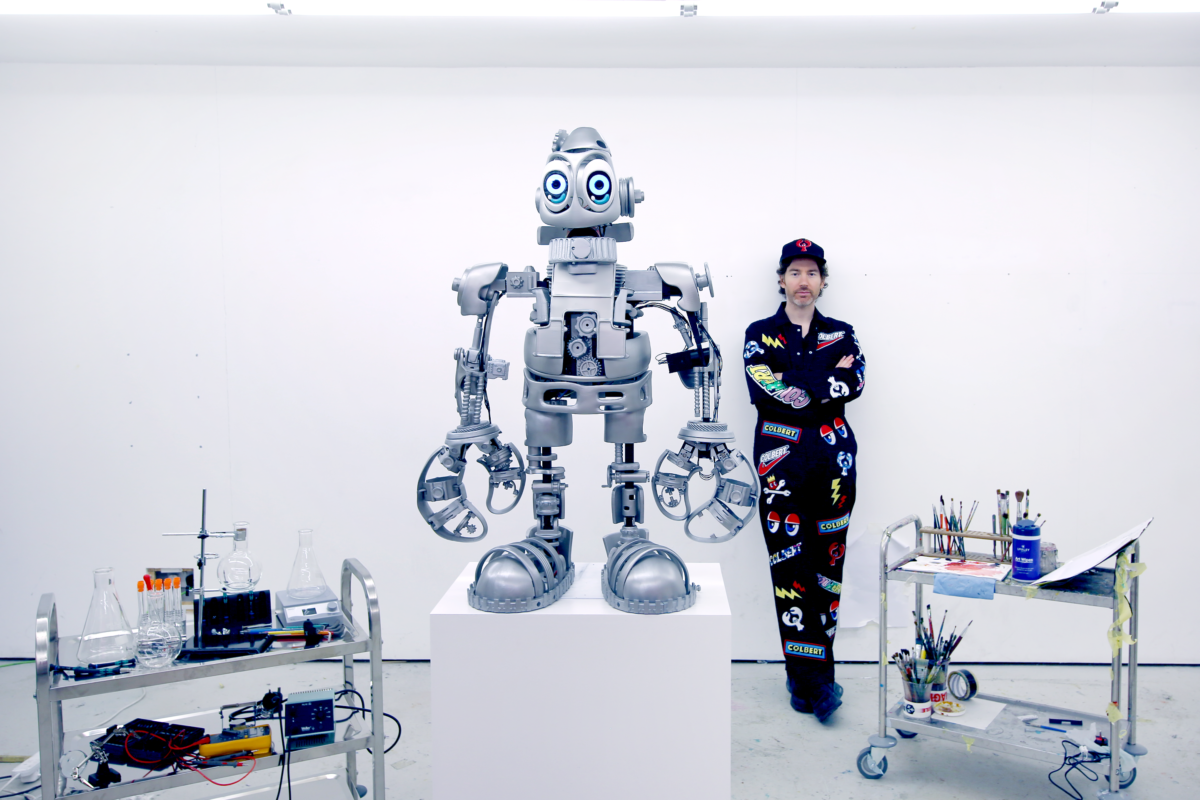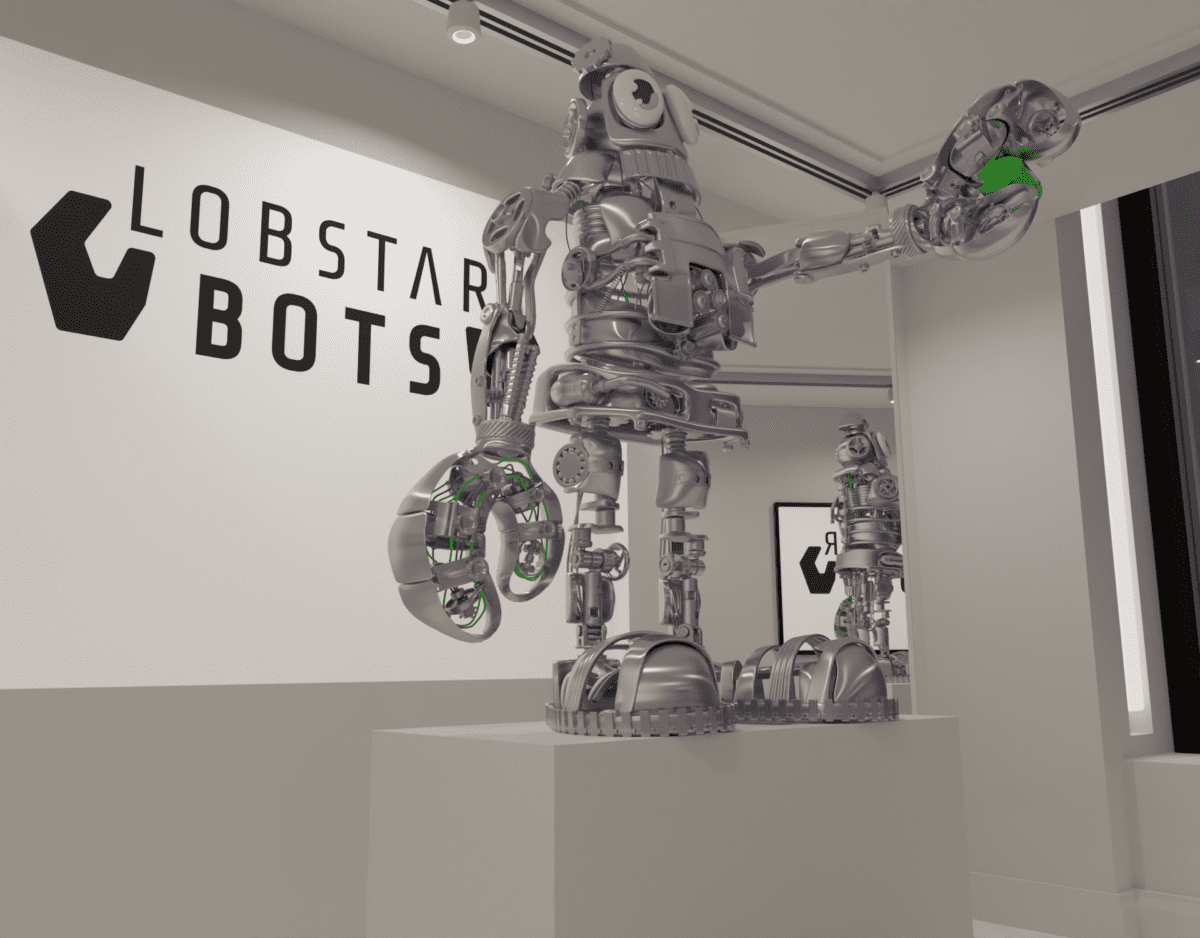 Philip Colbert will unveil the LobstarBot a data-driven robot that will produce new unique artwork in collaboration with the audience. People will be able to participate and co-create the artworks via the purchase of an NFT.
1 Mint Your Lobstar
2 Sign into TheLobstars.com with your wallet
3 Generate your artwork in collaboration with the LobstarBot brain
4 Control The LobstarBot to add the finishing touches to the artwork
Each work will be part of The LobstarBots' exhibition (to be held in early 2023), after which time holders can then claim their physical artwork. When Colbert saw the field of generative art gathering apace, he saw that his next strategic move wouldn't be in art or design but in tech. To help him realise his vision to further his merging of the virtual and physical world, Colbert built a team with expertise in different fields, from AI experts, robotics practitioners and designers.
The Robotics Lab of University College London completed this journey by creating a performative sculptural robot with a developed AI brain to create experimental artworks. Colbert's pop landscape has been fed through a machine-learning algorithm that generates visual associations as it learns. The LobstarBot looks at the information like a human being via a user-driven experience.
Colbert saw how the ability for people to interact with robots was key to the triumphant run of Lobsteropolis, his museum takeover of The Saatchi Gallery. During lockdown in 2020, the artist used a team of mechanical lobsters to transport visitors through an odyssey of unseen large-scale paintings, sculptures, projections and video art. As the show worked physically and digitally, allowing viewers to interactively engage with the exhibition, the show was so successful it was extended by the gallery from one month to a six-month show. Guests registered to tour the gallery by registering on the gallery website and booking a slot with their own automated machine. The robots allowed digital users to navigate through the psychedelic Lobster land. After the user registered online, they were able to move around the gallery via their smartphone or computer.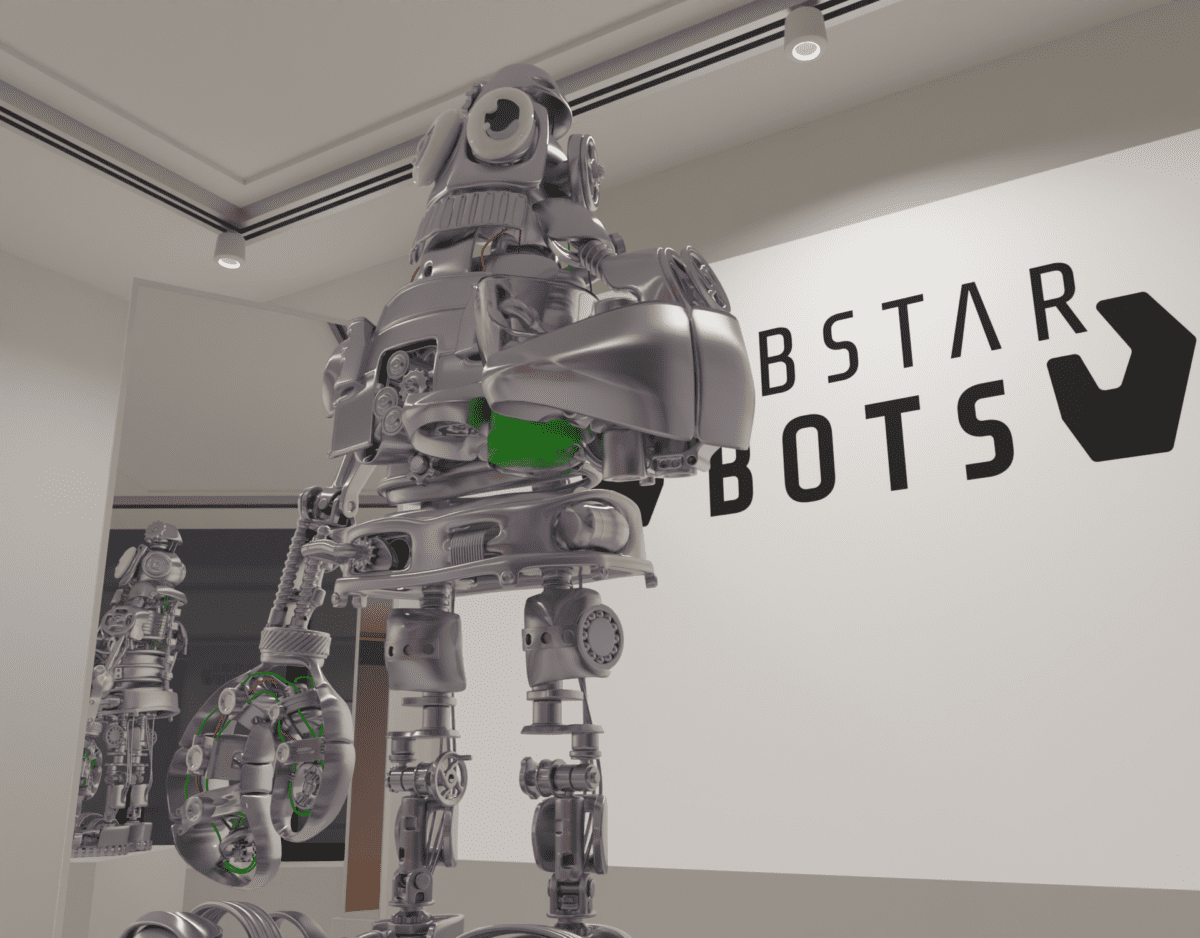 LobstarBot at Phillipps 1st – 14th December phillips.com
The Lobstarbots Collection Information: 777 fully animated NFTs 333 at 0.333ETH Friends, family & allowlist Private Sale, Mid December 2022 444 at 0.444ETH Public Sale, January/ February 2023
About the artist
Philip Colbert graduated with an MA in Philosophy from St. Andrews University, Colbert's work has received international acclaim in museums and galleries worldwide for his energetic new approach to painting and pop theory. Following on from early Pop painters such as Richard Hamilton, Roy Lichtenstein and James Rosenquist. Colbert's paintings cross high art themes from old master paintings and contemporary art theory with everyday symbols of contemporary mass culture, and all narrated through the eyes of Colbert's cartoon Lobster alter ego. As a result, he has been championed as a contemporary Pop master by art world figures such as Charles Saatchi & Simon de Pury.
Categories
Tags