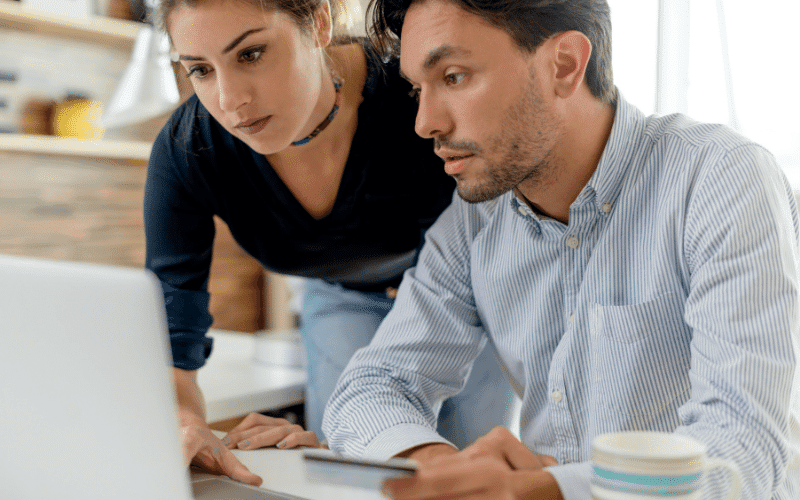 Online shopping has seen a massive upsurge over the last decade. People are finding online shopping as a convenient medium to buy their groceries including even fruits and vegetables, medicines, clothes, and jewelry. Similarly, buying artwork online has also become a vogue. After seeing any artwork online and finding ourselves in love with it, we immediately order that particular piece to beautify our corner in the approaching days. However, instead of being overwhelmed with the digital beauty of that art piece, we need not be careless while buying it. The way we do research about the price of mobile phones and features of any electronic gadget, we must pay rigorous attention to buy artwork.
1 Validate the purpose of your purchase: before buying any expensive art piece, you must be clear about the fact whether you are to buy artwork for beautifying your space or you are planning to make an investment. Having a crystal clear opinion about the purpose of buying artwork will definitely impact your budget, the theme of the painting, the reputation of the artist, and the size it will occupy.
2 Rely on your knowledge: whenever you buy artwork, it is really important to study your chosen product and always specify the genre you are looking forward to purchasing whether it is a photograph, sculptor, or painting. The product might not be as valuable as it seems in the present time. To overcome these doubts, your own knowledge and research are relevant.
3 Examine its legitimacy: It's always difficult to rely on those art sources which whom we have never been in contact. However, we can actually build our trust on online art platforms by researching the gallery founders and promoters, evaluating their educational backdrop, and their relevant expertise in the field.
3.1 Always check whether the authenticity certificate is accompanied by it or not.
3.2 re-examine the artist's signature with other available signatures.
3.3 ensure you are provided a proper invoice for your purchase.
3.4 Also check the social presence of the particular gallery on other social media platforms such as Twitter, Facebook, YouTube, and LinkedIn.
3.5 Beware of duplicates, most paintings are forged with thick applications of color that give them a nearly original finish. Therefore, cross-check the artist's signature, his other artwork, and the numbers on the print.
4 Value it fairly: Usually, original artworks are very expensive and there is hardly any possibility of buying those pieces at low prices. However, some unauthentic websites offer huge discounts which may entrap you and ultimately provide you with a piece of no recognition and esteem. Thus, always buy it from authentic sources and be willing to spend, as authenticity certificates will also increase the final payments.
5 Do check your delivery medium: Before making the final payments, as a buyer, it's your responsibility to check whether the seller uses a professional shipment procedure or shipper. Mostly, expensive artwork asks for shipping charges which are included in the final payments. So, always check whether the shipper is reliable and whether your item is delivered safely and in proper condition at your place.
In conclusion, a buyer must always keep in mind these five points that can help him prevent any adverse situation. It is always important to research the universe before buying any expensive, valuable, and recognized artwork.
Categories
Tags