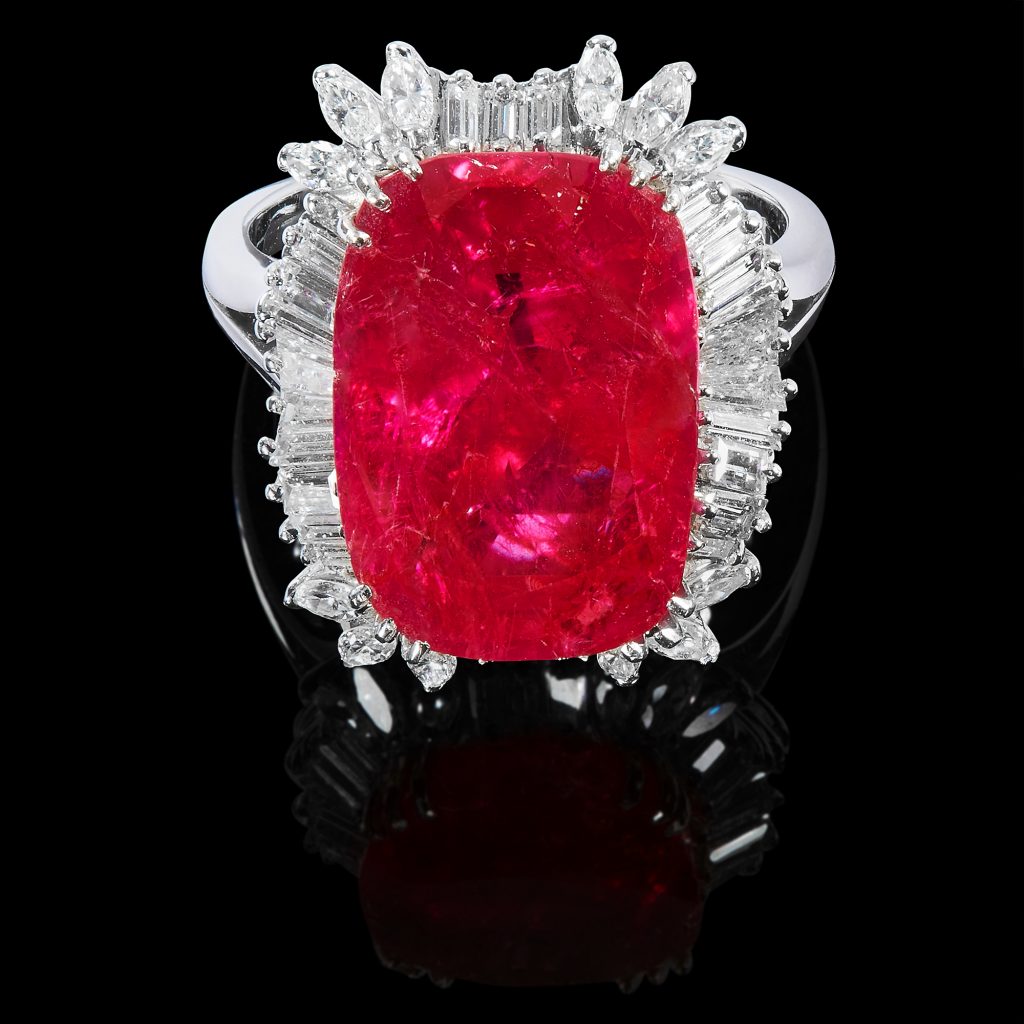 An engagement ring is perhaps the most significant item men buy in their lifetime. The right one will get you a yes, so you must go the extra mile with the selection. The good thing is that you can explore endless options, but being spoiled for choice does not always work in your favor. It can make the buying experience overwhelming and aggravates the stress you encounter at the proposal time. But choosing an impressive engagement ring can be a breeze, provided you are ready to invest in a custom design. Here are some unique design ideas worth exploring.
Engrave your name
A name ring is the best way to show that your woman belongs to you forever. The design is simple yet traditional and expressive. It strengthens your bond and love as a couple. You can ask your designer to engrave your name and her name on the band. It is a constant reminder of your unending love for your lady as she wears the engagement ring for a lifetime. You can even have a cryptic message engraved on the ring. For example, promise her to be there forever.
Enhance the diamonds with colored gemstones
Although diamonds are an all-time favorite for engagement rings, you can get creative with colored gemstones. Adding a tone of vibrant hues like red, green, blue, or yellow can highlight the beauty of the ring. You can check your options in colored stones and look for designs that use them creatively as side pieces in addition to the diamond. The possibilities are endless, so you can easily impress your woman with a one-of-a-kind piece. Matching colored stones with her personality or zodiac sign is also a great idea.
Play with diamond cuts
Playing with diamond cuts is another excellent idea if you want to think outside the box. Think beyond the regular round diamond if you wish to explore unique engagement rings before popping the big questions. Check options like princess, cushion, pear, marquise, oval, emerald, and heart shape cuts. You can even combine a couple of cuts in a single piece if you want to retain the classy round stone and experiment with a different shape at the same time.
Try a twisted band
You can also experiment with the band if you want to stick with the regular round diamond for your engagement ring. Consider twisted bands because they are more than a pretty-looking piece. They represent endless love, commitment, and romance like infinity rings. The design idea is versatile as you can use any metal and stone to create it. Everything boils down to the expertise of your designer. Try a two-tone pave twisted band or opt for a knotted pave for more drama and sparkle.
A unique engagement ring will surely impress the woman in your life, but getting it right takes research and creativity. Also, collaborate with a seasoned designer to gain valuable insights into jewelry designing within your budget. You can check these ideas or seek inspiration from your lady's favorite celeb style.
Categories
Tags