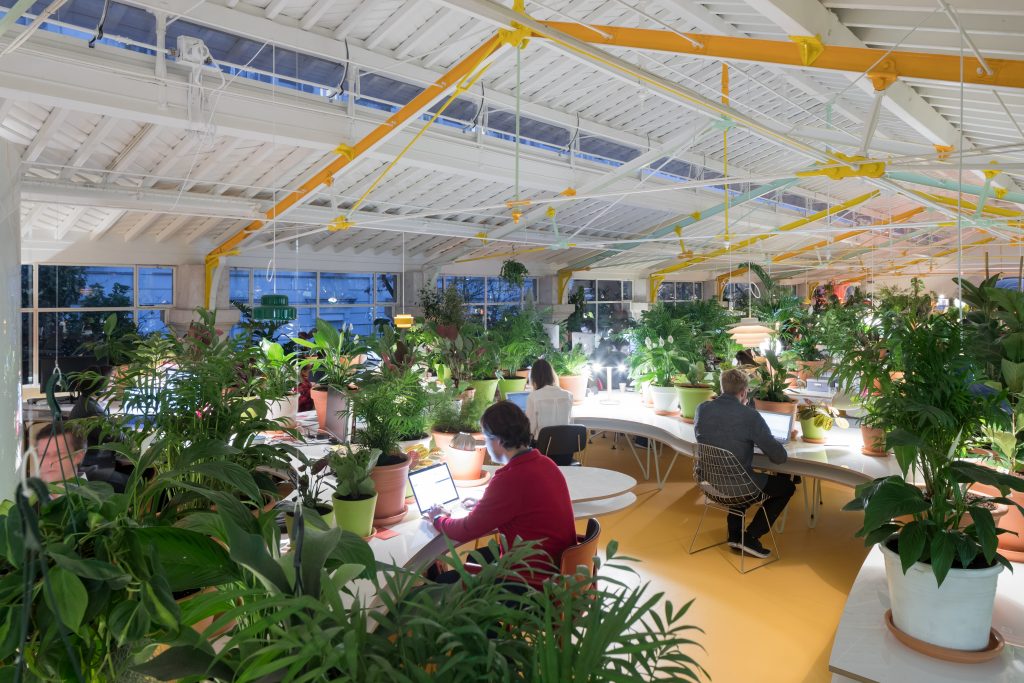 Sustainability is a hot topic at the moment, while numerous things play into sustainability, one core tenant of it is re-using and re-purposing old household items to save them from ending up in landfill sites.
If you want to get in on the action and partake in some sustainable living, you can upcycle everyday items in your home, to make new DIY items, saving the old item from being binned and removing the need for you to buy a new item at the same time.
So, what are some easy upcycling projects you can undertake at home?
Create Funky Multi-Coloured Vertical Blinds
If you're not a fan of plain window blinds, you can create your own multi-coloured vertical blinds quite easily. If you already have a headrail for vertical blinds, you simply just need to order some vertical blinds replacement slats in whatever colours you want, then attach them to the headrail.
Transform Your Old Curtains Into Soft Furnishings
If you've recently replaced your curtains, but don't want to part with the fabric you can give them a new lease of life by turning them into soft furnishings like couch cushions. If you're a dab hand with a sewing needle, just cut the curtain fabric down and sew the pieces together to create any soft furnishing your heart desires.
Use Empty Jars To Make Fairy Light Lanterns
If you have a few empty mason jars or jam jars, you can stop them taking up space in your cupboards by transforming them into cute fairy light lanterns. To do this, you'll need some battery powered fairy lights, then just put the lights into your jar and close it. Once you're done, you can hang your new lanterns up anywhere you please to add in some light.
Turn Old Wine Corks Into Stylish Coasters
If you're a wine aficionado, you likely have plenty of corks lying about your home, with this upcycling project will help clear away those corks and give you some stylish coasters for your glasses. You'll need to cut your corks into 3 smaller circle shapes and glue the circles together, you'll need 3-4 corks to make a whole coaster and you can finish them by taping around the edges.
Make Rustic Hanging Pots With Empty Tins
If you eat a lot of tinned food, you can avoid simply chucking your empty tins in the bin by turning them into a rustic hanging pot. Just give the tins a good clean, remove any labels from the exterior, drill two holes at the top of the tin and link some string through to make a hanger. Once that's all done, fill the tin up with some soil and add in a plant to make your rustic DIY hanging pot.
Turn Old Wooden Blinds To Garden Trellis
If you have some old wooden venetian blinds you no longer need, you can repurpose the blinds' wooden slats. Simply cut the strings of the blinds to free the slats, once you've done that you can arrange the slats in a lattice formation and secure them together. Once secured you have a set of DIY garden trellis to install in your garden.
Categories
Tags