Tabish Khan the @LondonArtCritic picks his favourite Art exhibitions across St. James', Mayfair and Fitzrovia in London. Each one comes with a concise review to help you decide whether it's for you. Those looking for more shows should check out his top September shows where all are still open to visit.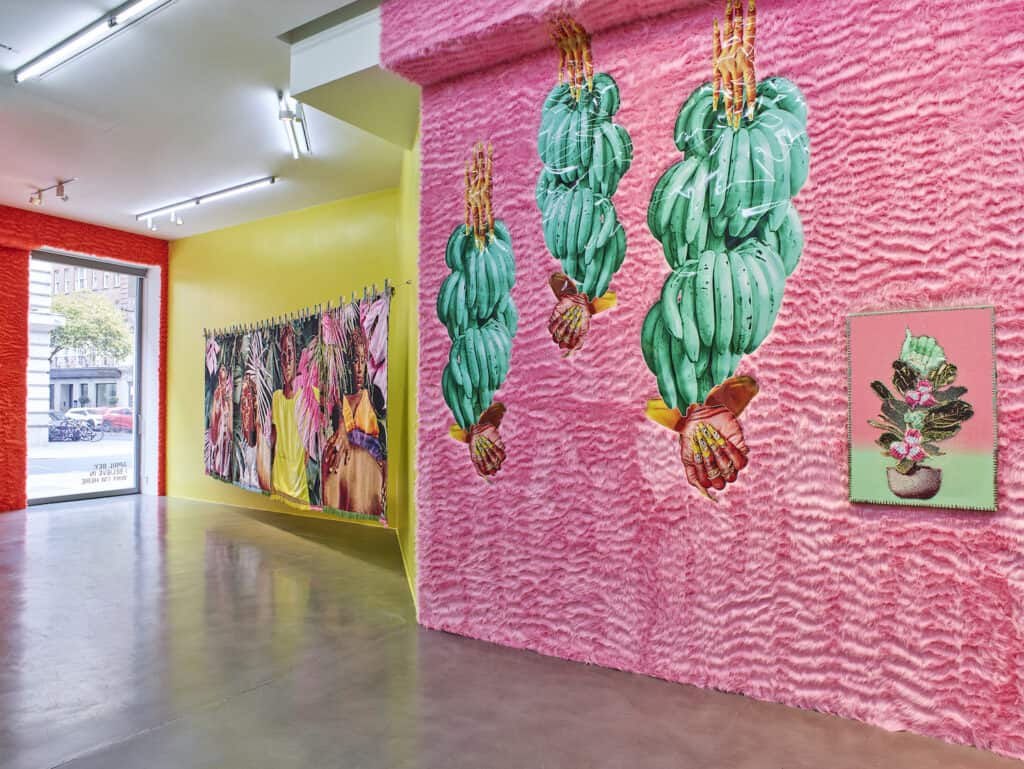 An artist has created a world full of love where there's no prejudice and it's a pastel coloured paradise, complete with curtained walls, called Atlantica. Taking the idea of judging people for their differences and flipping it on its head and celebrating differences it's the positive exhibition we need right now and a great way to start a new art season. Until 1 October.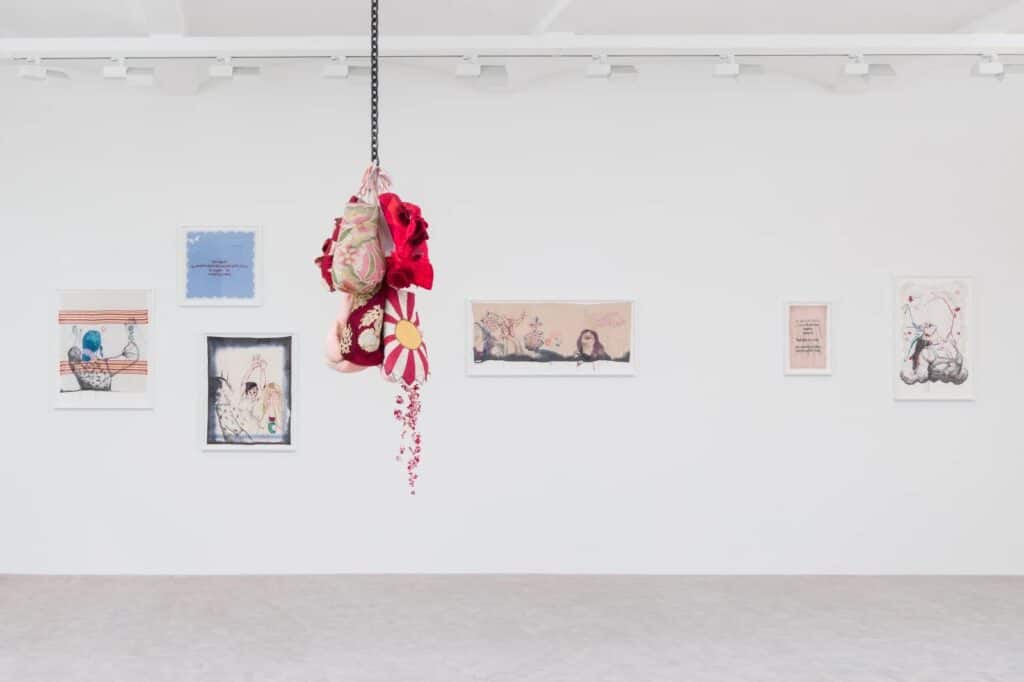 Boxing gloves have been give a floral makeover as they hang from the ceiling — these items of violence hang limply as their power has been taken away from them. In Zoe Buckman's exhibition the woven works on the walls celebrate the women who have survived illness, persecution, miscarriages or sexual assault. Given the artist now lives in the US, and the rolling back of women's rights in that country, this show has even more impact. Until 1 October.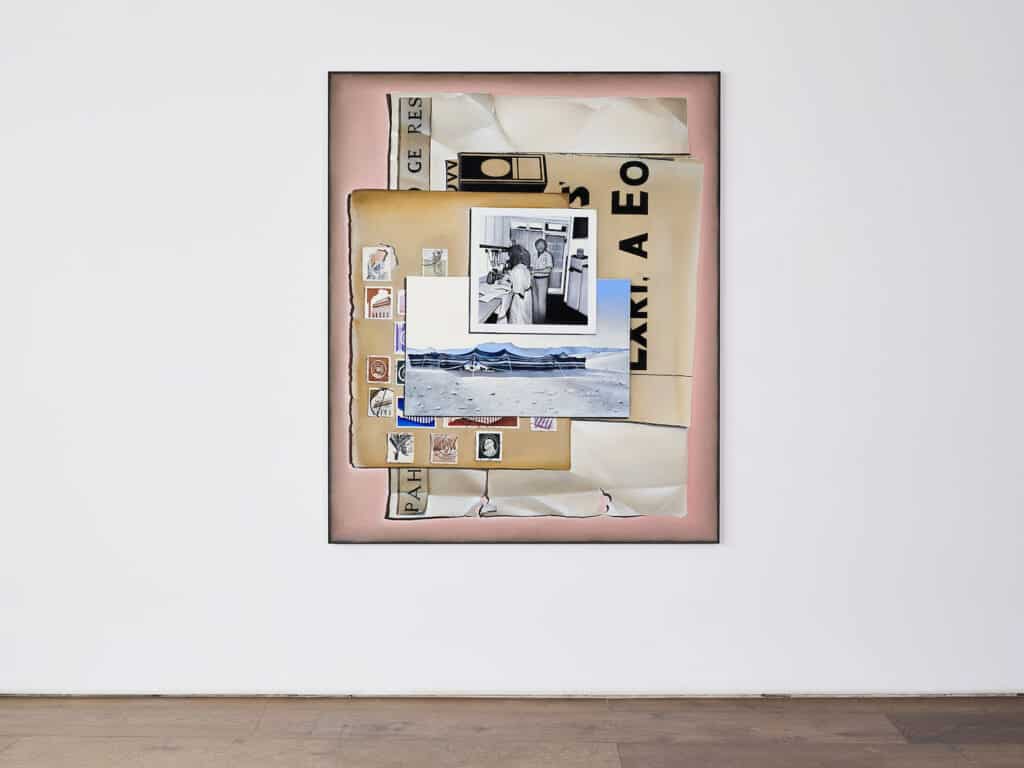 This group show brings together four exciting new artists to the gallery with the bold and expressive painting of Lydia Makin and Nuno Gil, and the much smaller scale but highly sexually charged ceramic sculptures of Ioana Maria. A particular highlight for me were the trompe l'oeil paintings of Dene Leigh (pictured) that layer multiple memories into one work. Until 6 October.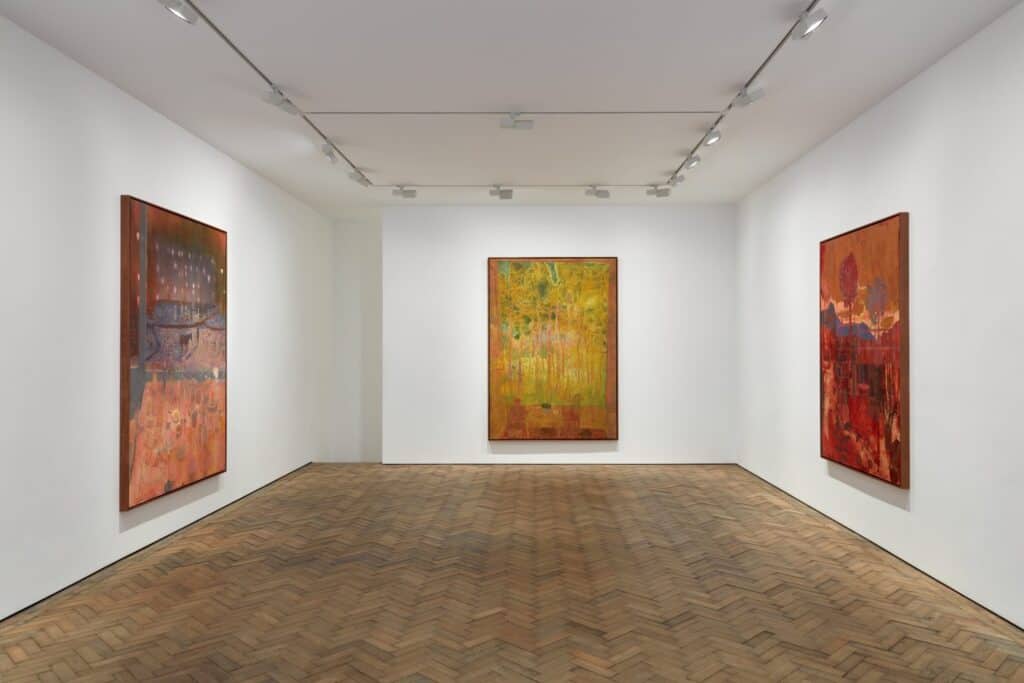 These large ethereal paintings on linen draw your eye to an object or a figure but it's never clear what's going on – like a dream just after waking that you can't quite piece together. While the narrative of each work remains out of reach you can lose yourself in these worlds and create a story of your own. Until 1 October.
Seven artists with distinct styles are united by exploration of issues around identity, whether it be about being an immigrant, coming out, motherhood or intergenerational trauma. It includes Katy Kvasova's tender portraits and works by Pernilla Iggstrom and KV Duong who integrate elements of their own personal stories and family histories into collaged works. Until 17 September.
Categories
Tags