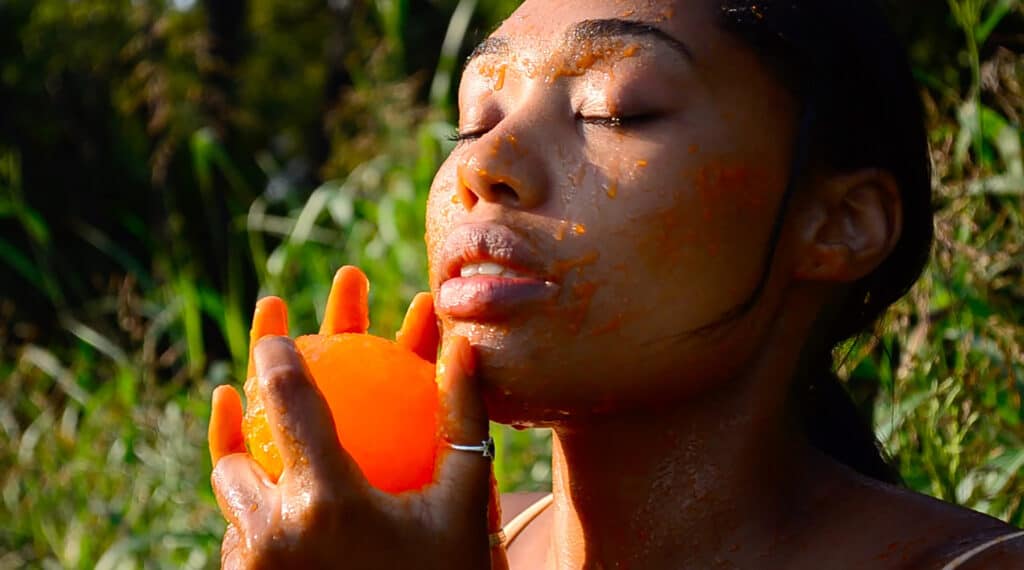 Today, Frieze revealed programming details for the launch of Frieze Seoul, on 2nd – 5th September 2022 at COEX in the Gangnam district of the city. Taking place alongside Kiaf SEOUL, operated by the Galleries Association of Korea, the two fairs will together celebrate the creative spirit of the city.
Frieze Seoul's participating galleries, Frieze Masters and Focus Asia sections, the fair's curated program will foreground some of the most exciting artists and prescient issues in the international art world today. Central to this year's lineup is a dedicated program of Frieze Film, co-curated by two artistic collectives, GYOPO and WESS and will be shown at two off-site venues. In addition, the inaugural edition of the fair will introduce a joint Talks program, presented in association with Kiaf SEOUL and take place at COEX.
'Frieze is well known for the creative projects presented at the fair that have become a core part of our identity. With the launch of Frieze Seoul, we are looking forward to extending our curated programs to Asia, with the inaugural Frieze Film showcasing some of the most exciting Korean artists working today. Similarly, the joint Kiaf x Frieze talks program will reflect some of the most important conversations that are shaping the agenda both internationally and in Asia. Working together with Kiaf will allow for an important crossover of audiences and together we look forward to creating an
unmissable week in the calendar.'

Patrick Lee, Director of Frieze Seoul
Frieze Seoul is Frieze's first venture in Asia, and the art organization's fifth fair, joining Frieze Los Angeles,
Frieze New York, Frieze London and Frieze Masters on the international art world calendar.
FRIEZE FILM
Curated by two art non-profits, GYOPO (Los Angeles) and WESS (Seoul), Frieze Film will feature the work of ten local and diasporic Korean artists and span two locations near Kyungbok Palace, Together Together and Magjib. The program, titled I Am My Own Other, will explore themes such as the effects of technology on the ideation of self; the framing of nationhood; societal conformity; and gender and racial identities within the context of migration and hypercapitalism. With work dating from 2015 up to the present day, I Am My Own Other will bring together some of the most critically acclaimed contemporary artists from across Korea and its diaspora working in time-based media, including: Jeamin Cha, Seo Young Chang, Jisoo Chung, ?? eobchae, Minki Hong, Donghyun and Sea Jung Kwon, Nikki S. Lee, Jaye Rhee, LaRissa Rogers, Young Joon Kwak and Kim Ye. This exhibition marks the first collaboration between GYOPO and WESS, and GYOPO's first programme in Korea. Frieze Film is open to the public from August 31st to 7th September. The works at Magjib will be open for viewing from August 31st while the works at Together Together shall be open from September 2nd.
TALKS PROGRAM in association with Kiaf SEOUL
In association with Kiaf SEOUL, Frieze Seoul will also introduce a new talks program that will take place at
COEX from September 3rd- 5th. Featuring three talks a day, the program will have an ambitious agenda, reflecting some of the most timely conversations taking place across the international art world today.
Subjects that will be addressed in these sessions include post pandemic art market trends; AI and art;
the latest on the role of NFTs in art, as well as more curatorial-focused talks with Asia-based curators and
institutions. The program will both establish new and extend long-term relationships between artists, writers and cultural heavyweights to cultivate new ideas and debate. The full program of confirmed participants will be made available over the coming weeks.
FURTHER INFORMATION
Frieze Week will see a series of special events, activations and partner projects take place throughout the city that will encourage Frieze visitors to venture beyond the fair and explore the creative fabric of the city. Central to this will be late-night openings in two of the most important gallery districts. Thursday, September 1 will see Hannam Night, when galleries in the Hannam-Dong district will stay open late for visitors. Participants in Hannam Night include Gallery Baton, Lehmann Maupin, P21, Pace Gallery, Thaddaeus Ropac, Various Small Fires (VSF), and Whistle. This will be followed by another late night opening on Friday, September 2 with Samcheong Night featuring galleries including Hakgojae Gallery, Gallery Hyundai, Kukje Gallery, ONE AND J., Perrotin, and PKM Gallery, among others.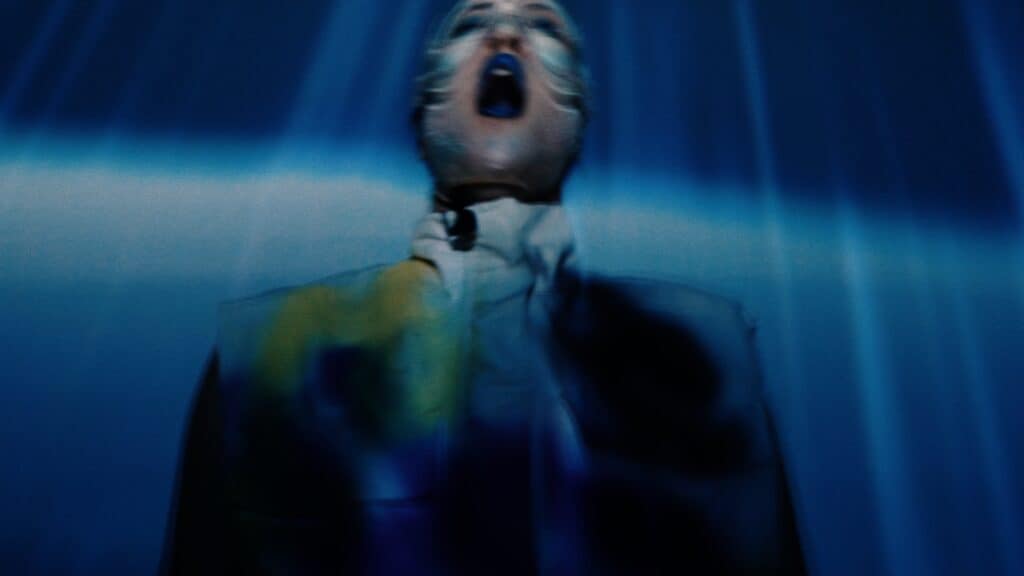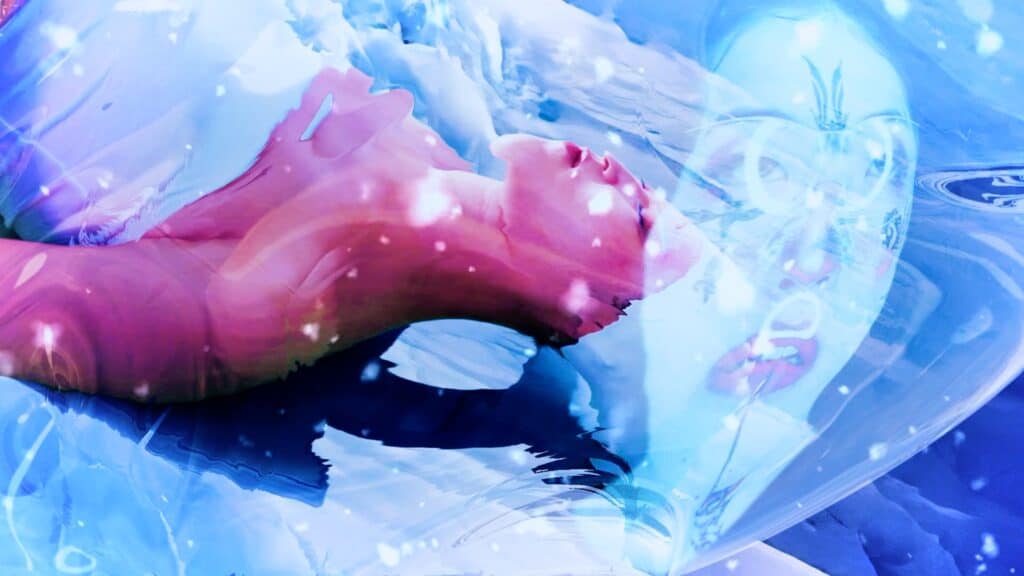 Frieze Seoul is also working with BMW, Breguet, illycaffè, Jo Malone London, LG OLED, Maison Ruinart, NOROO and Saint Laurent. Further details of their activations will be available closer to the fair.
Joint tickets to both Frieze Seoul and Kiaf SEOUL are available to purchase from frieze.com
Categories
Tags