Marc Newson has taken over the Gagosian Shop in London's historic Burlington Arcade for the Summer.
One of the really interesting things about doing what I do, and the breadth of different types of products that I design, is that they can be appropriate for a variety of different things and venues, so I've never necessarily seen my work living solely in an art gallery context, or conversely, in a domestic environment. Plenty of my work over the years has been showcased in retail environments because I've designed many consumer goods.

Marc Newson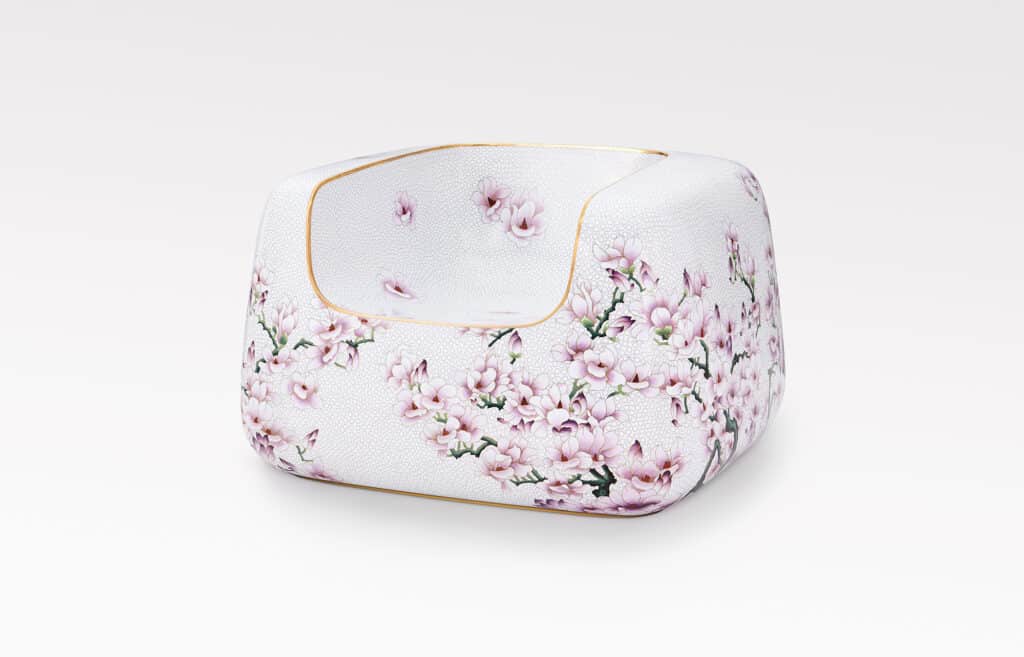 The shop features furniture from Newson's Cloisonné series exploring the ancient and intricate craft of Chinese enamel, alongside pieces in various forms of glass that push the boundaries of the medium. The takeover coincides with the recently published catalogue documenting Newson's intensive manufacturing process.
Included are Newson's Magnolia chair (2019) and cloisonné lounge, as well as a cast glass chair and table from his Murrina series. These particular works have been made using an artisanal Venetian technique whereby glass rods are heated and fused together before being sliced open to reveal densely patterned cross-sections.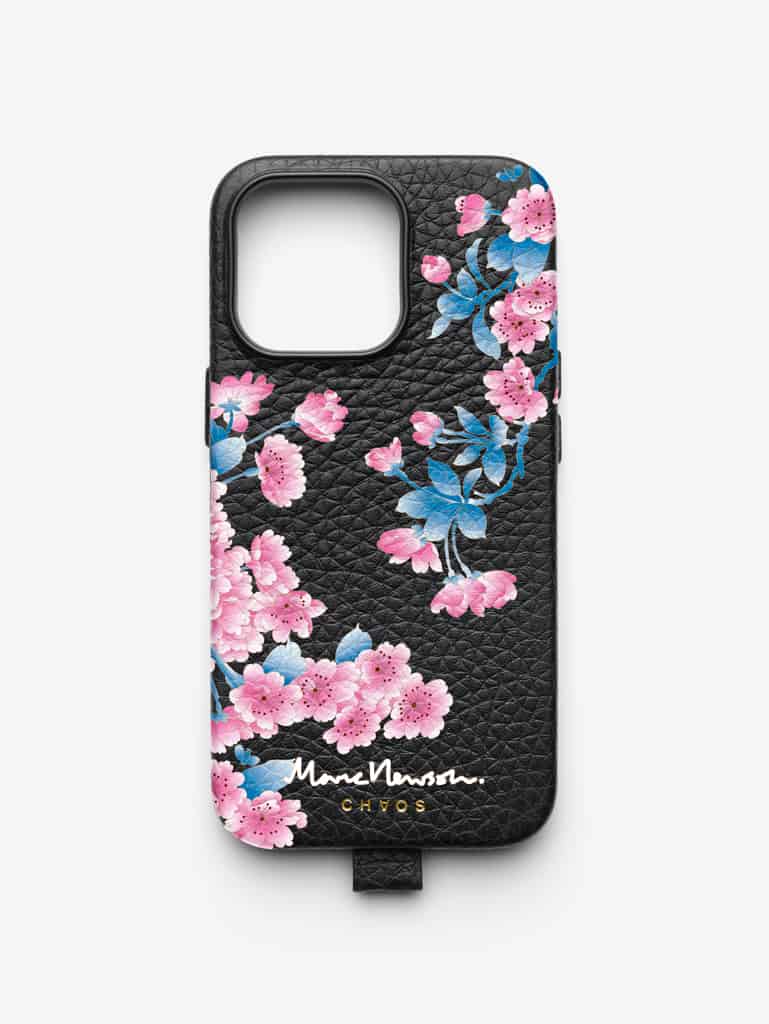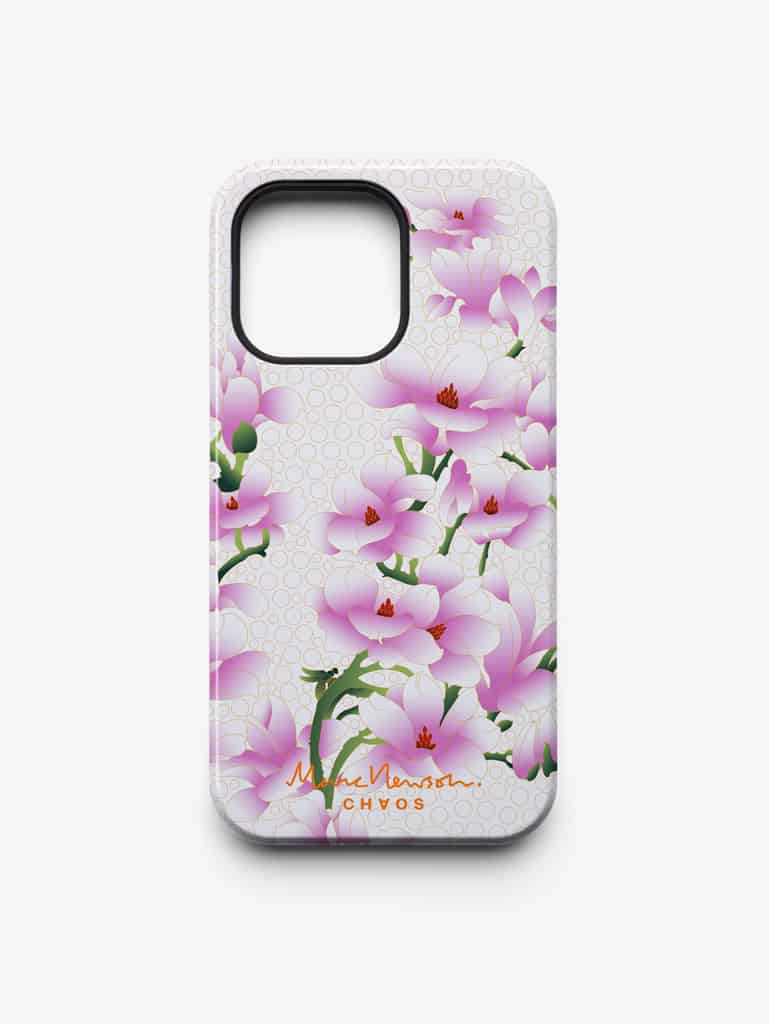 Also available are personalised iPhone cases from the artist's collaboration with cult brand Chaos. The Marc Newson x Chaos collection is inspired by Newson's enamelling techniques and features motifs such as his signature amoebic "orgone" pattern.
At the same time, Gagosian Shop will present dresses by Alaïa—the fashion house founded by designer Azzedine Alaïa (1935–2017)—inspired by Picasso's Tanagra ceramics. Alaïa was a longtime friend and collaborator of Newson's.
 

 

View this post on Instagram

 
Marc Newson Gagosain Shop Takeover – 10th September at
28 – 29 Burlington Arcade London W1J 0QJ
Categories
Tags