Frieze today revealed initial details of the inaugural edition of Frieze Seoul, which will take place at COEX from September 2nd to 5th, 2022. The new fair will be led by Frieze Seoul Director Patrick Lee and feature over 110 galleries. Participating galleries include a strong contingent of Asian galleries, who will be joined by international galleries from 20 countries. Frieze Seoul will celebrate the city's creative community, taking place alongside KIAF, operated by the Galleries Association of Korea.

Frieze Seoul is Frieze's first venture in Asia, and the fifth fair launched by Frieze, joining Frieze Los Angeles, Frieze New York, Frieze London and Frieze Masters on the international art world calendar.
Frieze Seoul is supported by global lead partner Deutsche Bank, continuing a shared commitment to artistic excellence.

Patrick Lee said:
'It has been truly exciting to work with all our participating galleries on our first fair in Asia. There is a powerful sense of anticipation that gives every indication of the strong appetite for Frieze Seoul, and we are really looking forward to welcoming everyone to celebrate the creative life of the city this September.'
LEADING GALLERIES
The fair's main sector will feature 90 major galleries from across the globe, including a strong core contingent of Asia-based exhibitors. Across the fair, 15 galleries will be participating as new Frieze exhibitors. Participants in the inaugural edition include: Bank (Shanghai); Blum & Poe (Los Angeles, New York, Tokyo); Carlos/Ishikawa (London); Château Shatto (Los Angeles); Sadie Coles HQ (London); Paula Cooper Gallery (New York, Palm Beach); Galerie Chantal Crousel (Paris) Don Gallery (Shanghai); Empty Gallery (Hong Kong); Gagosian (New York, Los Angeles, London, Paris, Geneva, Basel, Rome, Athens, Hong Kong, Gstaad); Gladstone Gallery (New York, Brussels, Rome, Los Angeles, Seoul); Marian Goodman Gallery (New York, Paris, London); Hauser & Wirth (London, New York, Somerset, Los Angeles, Zurich, Gstaad, Hong Kong, St. Moritz, Menorca, Southampton, Monaco); Mariane Ibrahim (Chicago, Paris); Tina Kim Gallery (New York); Kukje Gallery (Seoul, Busan); kurimanzutto (Mexico City, New York); Lehmann Maupin (New York, Hong Kong, Seoul, London); Lisson Gallery (London, New York, Shanghai, Beijing); Matthew Marks Gallery (New York, Los Angeles); Mendes Wood DM (São Paulo, Brussels, New York); Nature Morte (New Delhi); Taro Nasu (Japan); neugerriemschneider (Berlin); Pace Gallery (Seoul, Hong Kong, New York, Los Angeles, Palo Alto, East Hampton, Palm Beach, London, Geneva); Thaddaeus Ropac (London, Paris, Salzburg, Seoul); Esther Schipper (Berlin, Paris, Seoul); Silverlens Galleries (Manila); STPI (Singapore); TKG+ (Taipei); Taka Ishii Gallery (Japan); Vadehra Art Gallery (New Delhi); Michael Werner (New York, London, East Hampton); White Cube (London, Hong Kong, New York, Paris, West Palm Beach); David Zwirner (New York, London, Paris, Hong Kong).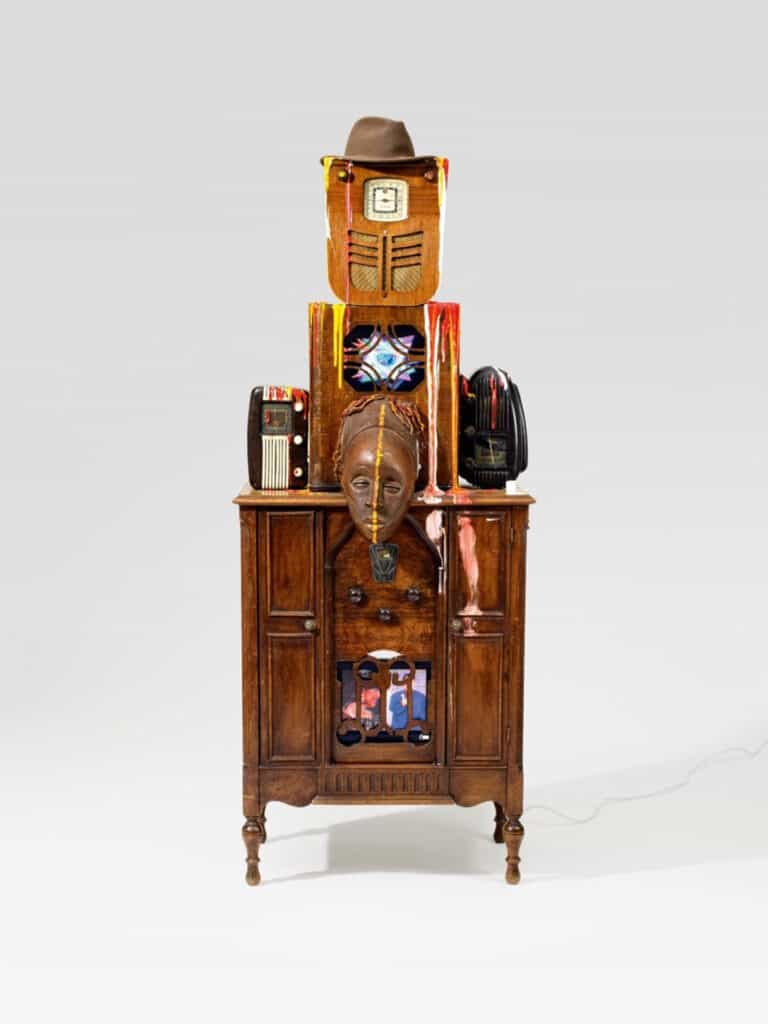 FRIEZE MASTERS
In addition, Frieze Seoul will introduce a Frieze Masters section steered by Nathan Clements-Gillespie
(Director, Frieze Masters). The section is to feature 18 galleries showing art throughout the ages, and will offer a unique contemporary perspective on thousands of years of art history. Frieze Masters will include works from collectible objects to significant masterpieces from Old Masters to the late 20th century.
The inaugural edition of the fair will feature 18 galleries exhibiting as part of this section, including:
Acquavella Galleries (New York, Palm Beach); Cardi Gallery (Milan, London); Castelli Gallery (New York);
Daniel Crouch Rare Books (London, New York); Les Enluminures (New York, Paris, Chicago); Hakgojae
Gallery (Seoul); Gallery Hyundai (Seoul, New York); Annely Juda Fine Art (London); Richard Nagy
(London); Skarstedt (New York, London, Paris); Tokyo Gallery + BTAP, (Tokyo, Beijing); Axel Vervoordt
(Wijnegem, Hong Kong).
FOCUS ASIA
Focus Asia is a dedicated section of the fair that will showcase 10 solo artist presentations from Asia-based galleries, opened in or after 2010. The section has two curatorial advisors: Christopher Lew (Horizon Art Foundation) and Hyejung Jang (Doosan Art Center and independent curator).
Participating galleries and artists include:
• Dastan Gallery, Tehran – Ali Beheshti
• Jhaveri Contemporary, Mumbai – Rana Begum
• Kiang Malingue, Hong Kong, Shanghai – Tao Hui
• P21, Seoul – Sungsil Ryu
• Parcel, Tokyo – Osamu Mori
• ROH, Jakarta – Bagus Pandega, Kei Imazu
• Sokyo Gallery, Kyoto, Tokyo, Lisbon – Kimiyo Mishima
• Tabula Rasa Gallery, Beijing, London – Laetitia Yhap
• Whistle, Seoul – Hejum Bä
• Yeo Workshop, Singapore – Fyerool Darma
FRIEZE WEEK
In addition, an expanded Frieze Week program of exhibitions and events across the city will begin on August 29th, encompassing a broad spectrum of programming in galleries, museums, and artist-led spaces, celebrating the many artistic communities across Seoul. Major institutional exhibitions taking place throughout the week include:
• Art Sonje Center: Moon & Jeon 'Seoul Weather Station'
• MMCA (National Museum of Modern and Contemporary Art, Korea): Hito Steyerl 'A Sea of Data' / Lee
Kun-hee collection
• Seoul Museum of Art: Chung Seoyoung
• Space K: Daniel Richter 'My Lunatic Neighbor'
Categories
Tags