Ossian Ward's Marina Abramovi? is an accessible, completely up-to-date and expertly written introduction and overview of Marina Abramovic's incredible life and work, published in full collaboration with Ambramovi? and her studio.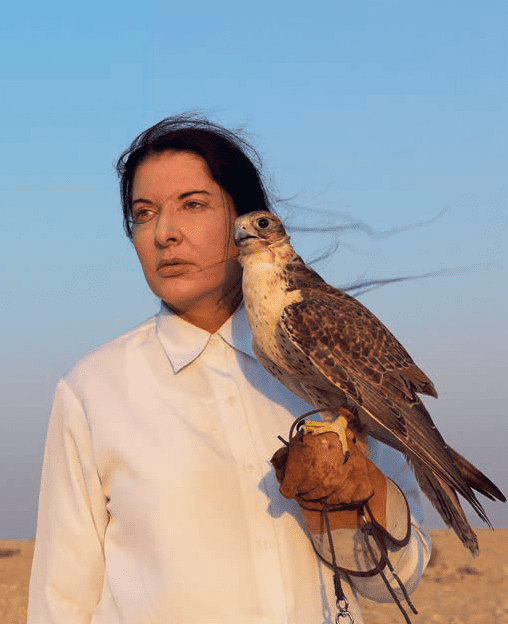 In 2010, Ward planned to interview and photograph Abramovi? for the cover of Time Out magazine, which was only agreed if he could find a bird of prey to pose with her. When the shoot was safely over, she took Ward and the crew to a bullfight at Las Ventas. This meeting sets the scene for Abramovi?'s primal actions over her 50-year career as an activist, which has put her in danger, but also increasingly sought to transcend more inflictions of pain and achieve an art without objects that is infused with thought, emotion and control.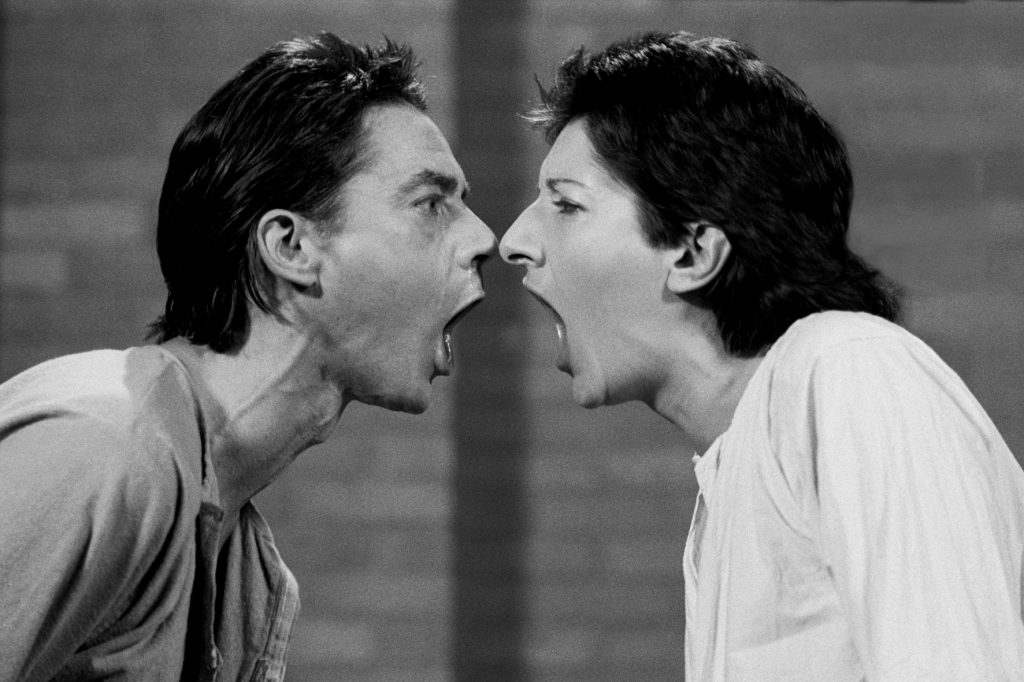 Ward discusses Abramovic's life through a survey of her work, from She (1973 – 74), Rest Energy, 1980, in collaboration with Ulay, to The Life, 2019, the mixed reality performance and presentation at Serpentine Galleries. Marina Abramovic has truly pioneered performance as a visual art form. Her work – notorious for its feats of endurance, pain and intense physical encounter – has pushed the boundaries of contemporary art and cemented her reputation as one of the most significant artists of the past 50 years. This book brings her complete practice together into one concise and essential volume.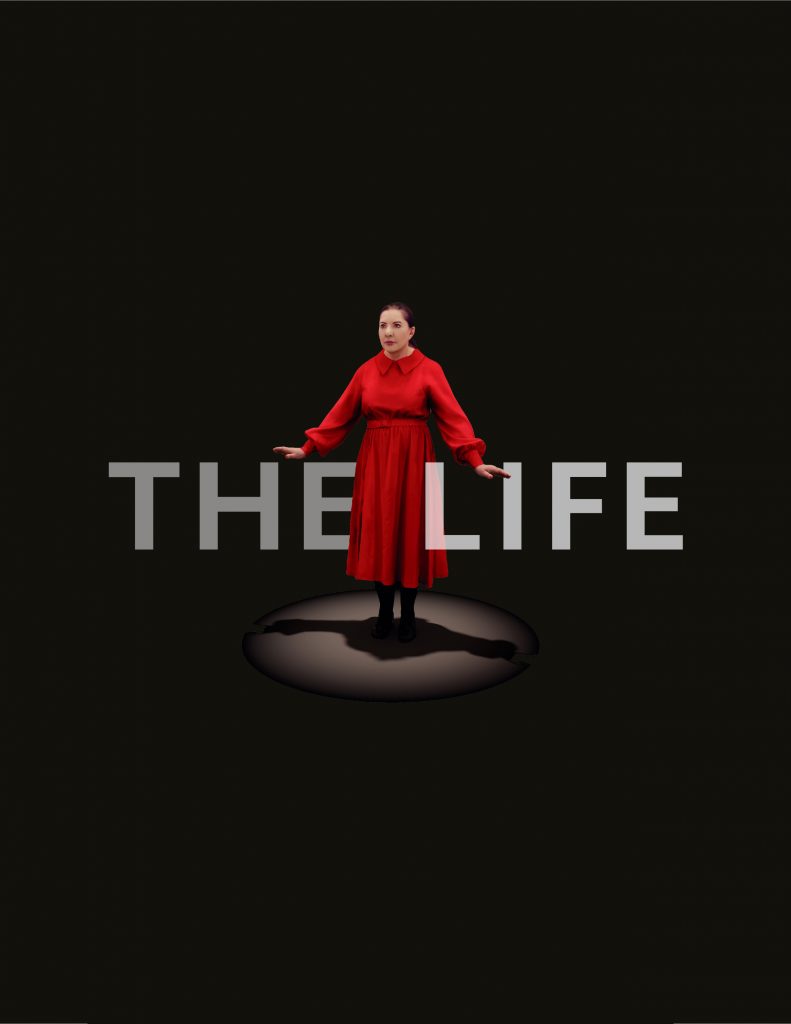 About the author: Ossian Ward is Head of Content at the Lisson Gallery. He was previously chief art critic at Time Out London. He is the author of Ways of Looking: How to Experience Contemporary Art.
Marina Abramovic Available at laurenceking.com
128 pages £14.99 Paperback
Categories
Tags