Marking its 35th anniversary, Xavier Hufkens is re-opening its gallery at 6 rue St-Georges, its flagship location in Brussels, following a two-year transformation led by the Belgian architecture firm Robbrecht & Daem. The design transforms and extends the 19th-century townhouse opened by Hufkens in 1992, nearly tripling its exhibition space, and creating a range of light-filled spaces for the exhibition of contemporary art. One of three gallery spaces in Brussels, the renewed and expanded space at rue St-Georges affirms the gallery's commitment to its home city and offers artists and visitors a destination for the art of our time in the heart of the Belgian capital. 
Opening 2nd June 2022, the inaugural show will be a major exhibition of recent works in a wide range of media by American artist Christopher Wool (b. 1955), curated by Anne Pontégnie, independent curator and long-time collaborator of Wool.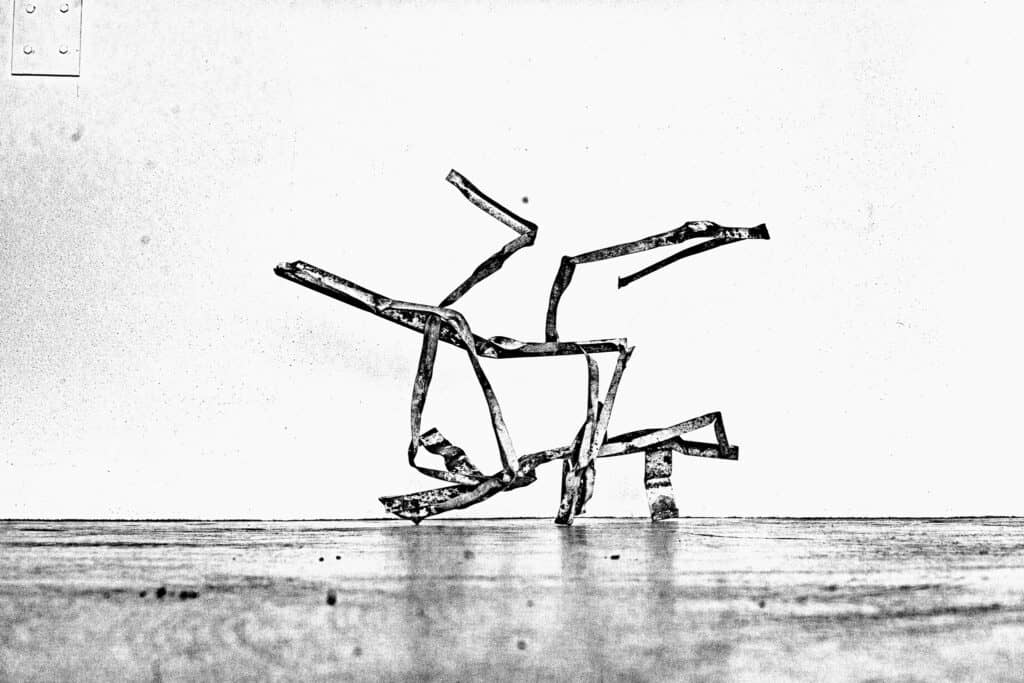 On view from 2 June 2022, a comprehensive exhibition by Christopher Wool will inaugurate the new St-Georges building. Curated by Anne Pontégnie, independent curator and collaborator of the artist for over 30 years, the exhibition brings together five bodies of works that illustrate Wool's recent investigation in sculpture, works on paper, photography, and books, in addition to new paintings, the first to come out of the artist's studio in five years. Gathering more than fifty works created since 2018, the exhibition focuses on recent developments in Wool's practice and the processes of reproduction employed by the artist across media, emphasising the circularity and coherence across his oeuvre. The first exhibition in Europe to showcase the full range of Wool's work, it will employ the complete scale and design of Xavier Hufkens' new building.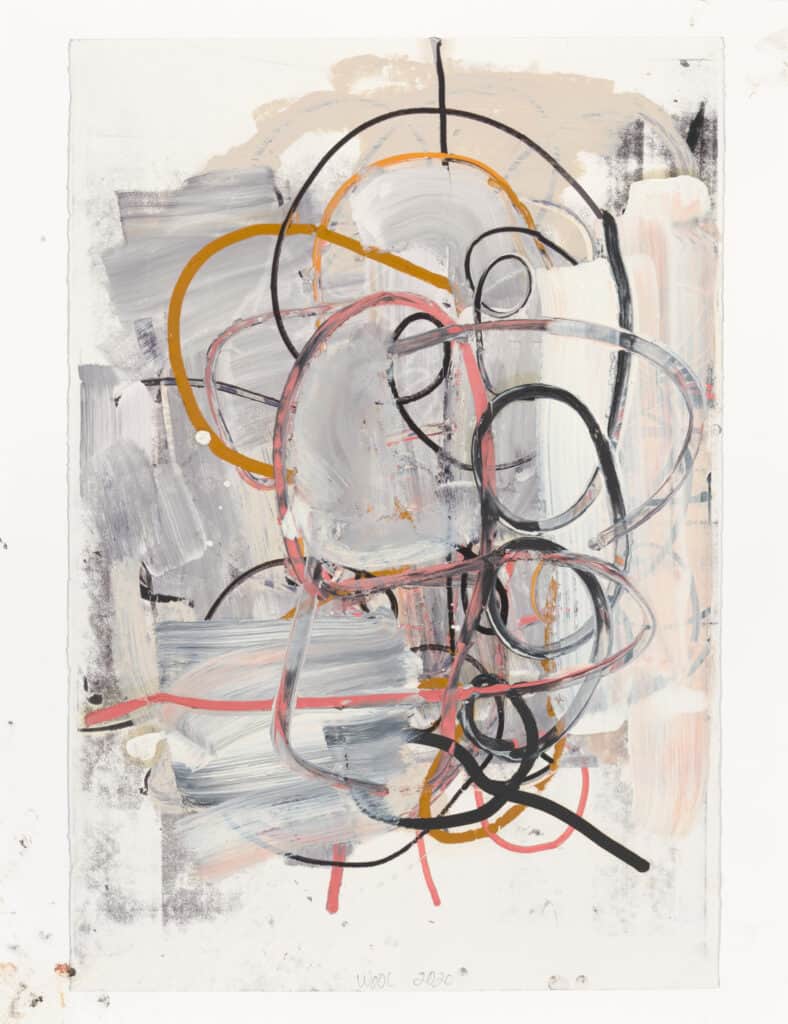 'Through more than fifty works, this exhibition explores how reproduction is at the heart of Christopher Wool's practice. It is a journey into Wool's process and modes of thinking. He has never ceased to create challenging forms and to question his own practice. It is also the result of a thirty-year dialogue with the artist and a thirty-year friendship with Xavier Hufkens — a question of mutual trust. The new gallery's scale and architecture offer the perfect setting to develop such a complex and dense project.'

Anne Pontégnie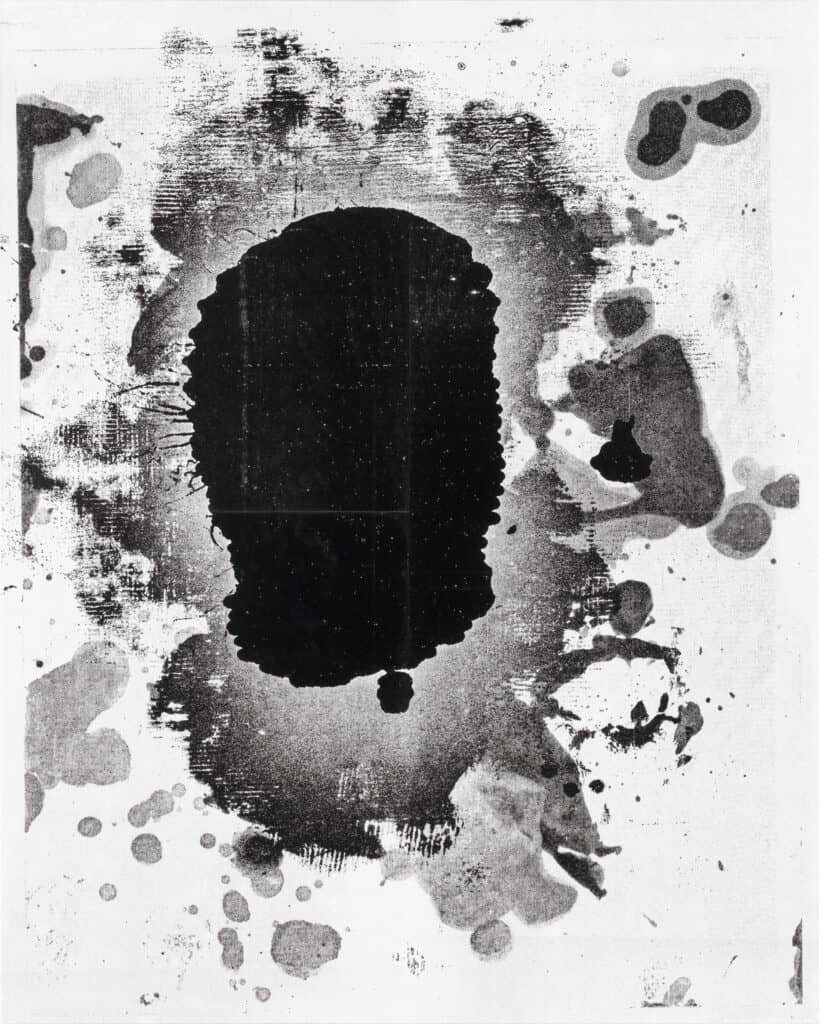 Christopher Wool 2nd June—30th July 2022 Xavier Hufkens 6 rue St-Georges

About the artist
Christopher Wool (b. 1955) is widely regarded as one of contemporary art's most innovative and influential American painters. Born in Chicago, he moved to New York City in 1973 where he studied painting and immersed himself in the city's underground culture. Since the early 1980s, Wool has pushed abstract painting's limits through a rigorous practice that addresses contemporary experience through formal invention. Be it printing, layering, stamping, smearing, or erasing, the artist continuously seeks to confront painting's core qualities. Wool is known for his seminal text-based and graphic stencilled works as well as his large-scale abstracted canvases that combine silkscreen and painted gestures. His art practice also extends to sculpture, photography, and artist books. 
Wool lives and works between New York City and Marfa, Texas. His work is included in the collections of major museums internationally. In 2013, a retrospective on his work was held at the Guggenheim Museum, traveling to the Art Institute of Chicago (2014). An important survey opened at the Museum of Contemporary Art, Los Angeles in 1998 and subsequently travelled to the Carnegie Museum of Art and Kunsthalle Basel. Other important solo exhibitions include Musée d'Art Moderne de la Ville de Paris (2012), Museum Ludwig (2009), and Museu de Arte Contemporânea de Serralves (2008). International exhibitions include the Whitney Biennial (1989), Documenta (1992), the Lyon Biennial (2003), and the Venice Biennale (2011). Among many honours, Wool has been named a Fellow of the American Academy in Rome, served as a DAAD Berlin Artist-in-Residence, and received the Wolfgang Hahn Prize Cologne.
Categories
Tags