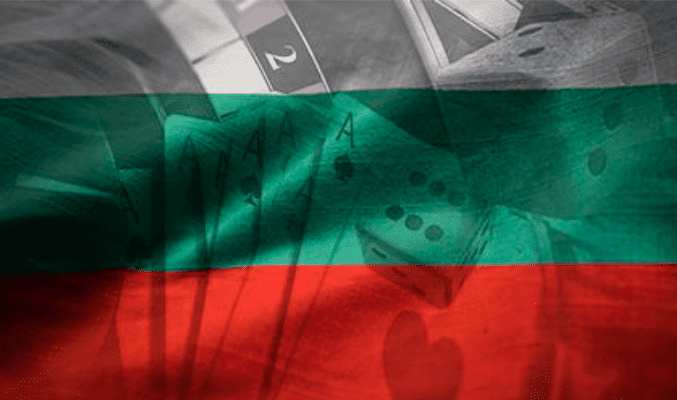 The casinos are places where people go when they want to play different games and have a chat with other players. Some countries are home to many land-based casinos, but most places are focusing more on online betting platforms. Certain iGaming operators have problems, but these sites usually provide better bonuses, more features, and substantially more games. Speaking of the devil, the available casino games in Bulgaria show that local online punters like to test a variety of things. Hence, most online casinos in the country offer thousands of alternatives.
There are different kinds of casino games available to Bulgarian customers. Some online casinos specialize in slots, whereas others provide a wide array of different games. The number of titles and their quality depends on many factors, such as the casino software suppliers that the given brand works with. Of course, some types of casino games are more common than others, so let's take a look at them in this article.
A wide range of slots
The most common type of casino games in Bulgaria are slots because every brand has at least a few hundred options. The top-rated gambling sites in the country that work with multiple software suppliers may provide thousands of options.
One of the interesting things you need to know about slots is that they are usually divided into a variety of subcategories. Since browsing through a sea of titles is not appealing, companies often create categories, such as TV titles, Ancient Egypt, Sports, Games, etc. These things consist of games based on the given theme, which means that users can choose a specific title much easier.
Speaking of sections and options to filter different titles, many places divide their slots based on the RTP rating, paylines, and even the maximum bet. Some brands also make a separate section for the slots that can be used for free.
Live casino games
There are many reasons why people like slots, such as the fact that they are easy to play and don't require any previous experience. While it is true that there are usually at least a few hundred options at your disposal, most of them are similar. Therefore, gamblers often want to try something else.
Fortunately, Bulgarian players who check the best casino games in the country will see that most of the top-rated operators have games with real croupiers. Despite the fact that these titles seem similar to the standard casino games, they have a real dealer who tries to make you feel as if you are in a brick-and-mortar casino. Besides seeing this person on your screen, you can even send messages or ask for advice (some games allow these options).
There are a couple of things that set apart the games with real dealers from the standard options, apart from the croupier. One of them is each game's betting limits, which are usually much higher. For example, there are live casino games in Bulgaria where the minimum bet could reach up to 100 BGN.
Another thing that these casino games are known for is the different tournaments. Some of the best online casinos often create multiple events for those who want to play games with real croupiers.
Poker
Although some casinos in Bulgaria put their poker games next to the other live casino titles, such as Roulette and Blackjack, the best companies often create stand-alone poker sections. What's even more impressive is that specific sites even have a stand-alone poker client, which users can download on all of their devices.
Online poker has gained a considerable following lately, which is why the best sites even provide special poker events. Some of them have impressive prize pools, whereas others allow free entries and things, such as free spins and other perks.
Categories
Tags