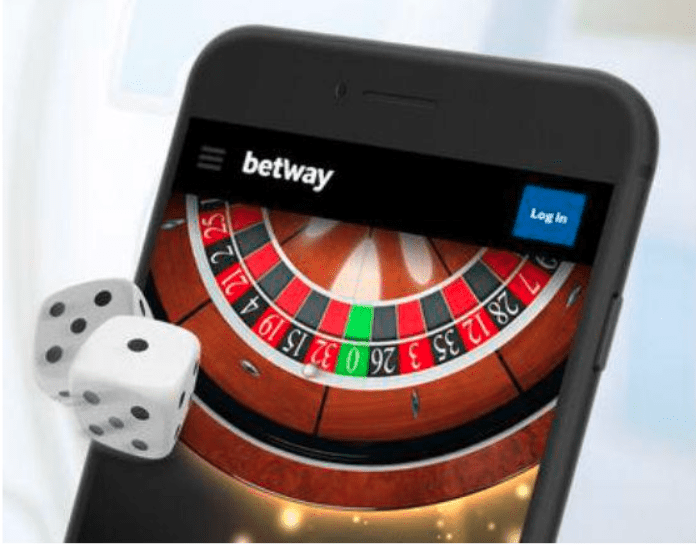 The fact that many new gambling sites have become available in Bulgaria should not come as a surprise, even to people who don't follow the local iGaming business. Bulgaria is one of the countries with the best gambling laws because companies can advertise their services using all sorts of options. As a result, even some of the biggest names in the gambling business created a separate platform for the country. For example, Betway casino now welcomes Bulgarian gamblers, which was a surprise because this world-class betting platform is famous in other places.
Betway has a separate site for its Bulgarian clients. Although it offers several betting options, there are many differences between it and the site provided for users in other places, such as South Africa. With that being said, some of the betting categories are the same, and one of them is the casino.
Most people are interested in playing casino games, which is why this article will share the needed information about Betway's casino category.
The games
Although the best casino sections in the world consist of loads of smaller things that make them special, at the end of the day, it all comes down to the games. Betway is well aware that most Bulgarian punters will want to learn more about the titles it offers. Therefore, it provides them with several kinds of games.
To make them more accessible, Betway decided to split the casino games into three separate sections and multiple subcategories. As a result, players can try the regular casino, an option called Vegas, and the Live Casino category.
Starting from the first option, you will find some of Betway's finest games. Aside from the recommended tab, you can also browse through more than 119 slots, 20 table games, 2 video poker titles, and 20 vegas options. Among the most popular variations include Emperor of the SEA, Burning Desire, Book of Atem, Bookie of Odds, and more.
If we switch to Live Casino, we will see that the layout is similar. However, the categories are completely different because this place consists of games with real dealers. The top titles include Evolution Blackjack, Crazy Time, Side Bet City, Deal or No Deal, and more.
Despite the fact that many Bulgarians want to use game shows, others are fans of the classic live casino games. Hence, there are things like blackjack, roulette, baccarat & Sic bo, and poker.
Lastly, we have the tab known as Vegas. Since the world's most famous city for betting is thousands of miles away from Bulgaria, Betway decided to bring the action to the local online bettors. Hence, they can try a variety of games like 9 masks of fire, Basketball Star, Relic Seekers, and more.
The casino sections have a search button
Did you ever have a problem where you really wanted to play a specific game, but you couldn't find it because there were too many options to pick from? If that's the case, Betway is one of the websites you will like a lot because it allows you to use a search bar. This means that you can type the game's name, and it will appear on your screen as long as it is accessible.
Although it may seem like Betway does not need to offer this feature yet (the number of games is not that high), this will most likely change in the future. In fact, the search button proves that it is a matter of time before we have the chance to use more options.
Categories
Tags