Istituzione Fondazione Bevilacqua La Masa to host a solo show of South Korean artist Ha Chong-Hyun (b. 1935, Sancheong). Presented by Kukje Art and Culture Foundation, the survey will be open from April 23 to August 24, 2022, as an official Collateral Event of the 59th International Art Exhibition. It is supported by La Fondazione Bevilacqua La Masa, Venice; Kukje Gallery, Seoul; and Tina Kim Gallery, New York.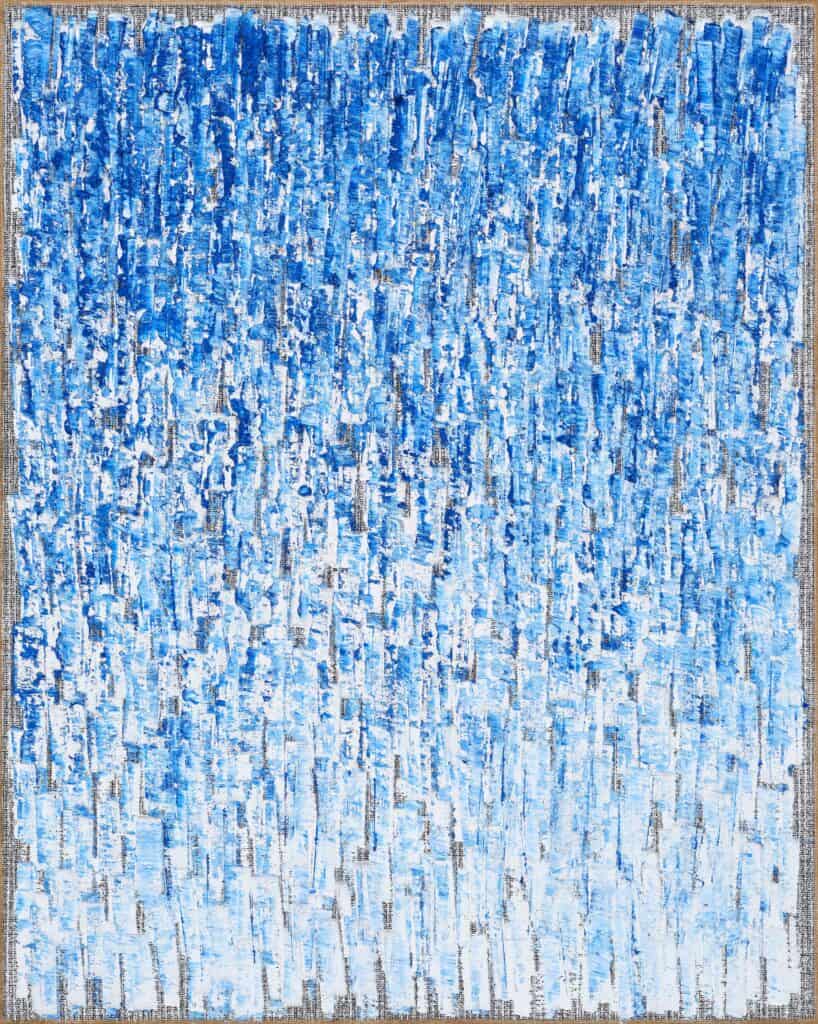 Ha Chong-Hyun is an internationally renowned South Korean artist. He formed in Seoul in the period following the Korean War of 1950-53, where artists where struggling to find a balance both within a social context that was undergoing reconstruction, and within the tension formed between nature and industry.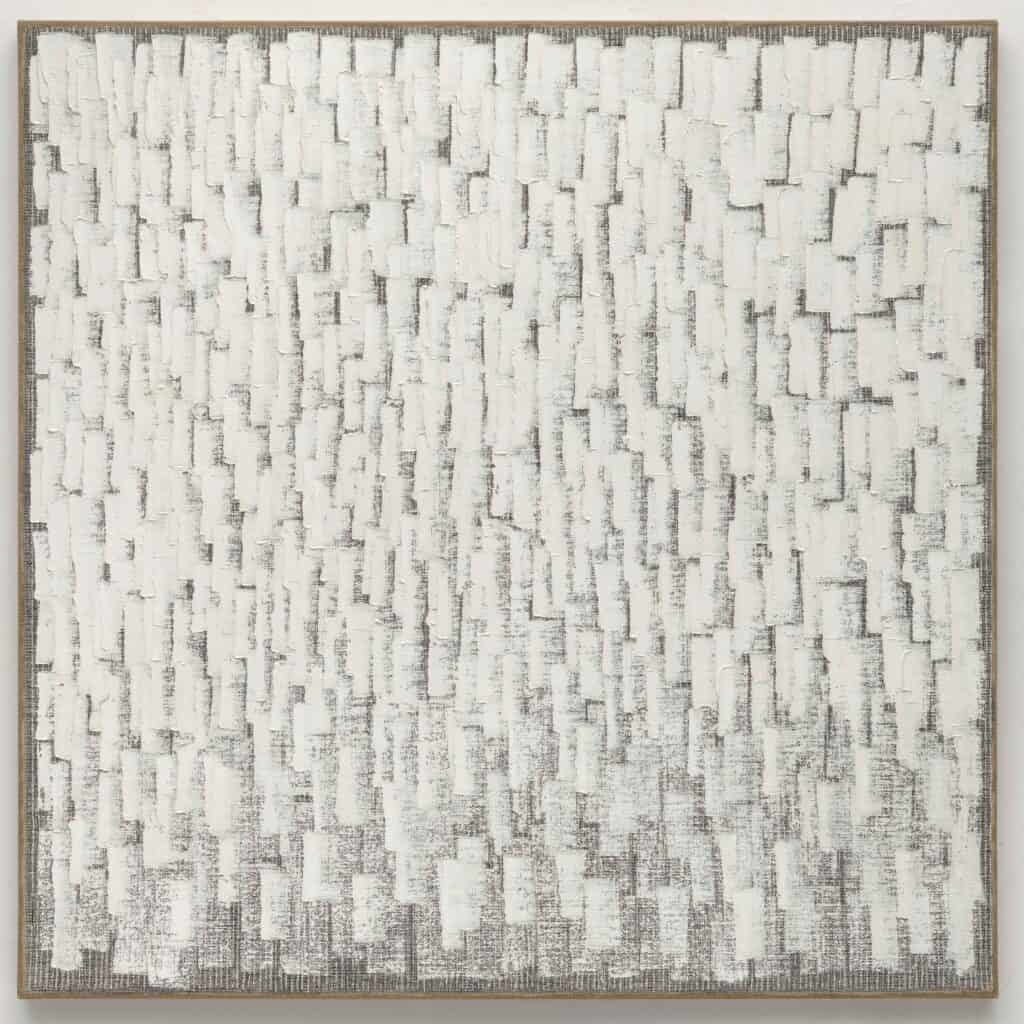 After exploring and studying sculpture, Ha turned to the canvas, becoming a leading figure of the Dansaekhwa (monochrome painting) movement. In his 'Conjunction' series, which marks, indeed, Ha's Dansaekhwa period, the artist maintains a fascination for the three-dimensional side of the work. He expands the field of painting by incorporating on the surface of the work thick and heavy colours that he pushes on the surface of the canvas from its back.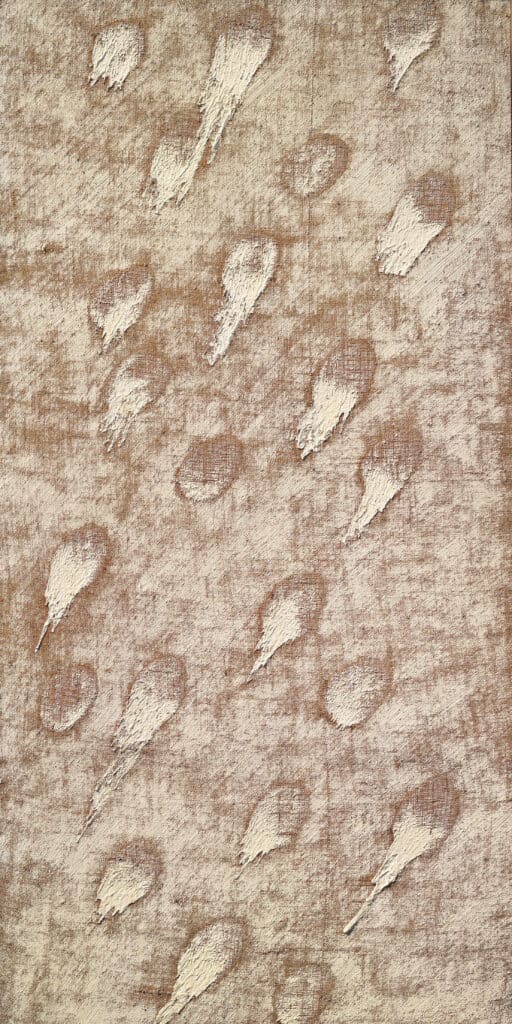 Yet, this practice only really defines one aspect of Ha's varied style. He spent more than fifty years exploring materials and their properties; he was one of the first artists in his countries to abandon figuration and experiment with abstract painting; he cofounded the A.G. group and started experimenting with everyday materials. The artist's research was devoted to expanding the limits of painting, and those of sculpture too, creating a unique language that keeps to stand out today.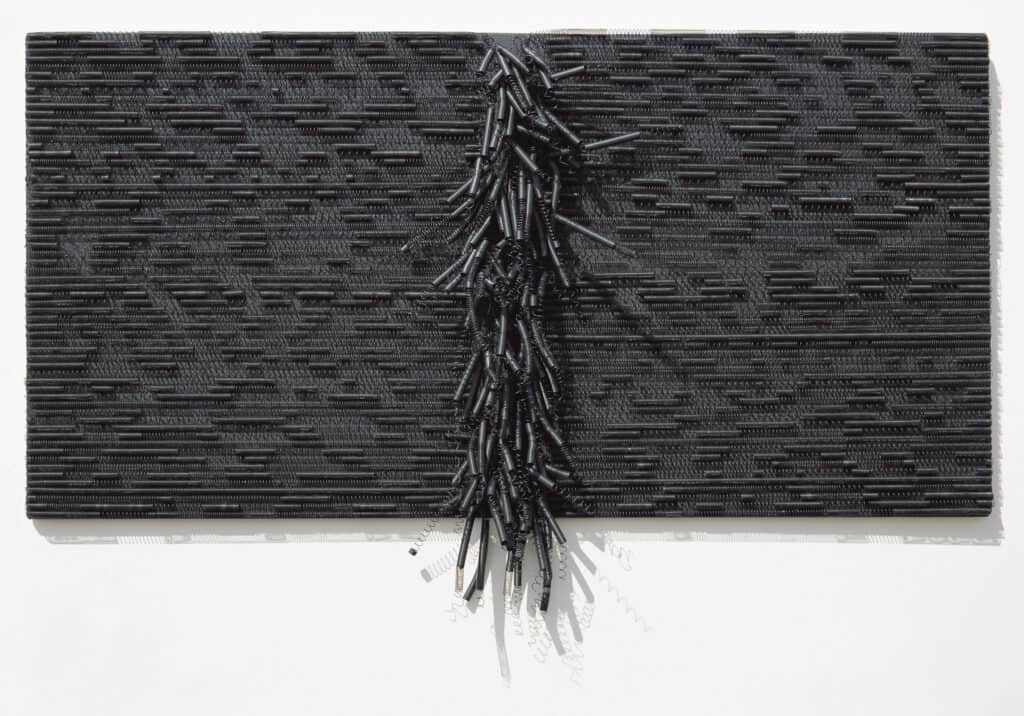 The retrospective at the Fondazione Bevilacqua La Masa is curated by Sunjung Kim, Artistic Director of Art Sonje Center. It features more than twenty of Ha's works from the past six decades, organised in five sections: the 1967-1968 Naissance series that highlights traditional elements and White Paper on Urban Planning series that addresses urbanization; the early 1960s Informel style, with works produced during Ha's involvement with the Korean Avant-Garde Association (AG) since 1969, and his early Conjunction series; the 1990s to 2010s that reveal the progression of this latter series; the Post-Conjunction series from 2008 to 2012; and latest works dated after 2020, along with new pieces produced for the show.
This selection of works really manages to bring together and showcase the breadth of the materials, methods, and creative experimentation that Ha kept playing with during his career. This exhibition, especially presented in one on the most beautiful Palazzos of Venice, really demonstrates Ha's pioneering role in "contemporary" Korean art.
The show is curated by Sunjung Kim, Director of Art Sonje Center, who shares: "Having lived through Korea's turbulent modern history that encompasses the Korean War and the division of the peninsula, the postwar economic development policy, and the Yushin order – all within a period marked by Japanese Occupation, Liberation, and Cold War, Ha is the living proof that art and society are inseparable."
Categories
Tags