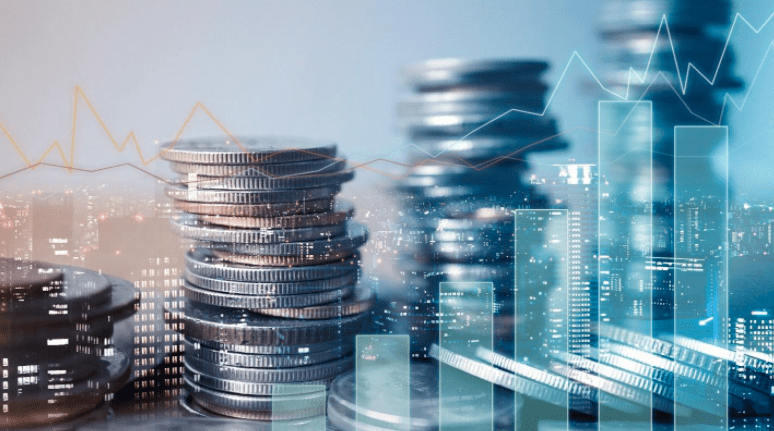 Online gambling has grown popular because of the Covid-19 pandemic and technological advancements. The market was worth US$66.72 billion in 2020 and shot up to US$72.3 billion next year.
Experts at Fortune Business Insights predict that the online gambling market will be worth US$127.3 billion by 2027. Grand View Research Inc has recently released a report that puts down the market's Compound Annual Growth Rate (CAGR) at 11.5% for 2020 – 2027.
And if such staggering stats are beyond belief, you'll be even more surprised to discover the figure this sector will be worth in less than a decade. What's certainly no surprise, however, is the fact that there are hundreds upon hundreds of new casinos sprouting out on a yearly basis. Big brands like King Johnnie Casino have experienced the industry's worth first hand.
The predictions of the IMARC Group are more optimistic. They expect the market to become worth US$131.4 billion by 2027, exhibiting a CAGR of 9.96% in 2022 – 2027.
<H2>Factors Driving Online Gambling Growth</H2>
Several factors are responsible for the rapid growth of the online gambling industry, and here are a few:
Increased use of mobile devices, especially in Asia and Africa
Easy access to online gambling platforms
Increased Internet penetration
Availability of cost-effective gambling apps
Legalizing of online gambling in many countries
One of the factors responsible for the growth of online gambling was the Covid-19 pandemic. Gamblers started gambling online when they could no longer travel to brick-and-mortar casinos and racetracks because of restrictions imposed on tourism, public transportation, public gatherings, and others.
AlphaBeta Australia reports a 67% growth in online gambling among Australians in April 2020. Concordia University of Great Britain reports a 17.5% growth in iGaming during the same period.
Moreover, financial reports of several gambling companies confirm these observations. For example, Kindred Group PLC reported in April 2020 that its gross revenue for the first quarter of 2020 was £247 – £253 million while its gross revenues for 2019 were £224.4 million.
Online Gambling Trends – A Glimpse into the Future 
Online gambling continues to thrive because of its quickness in implementing the latest technological developments. Operators invest heavily in technologies, such as Artificial Intelligence (AI), to enhance the online gambling experience.
For example, developers are increasingly using AI to enhance the security and quality of gaming products. AI can help the industry analyze player behavior and demands and use the data to develop games, features, and products guaranteed to provide customer satisfaction, safe gambling, and security.
For example, BetBuddy Limited, a supplier of responsible gambling analytics, used AI to identify problem gambling behavior patterns among players. Experts expect the latest developments in technology to boost the growth of the online gambling market.
Also, online gambling sites are now increasingly supporting cryptocurrencies and allowing customers to deposit and withdraw with Bitcoin, Litecoin, Ethereum, Dogecoin, and other digital currencies. They have introduced the latest mobile payment methods so that players can easily fund their accounts and withdraw winnings on the go.
For example, in January 2021, the Chippewa Indians and Grand Traverse Band of Ottawa signed a partnership deal with William Hill Plc to launch a mobile and online sports betting and casino app. Customers can sign up quickly and securely for the app and choose from several payment methods to fund their accounts and withdraw winnings.
Factors Restricting Online Gambling Industry Growth  
Simultaneously, there are certain restrictions to the growth of the market. An increase in problem gambling and gambling addiction is the top factor curbing online gambling growth.
As gambling sites do little to protect vulnerable groups from gambling harm, governments have stepped in to protect residents from gambling harm by either enforcing strict regulations or banning gambling sites. Several countries, including Qatar, Russia, Poland, and others, have banned all forms of online gambling.
Unfavorable online gambling laws in many countries may prevent the expansion of the market in the future, but there is little to stop online gambling from thriving in regulated jurisdictions.
Categories
Tags