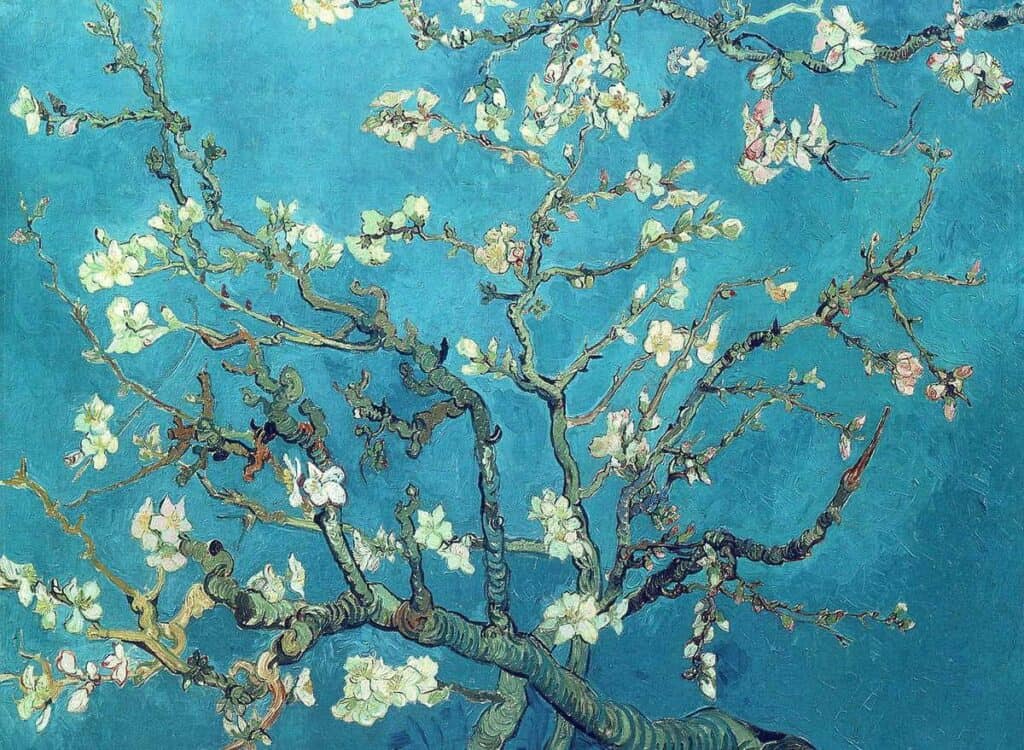 Strolling through the packed rooms of London's National Gallery, admiring the masterpieces of Tate Britain or the bright white spaces of the Serpentine Galleries, it's easy to let the imagination run wild.
Who hasn't, just for a tiny moment, envisaged owning one of these great paintings? Could Jan van Eyck's Arnolfini Portrait or Hans Holbein's Ambassadors fit above the mantelpiece? What about the ethereal beauty of Turner's Fighting Temeraire bringing serenity to the bedroom or Georges Seurat's Bathers at Asnières embellishing bathroom walls?
It would certainly set one apart from the neighbours.
Well, these fantasies may not be as far-fetched as they seem. Anyone can be a patron of great art, with original oil painting reproductions.
Introducing Reproduction Gallery
Reproduction Gallery is a family-run business with over twenty-five years' experience creating perfect hand-painted oil painting reproductions. Produced by a close-knit team of highly skilled professional artists, they have an extraordinarily diverse catalogue of over 23,000 paintings. That dream of owning museum-quality masterpieces could just become a reality…
Every Reproduction Gallery artist specialises in a particular genre (for example French Impressionism or the Dutch Golden Age) meaning you always receive an oil on canvas artwork created by a true master.
Your very own Van Gogh…
To provide just one example, consider the work of Van Gogh – an artist that truly sparks the popular imagination. Who wouldn't love to witness his joyous sunflowers or swirling skies on a daily basis?
From 3 Feb 2022, the Courtauld Gallery is launching a ground-breaking exhibition of Van Gogh's self-portraits. Visitors will be delighted by Van Gogh's iconic Self-Portrait with Bandaged Ear, his earliest formative works, right through to later expressions of genius such as Self-Portrait with a Palette (painted at the asylum in Saint-Rémy-de-Provence).
Van Gogh's exploration of the self has rightly fascinated and inspired ever since these paintings were created. They present a unique insight into Van Gogh's artistic development as well as his view of himself and the world. If you find yourself drawn to Van Gogh, these self-portraits (and so many more) are available from Reproduction Gallery.
When is a reproduction not a reproduction?
When it's an original!
With each painting offered in various size options, you can request a custom masterpiece perfectly suited to your space, no matter how large or small. If you're looking to make a statement though, Reproduction Gallery is the only company specialising in oversized wall art. Their largest works stand well-over a whopping two metres in height.
Reproduction Gallery regularly work with leading interior designers, often changing colour palettes and hues to meet client's bespoke requests. Van Gogh's Branches with Almond Blossom is particularly representative of these amazing possibilities. Would a yellow background fit perfectly with your sunny kitchen, lilac or magenta for a child's bedroom or neutral sand tones for a refined living space? With custom artwork, the options really are endless.
Whether it's Van Gogh, Da Vinci, Hokusai or Turner, if you're searching for your favourite artists and artworks, Reproduction Gallery can assist. Why not browse their catalogue and explore the possibilities for yourself?
Categories
Tags