Art Fund Museum of the Year, the world's largest museum prize, is a celebration of the UK's museums and galleries. It is announced today that the UK's 2,500 museums, galleries and heritage sites have from 5 January 2022 until 8 February 2022 to apply for Art Fund Museum of the Year 2022.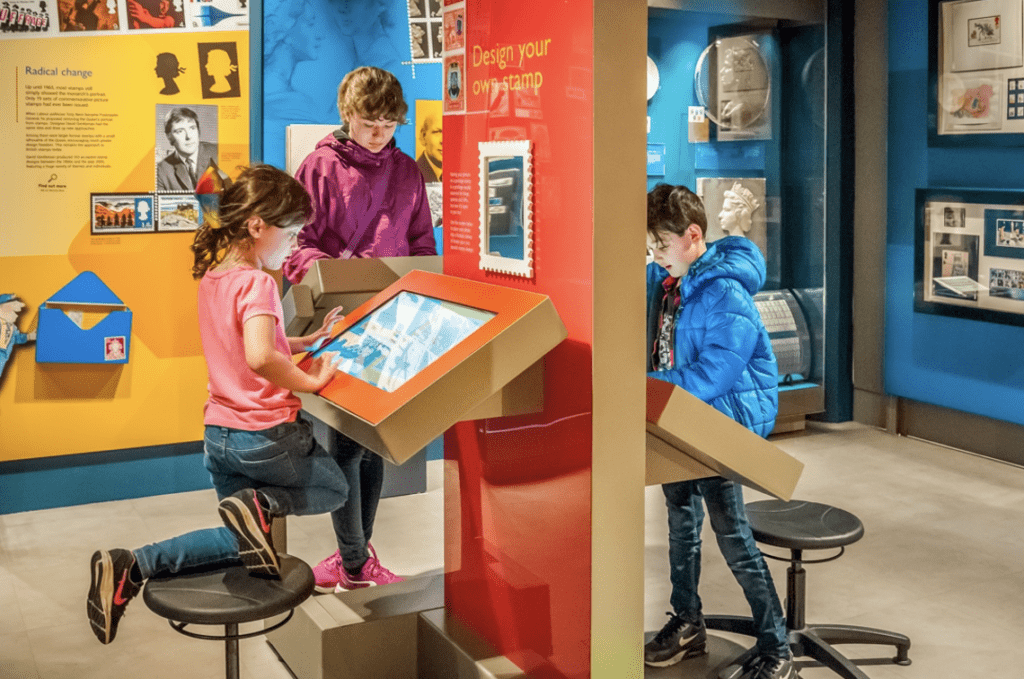 The 2022 prize will be more important than ever in championing the UK's vital museums, and Art Fund is seeking applications from organisations whose achievements tell the story of the creativity and resilience of the sector, with a particular focus on engaging audiences of today and the future in ways that can be sustained.
Jenny Waldman, Art Fund director and Art Fund Museum of the Year chair of judges, said,
Throughout the pandemic museums have been a source of great inspiration, joy, and support for many people. Organisations have shown incredible imagination and creativity in adapting in the face of constant change and challenge – finding new ways of working, new stories to tell and new audiences to engage. Museum of the Year will celebrate the extraordinary achievements of museums, galleries and historic houses over the past year.  I urge everyone to continue to visit, engage or support their local museums.
Art Fund is encouraging applications from any museum, gallery or historic house, whatever their scale, and from wherever they are located in the UK. Applicants will be asked to answer three questions:
What did you do in the last year which showed imagination and creativity?
How did this make a difference?
How will you sustainably build on this in the future?
The 2022 judging panel, chaired by Art Fund director Jenny Waldman, will include: Diane Lees, director of Imperial War Museums; artist Harold Offeh; and two others to be announced.
The winner of the prize will receive £100,000 and each of the four other finalists will receive £15,000.
A shortlist of five museums will be announced in early May and the winner will be revealed in July.
There are around 2,500 museums in the UK, many of them free, including national museums, local authority museums, university museums, independent museums, historic properties and heritage sites. Art Fund Museum of the Year complements Art Fund's charitable programme in support of museums at this time, which comprises its ongoing programme of grant giving, support and partnerships.
Art Fund Museum of the Year will continue its collaboration with the BBC in 2022, to find out more go to artfund.org
Categories
Tags