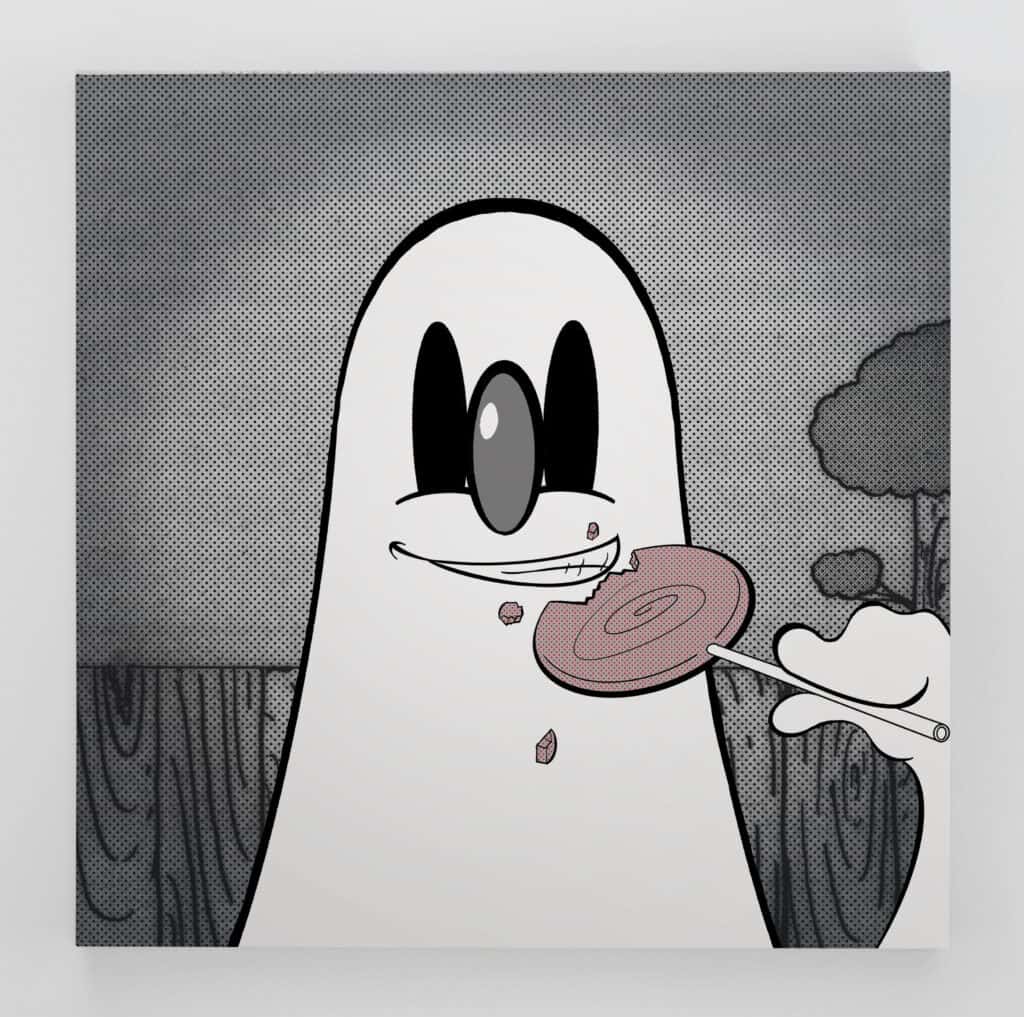 Moosey Art present Koichi Yairi's first solo exhibition in the UK. 'Avalanche' is a collection of 14 works, all connected by one story. "The show is like a big picture book". – Yairi 2021.
His compelling display of acrylic on printed canvas carries his audience through a whirlwind tale of the character 'Ghost'. Through the story he raises clear points highlighting the universe's perspective on right and wrong and how actions in our world will always have a domino effect.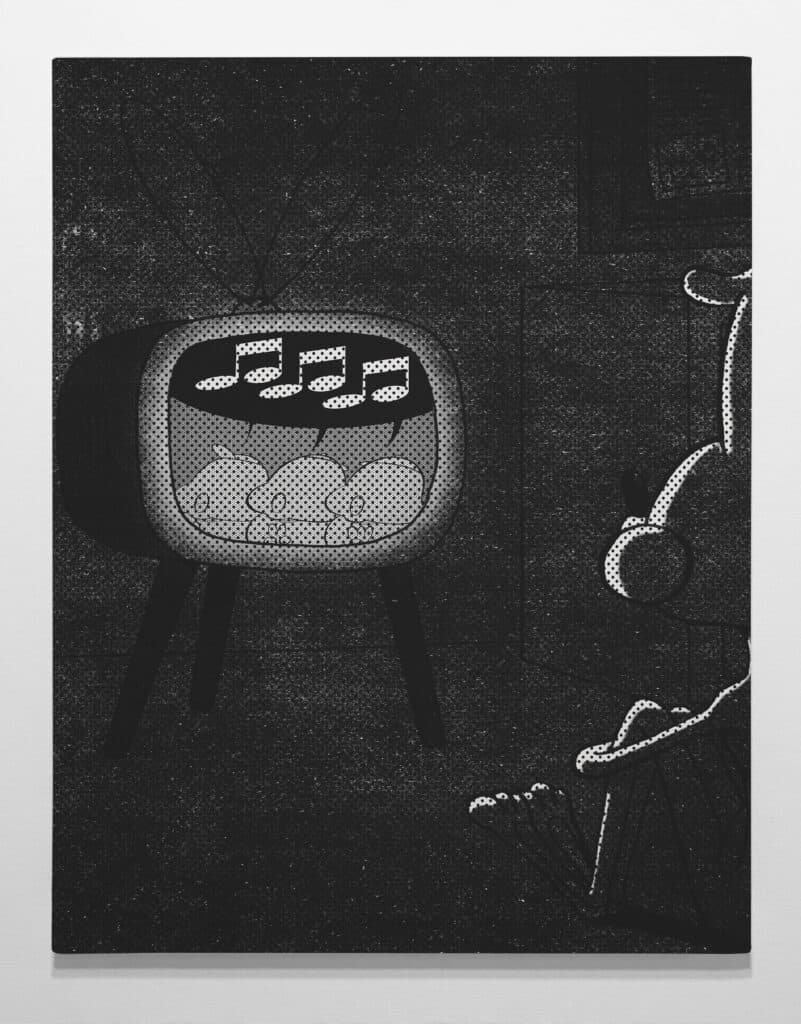 "Things can be good or evil if the perspective changes. This world is like an avalanche, From one small opportunity It leads to bigger and bigger things."

– Yairi 2021
Koichi Yairi was born in Tokyo, Japan in 1992 and graduated from Musahino Art University, Department of Visual Communication Design in 2016. The artist is active in the field of graphic arts, holding solo exhibitions across Tokyo and South Korea. Koichi shows a strong bond with both art and graphics, trying to merge the rift between the two.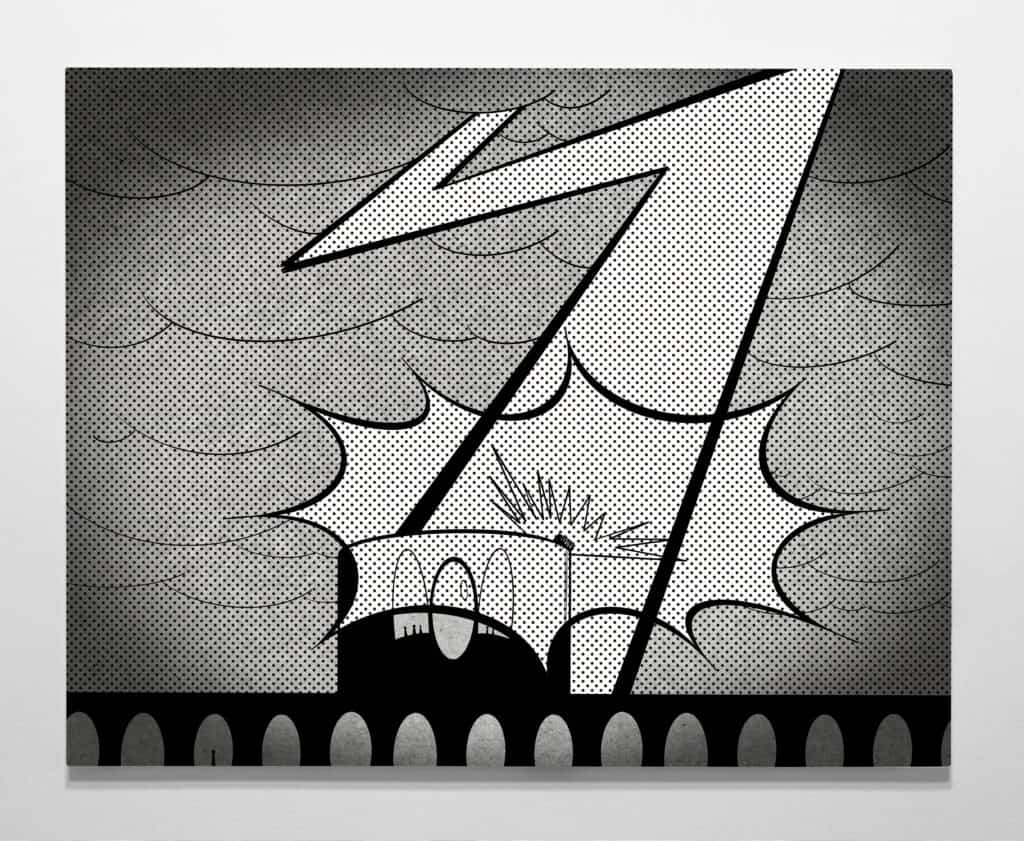 "My conflict and challenge will last as long as I have the wrong feeling caused by the gap between design and art. I want to effectively use & incorporate elements of both, and bring a new perspective that nobody has ever generated before. That will be a great achievement as a creator"

– Yairi 2021
Koichi Yairi' Avalanche' 9th December 2021 – 6th February 2022 Opening: Thursday 9th, December from 6-8pm mooseyart.co.uk/exhibitions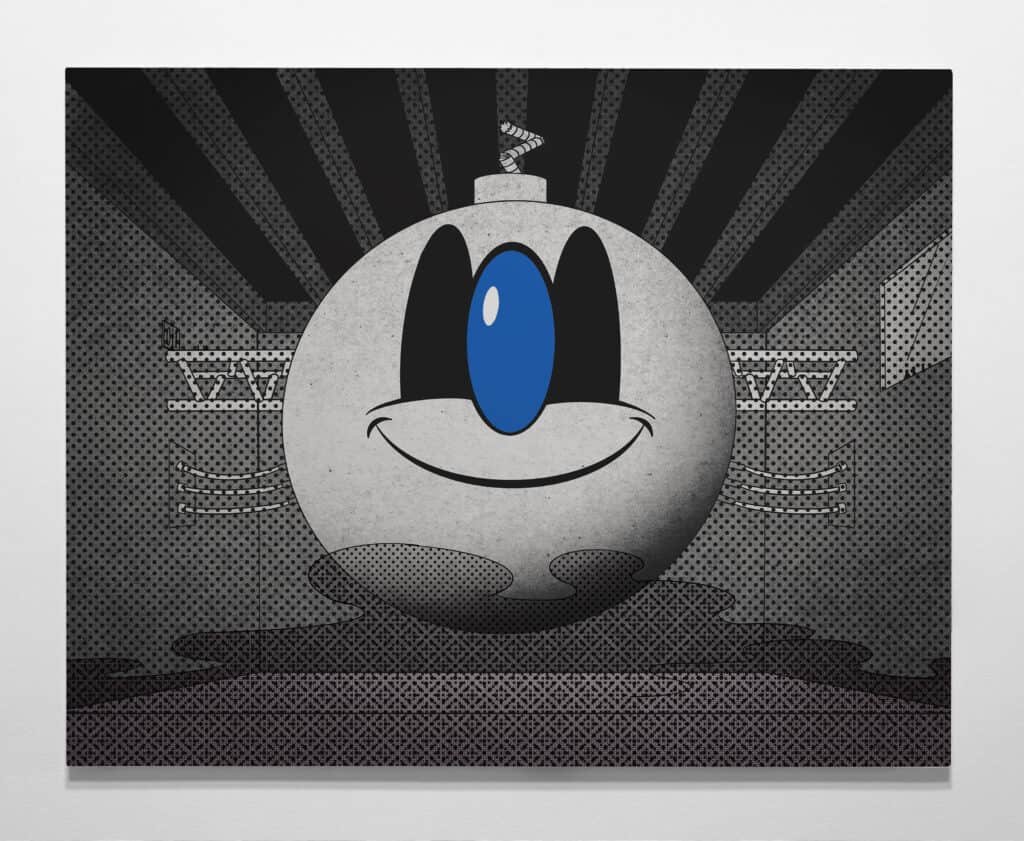 Categories
Tags